… a difference.
Because if you want to attract attention these days, you need one thing above all else:
a partner who places your creation with pinpoint accuracy. In the exact spot, where it reaches the right target groups. And where it takes full effect.
Outdoor advertising, digital, print, TV or radio – let's get started!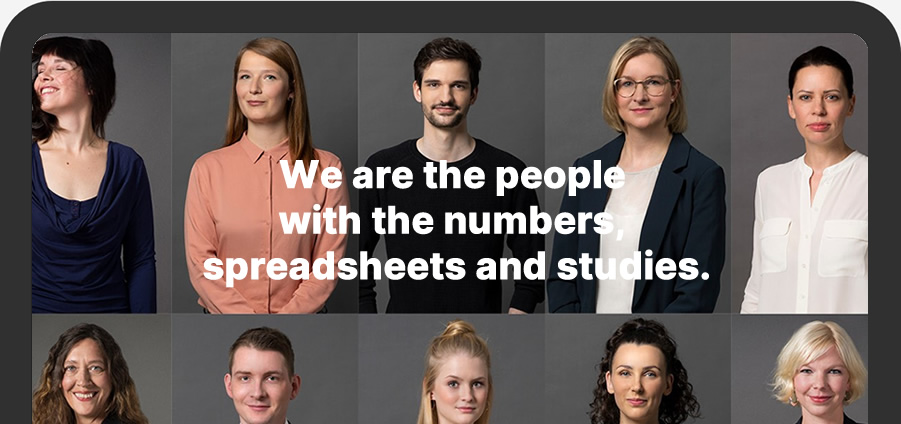 We've been your partner for successful media planning for over 25 years. With our office in Stuttgart we also cover the south of the country.
We are an owner-operated media agency with an experienced team, which gives us a strong core. In order to promote the dynamics and innovative power of the agency, we continuously provide fresh momentum – also through a valuable partner network and a multitude of renowned clients: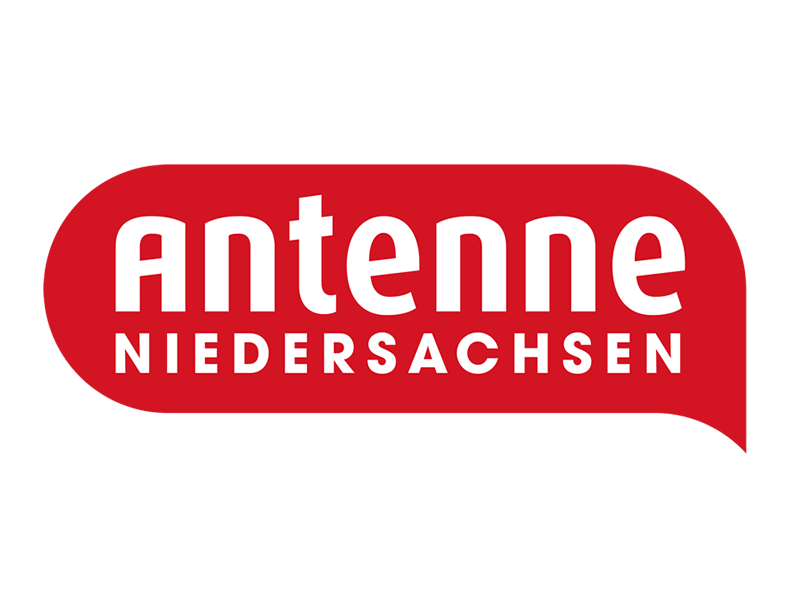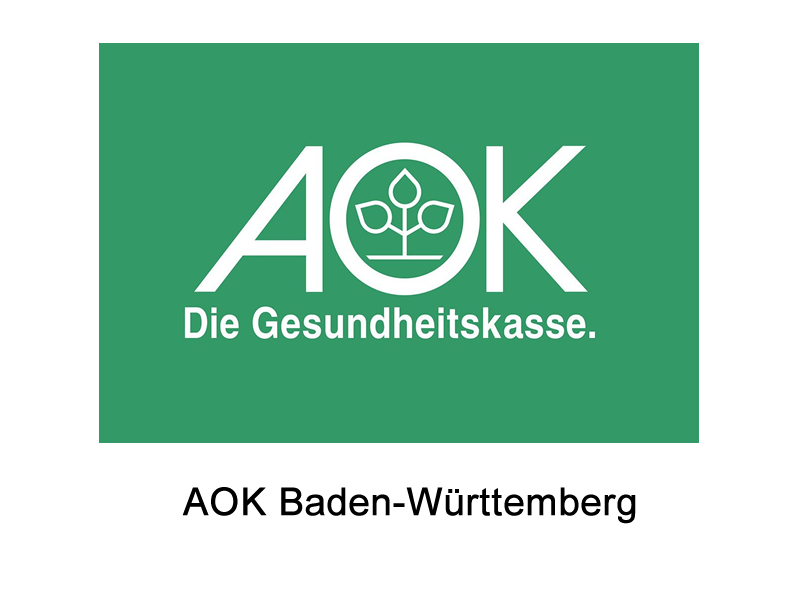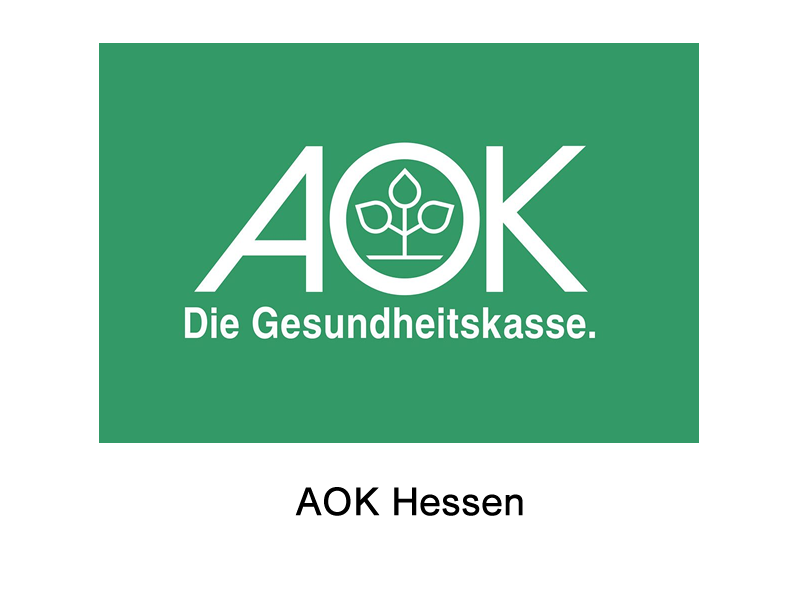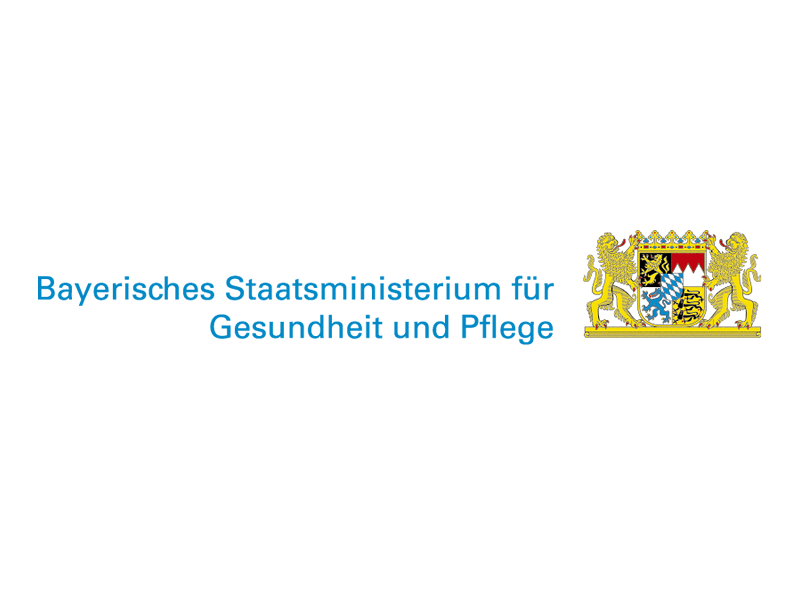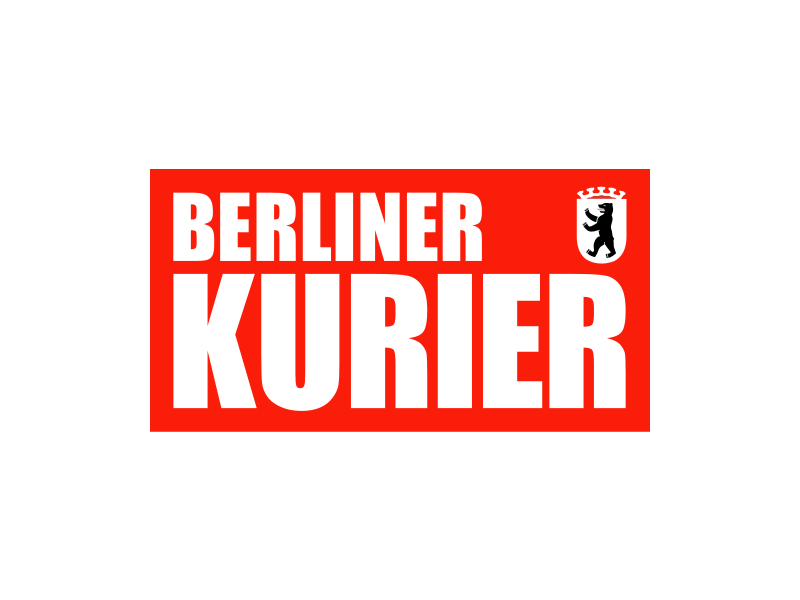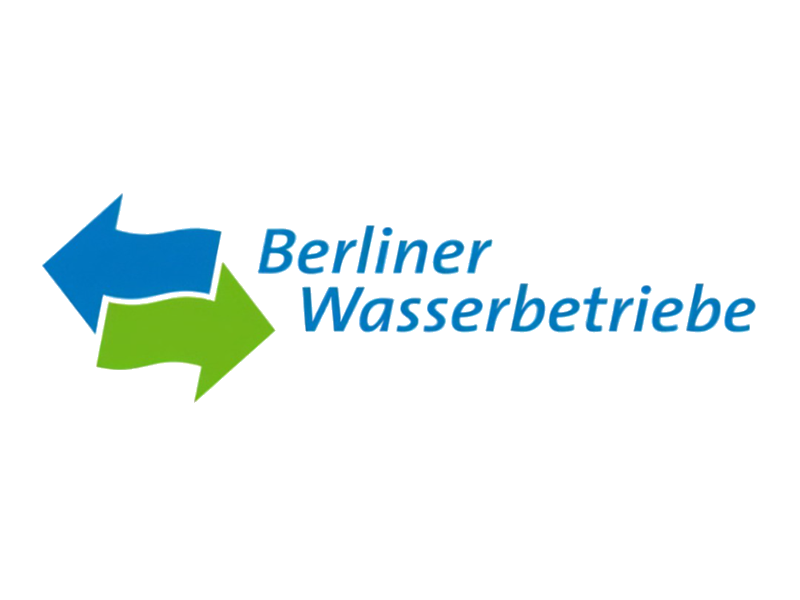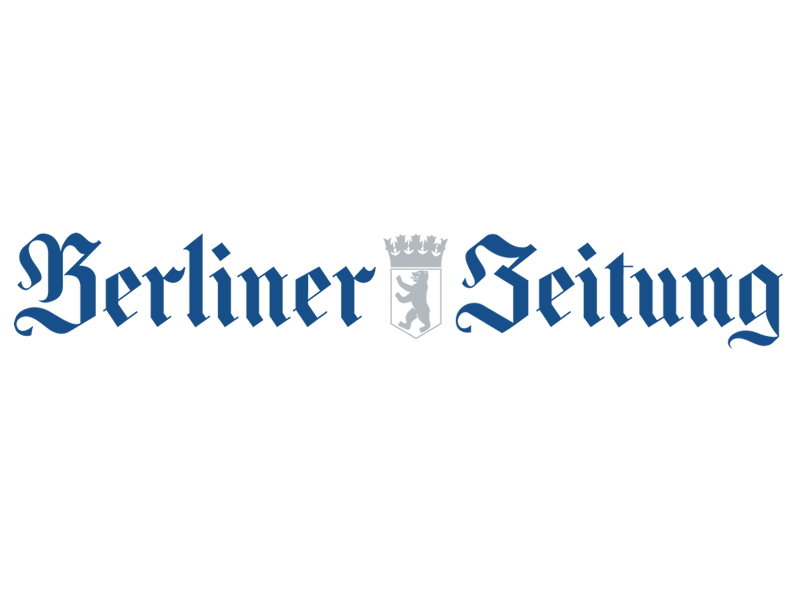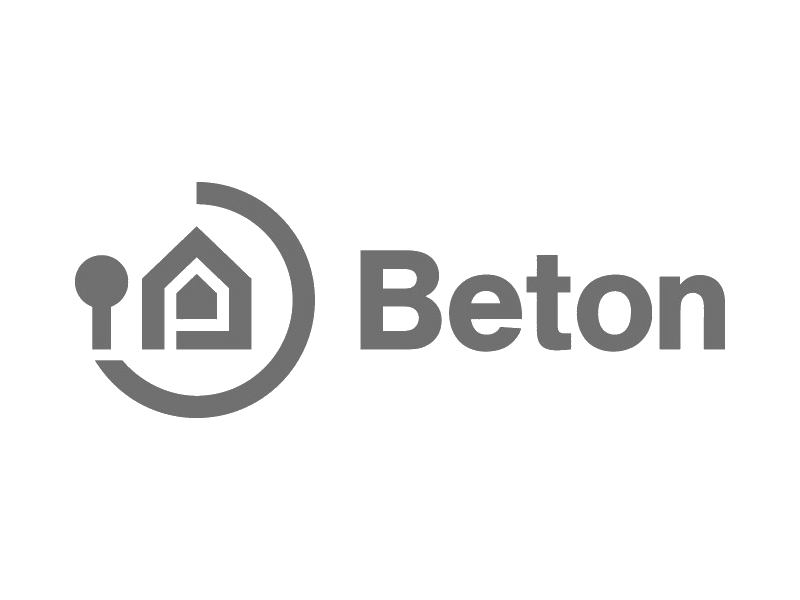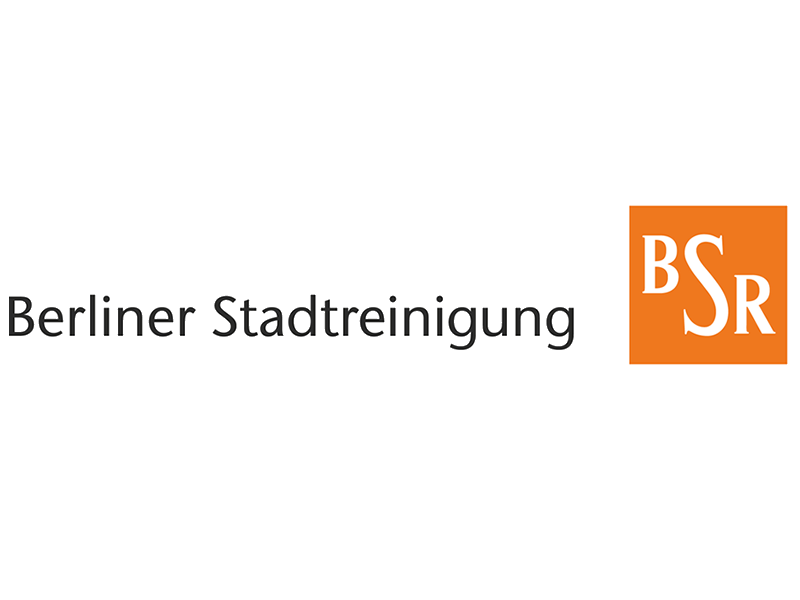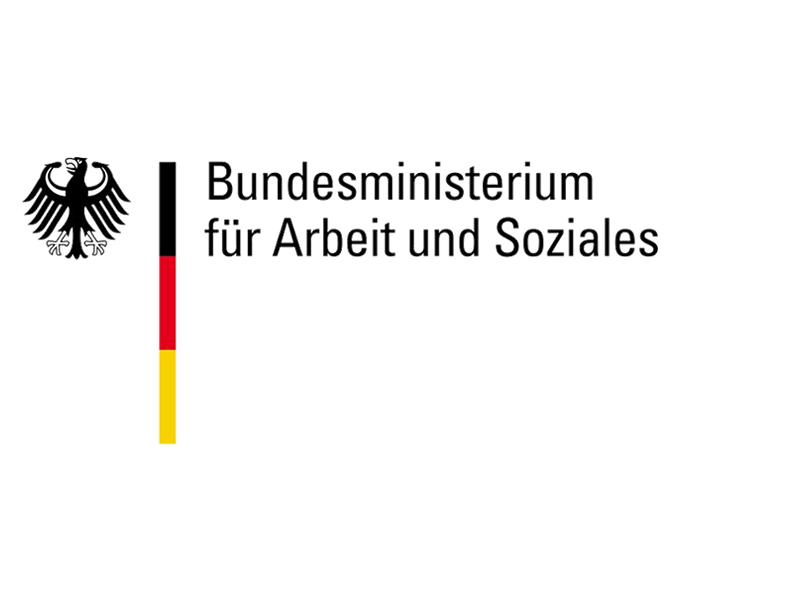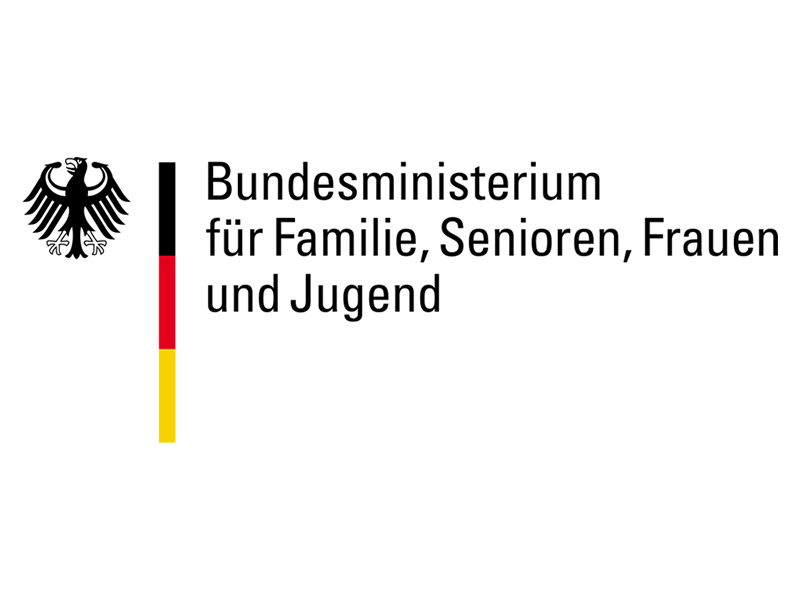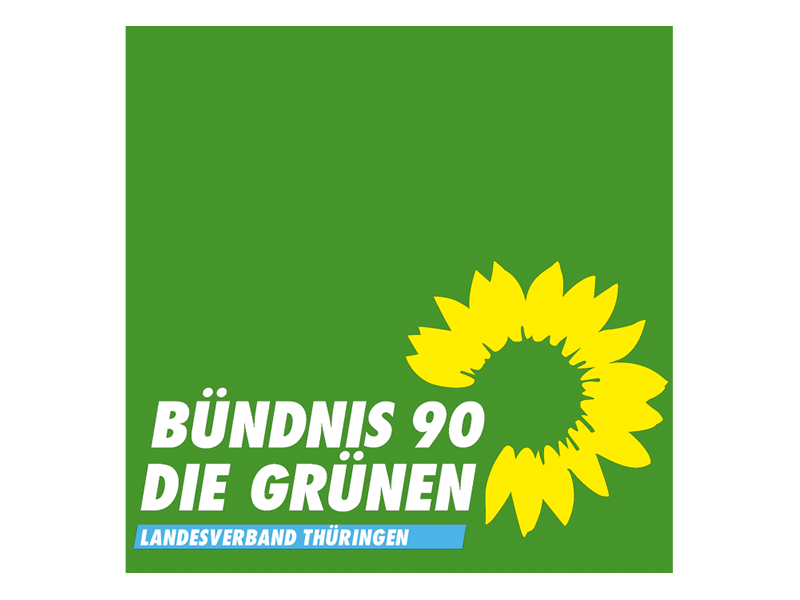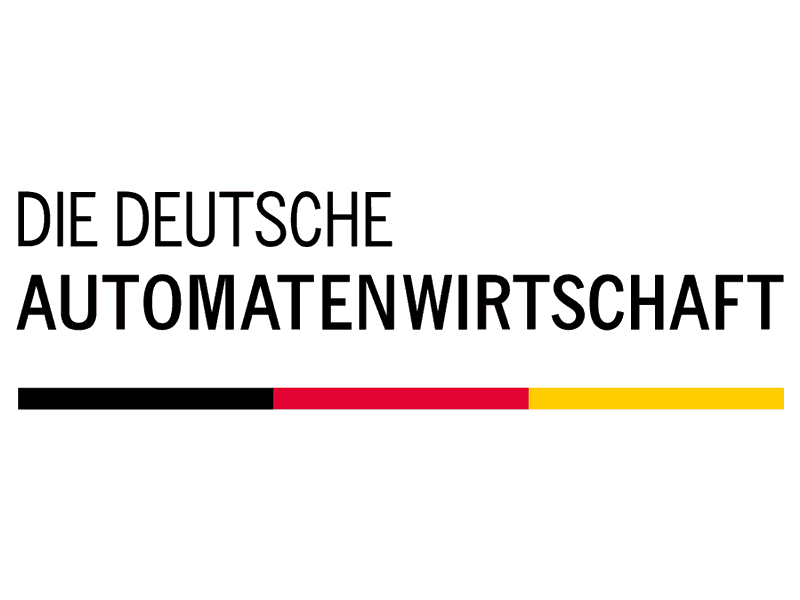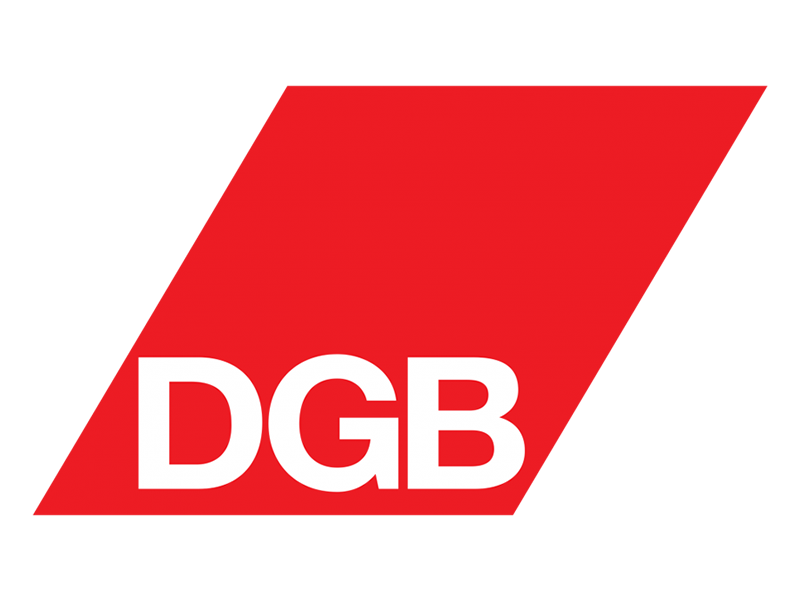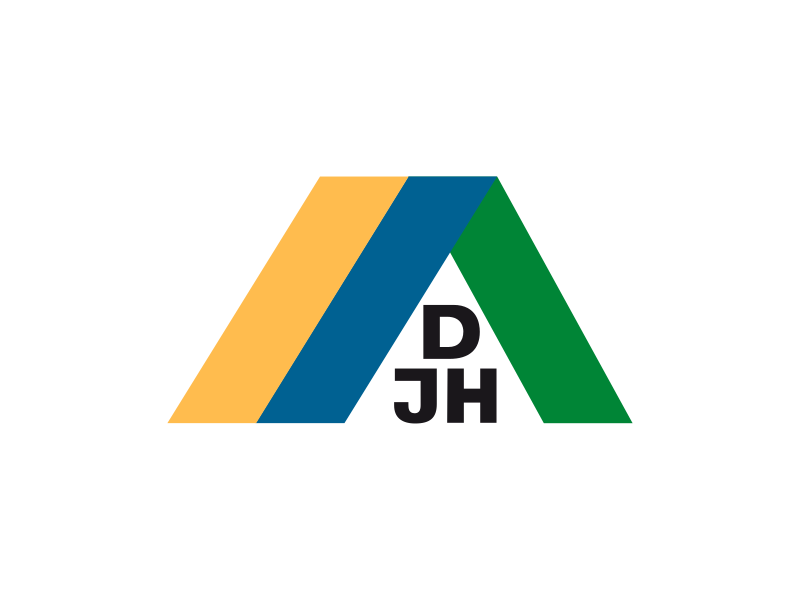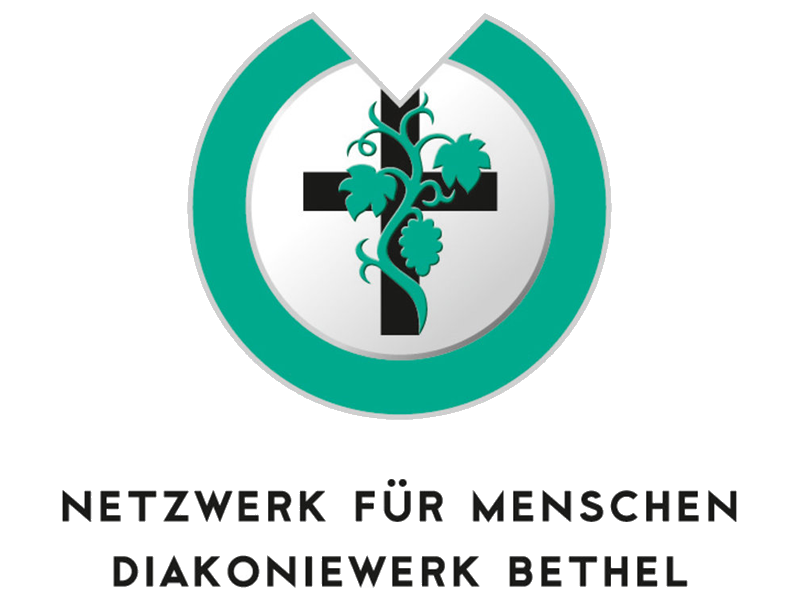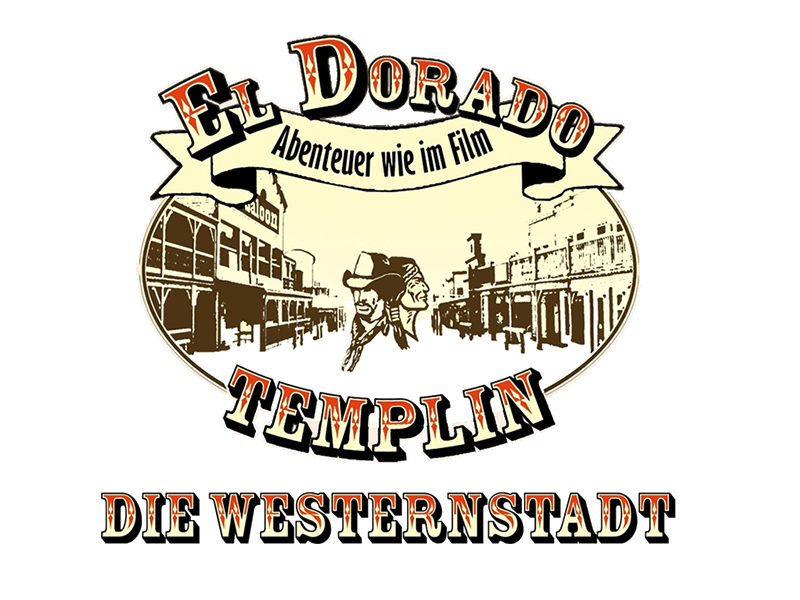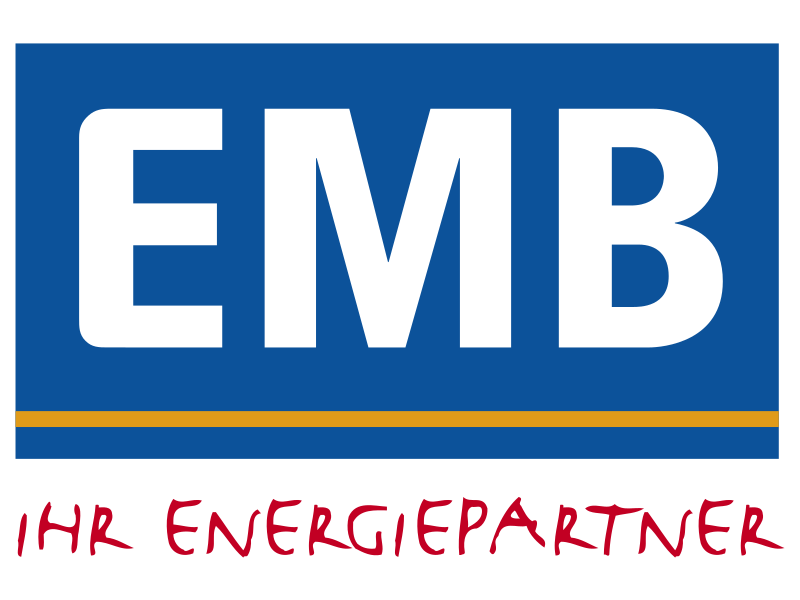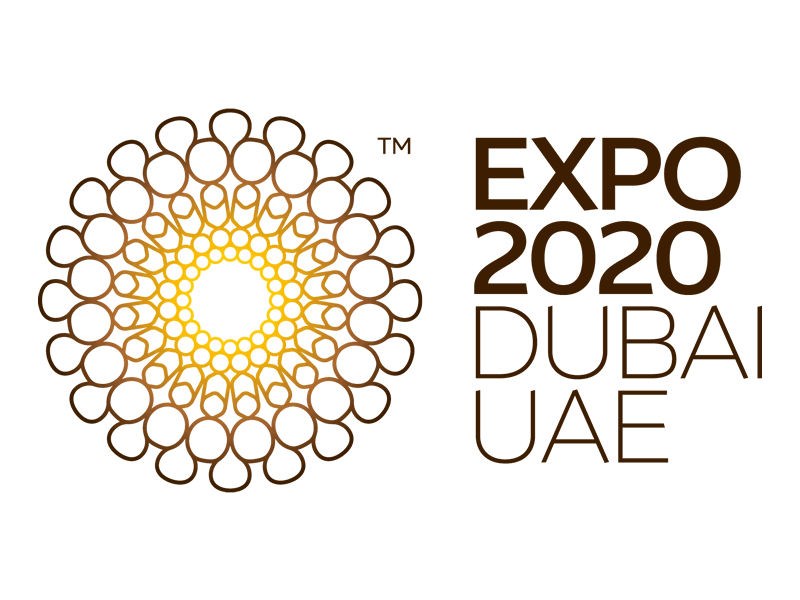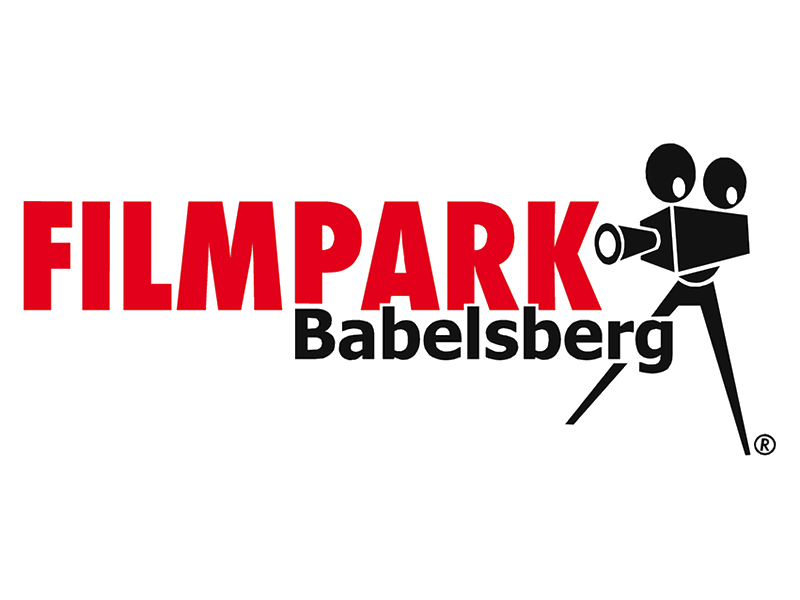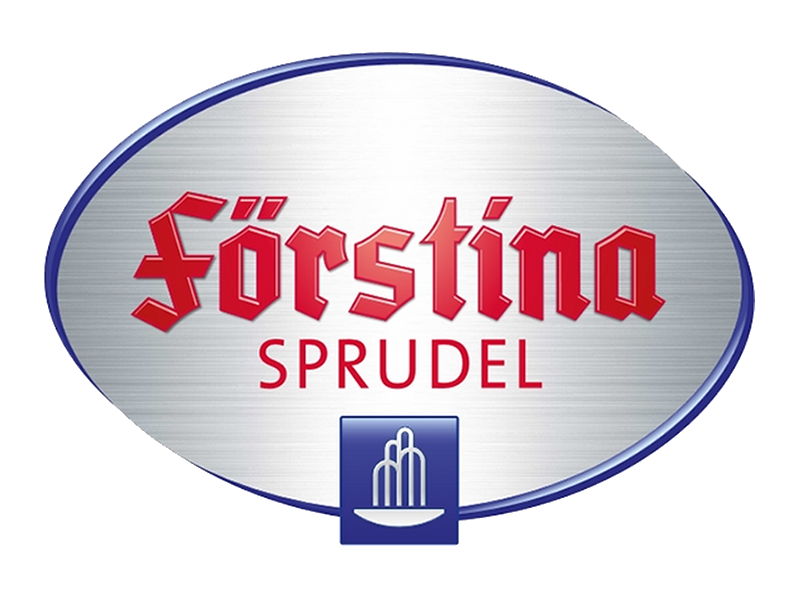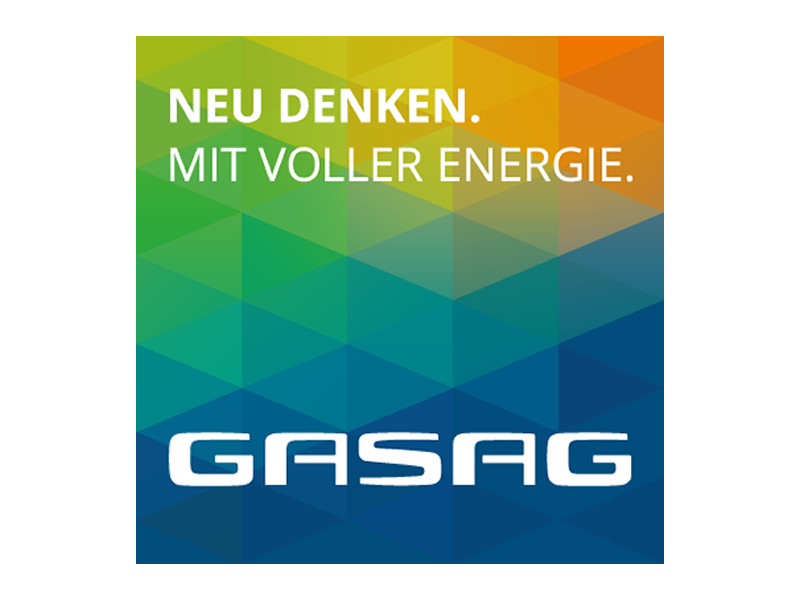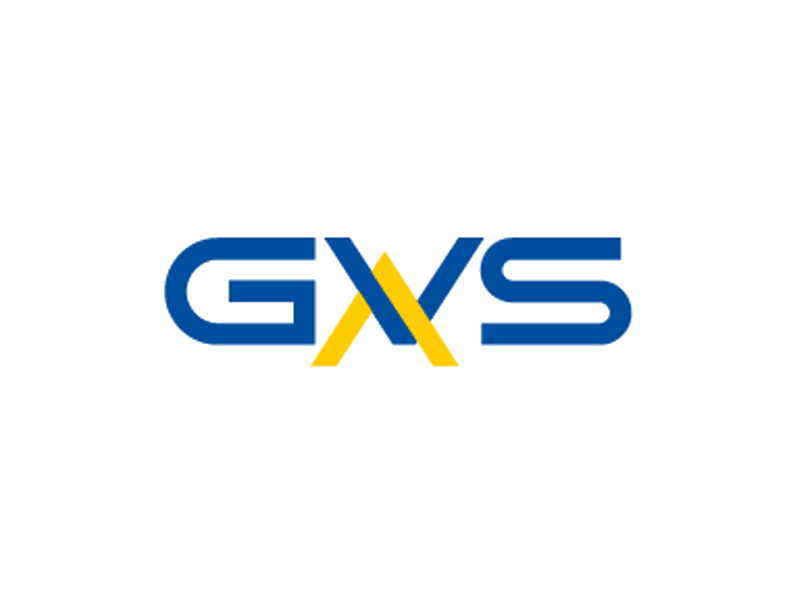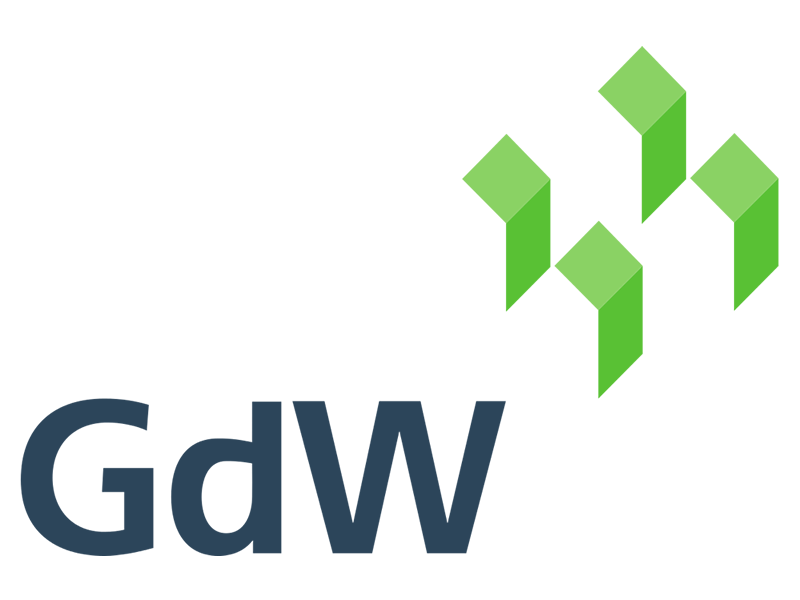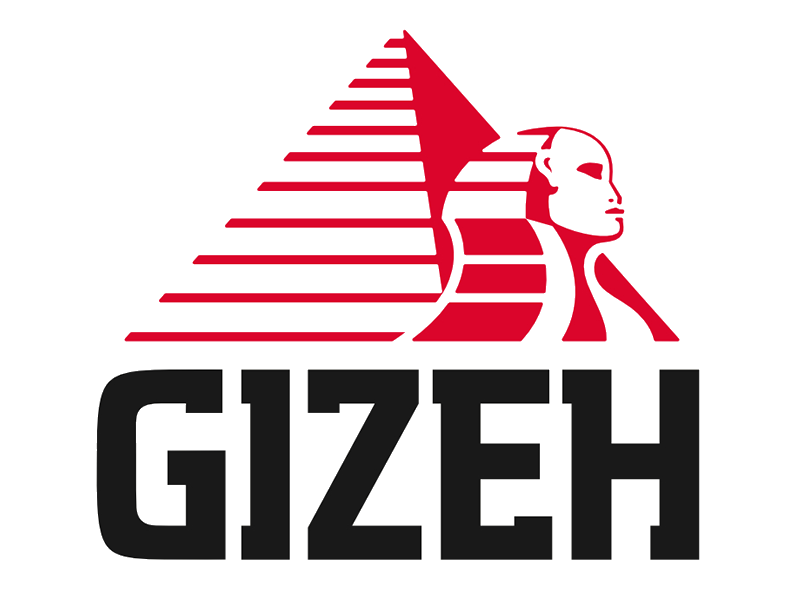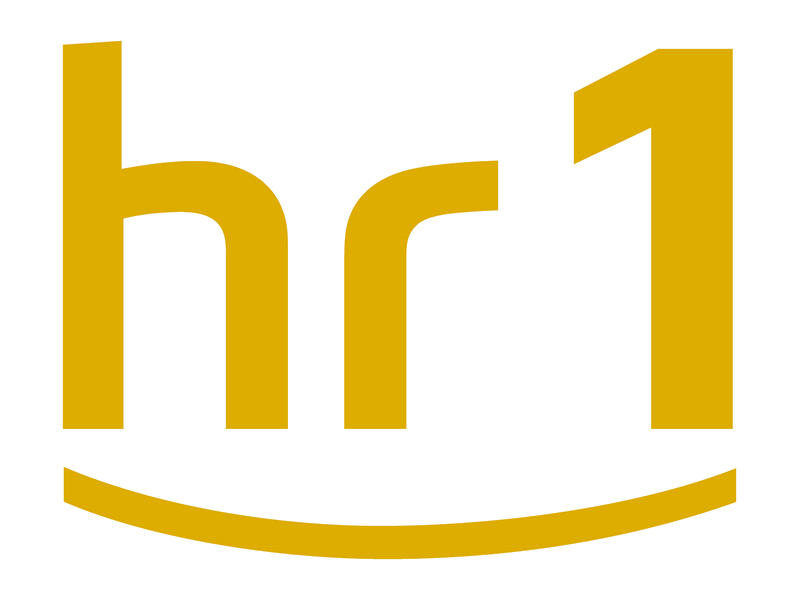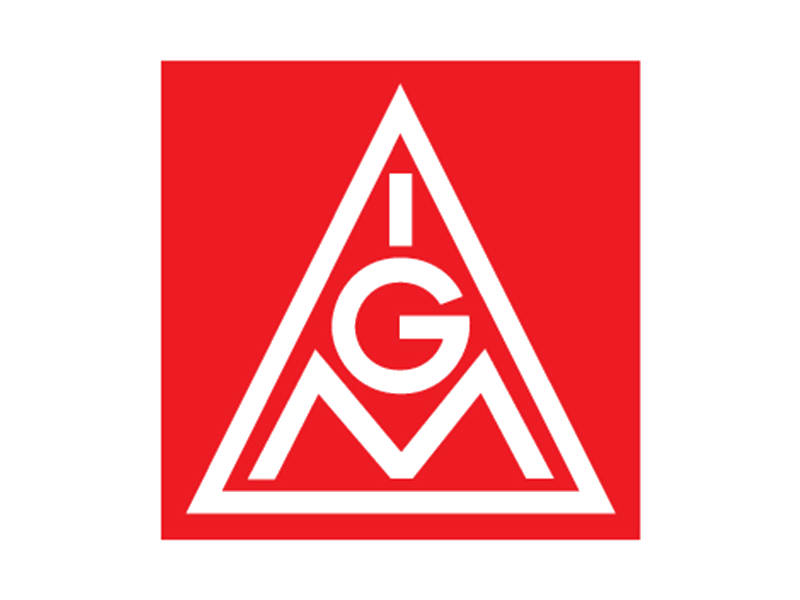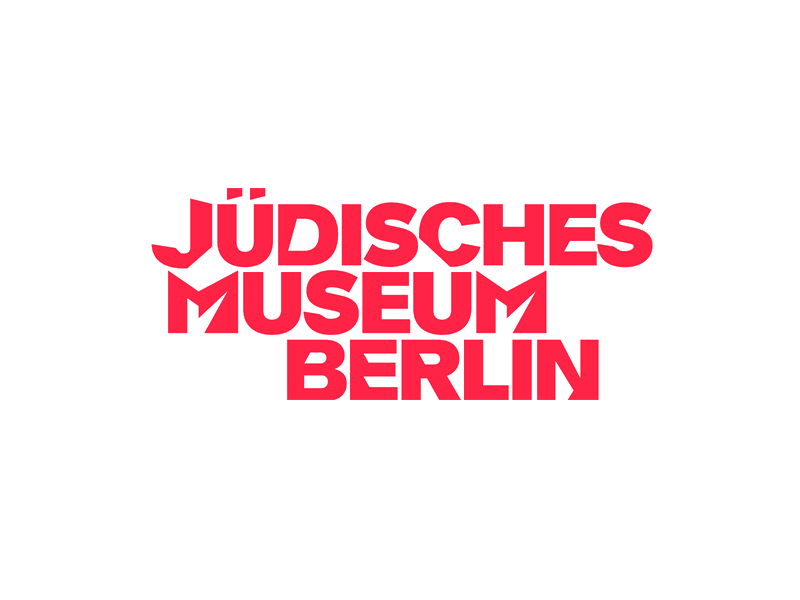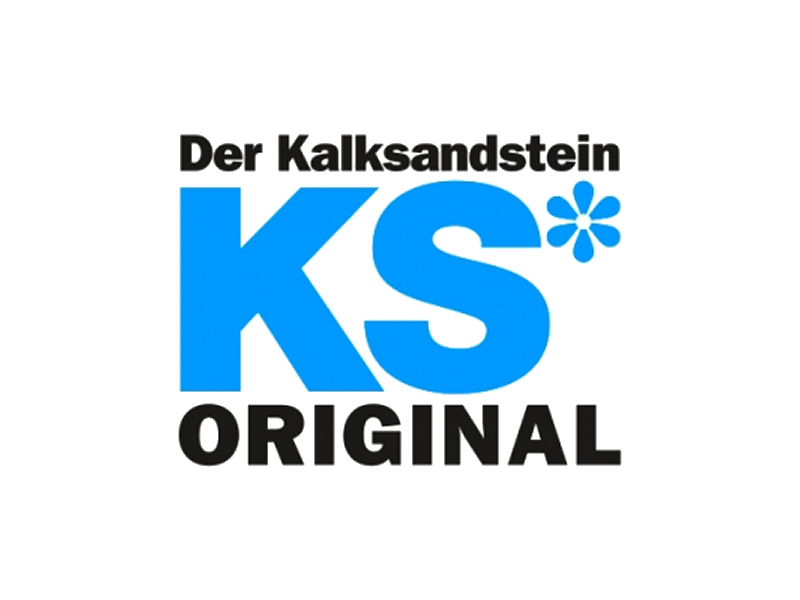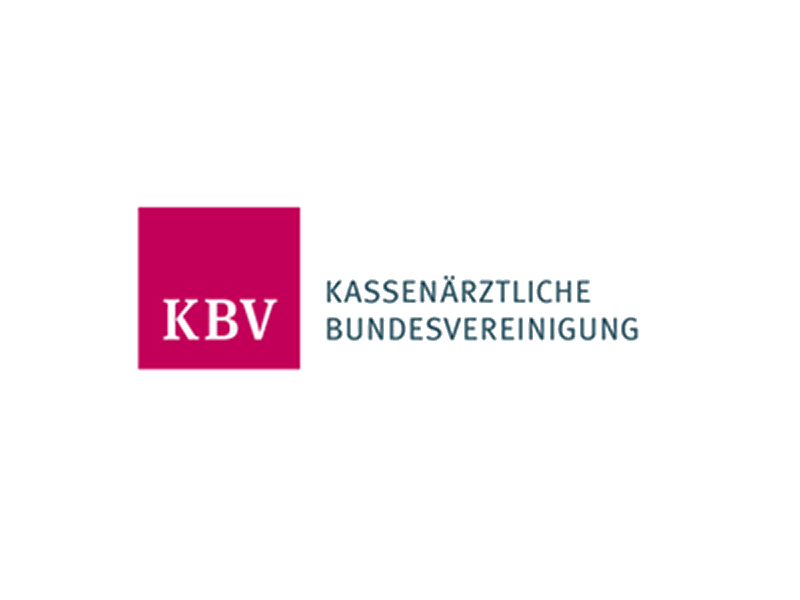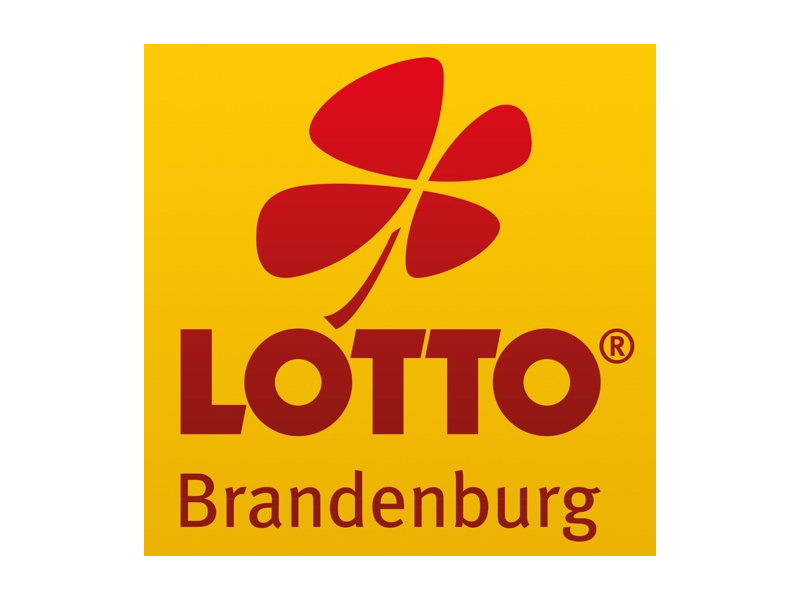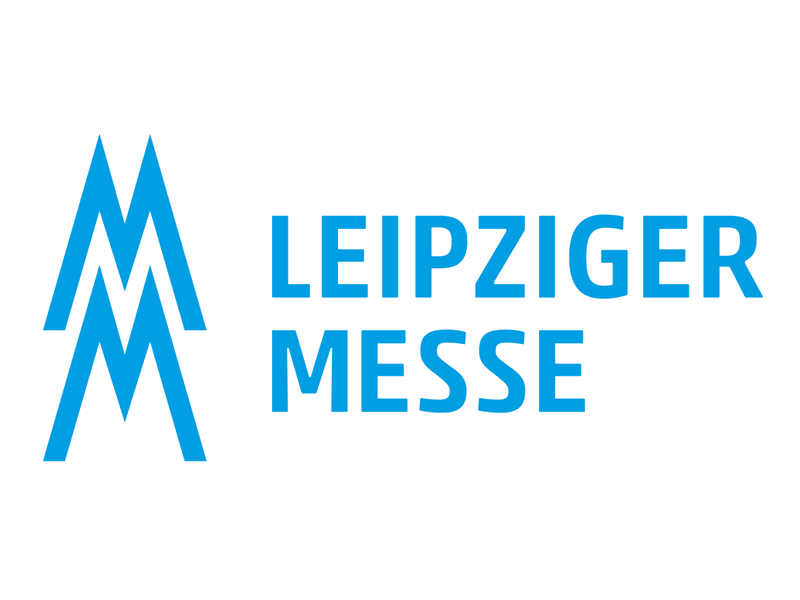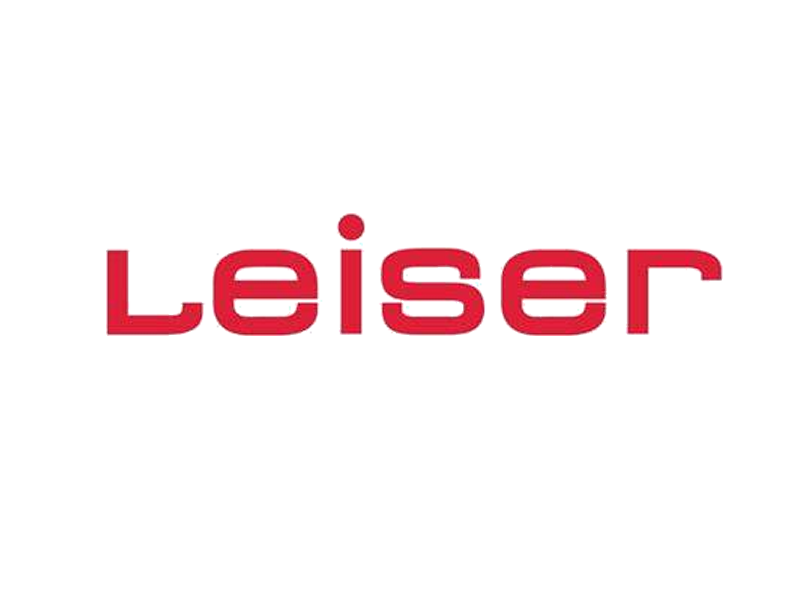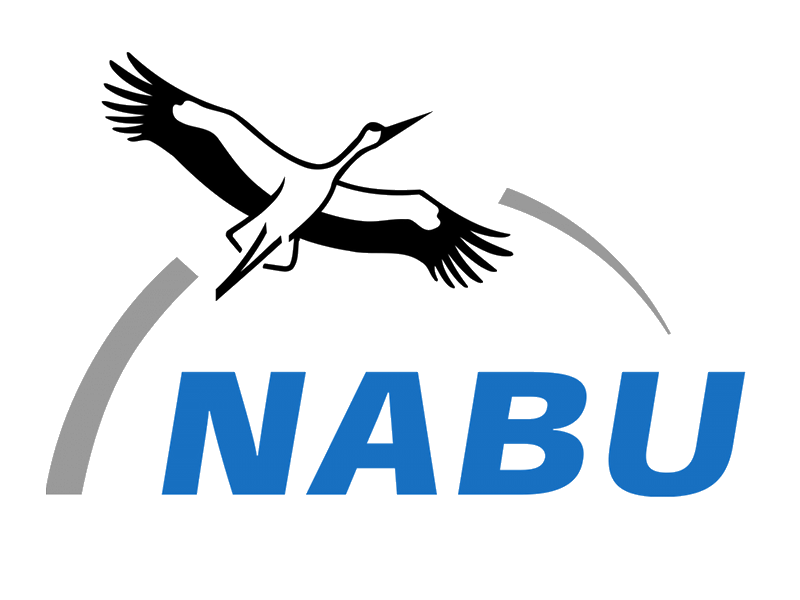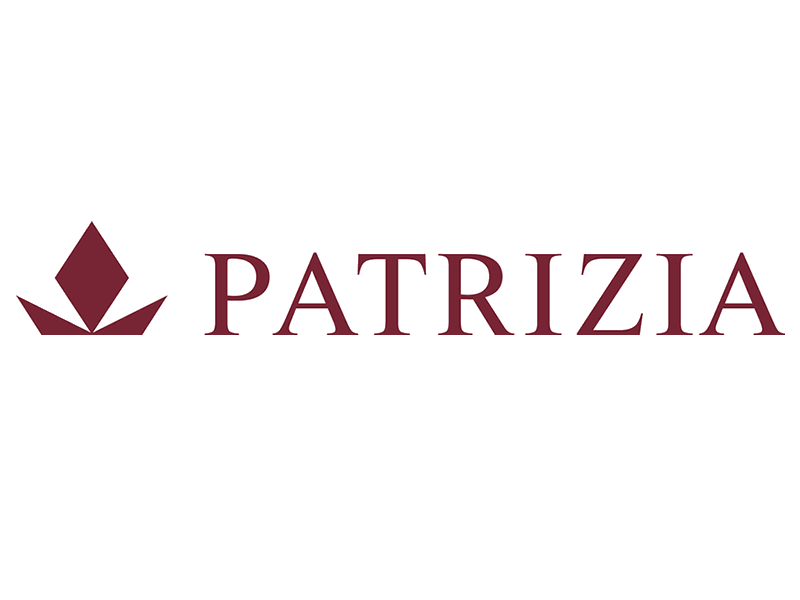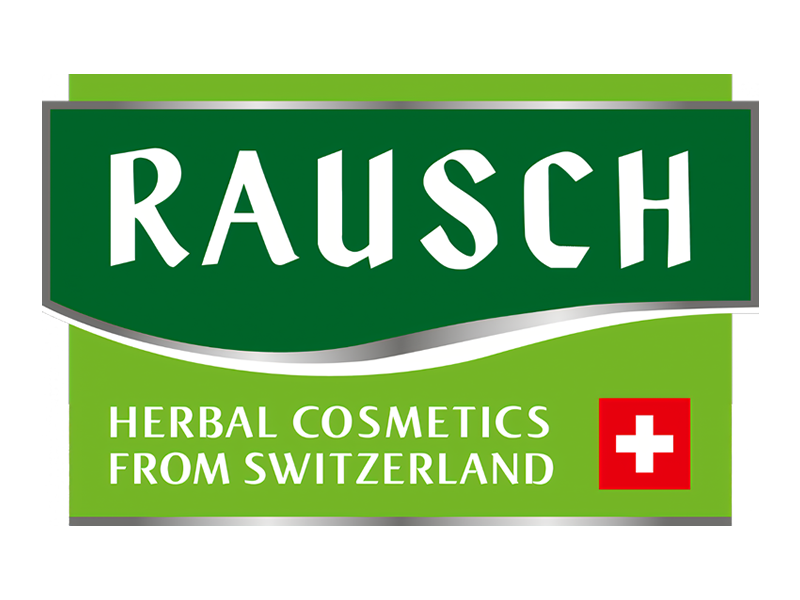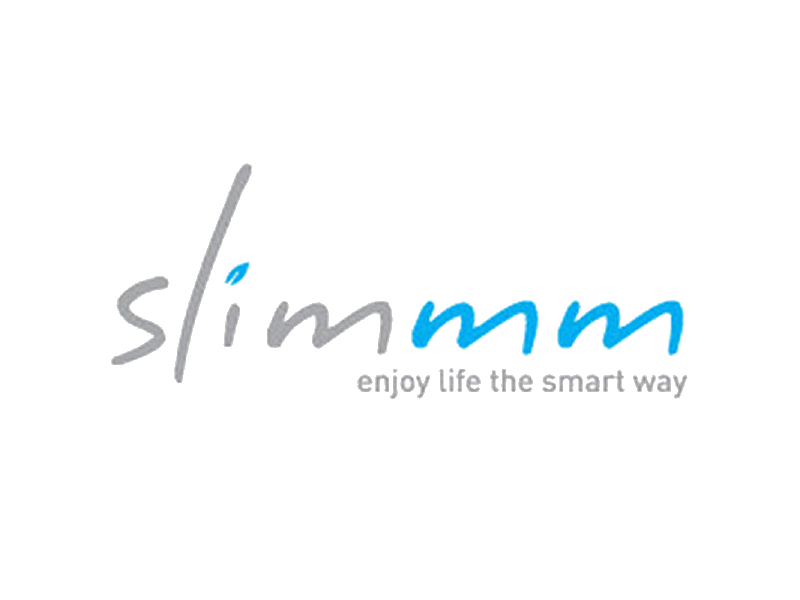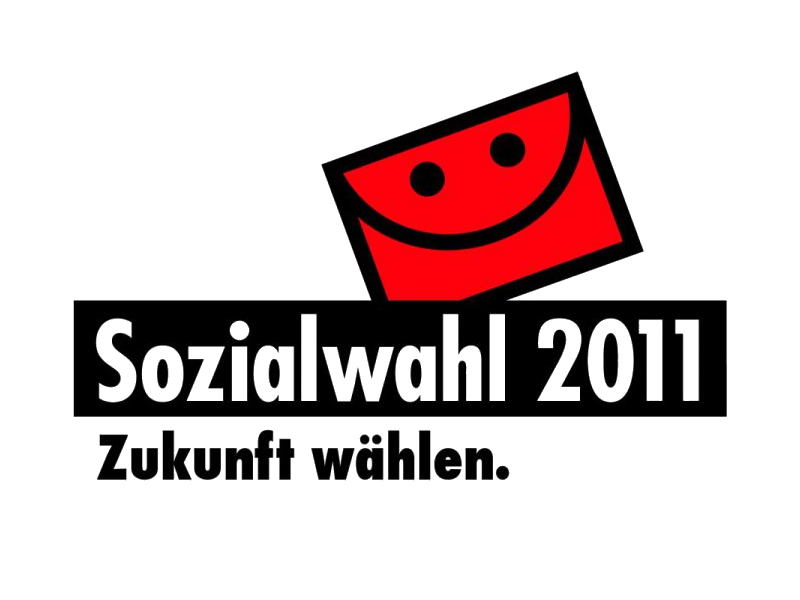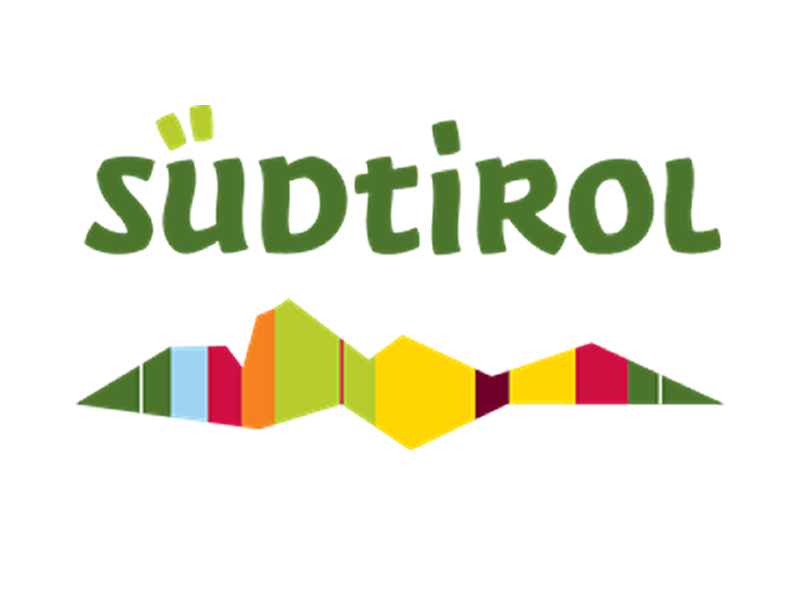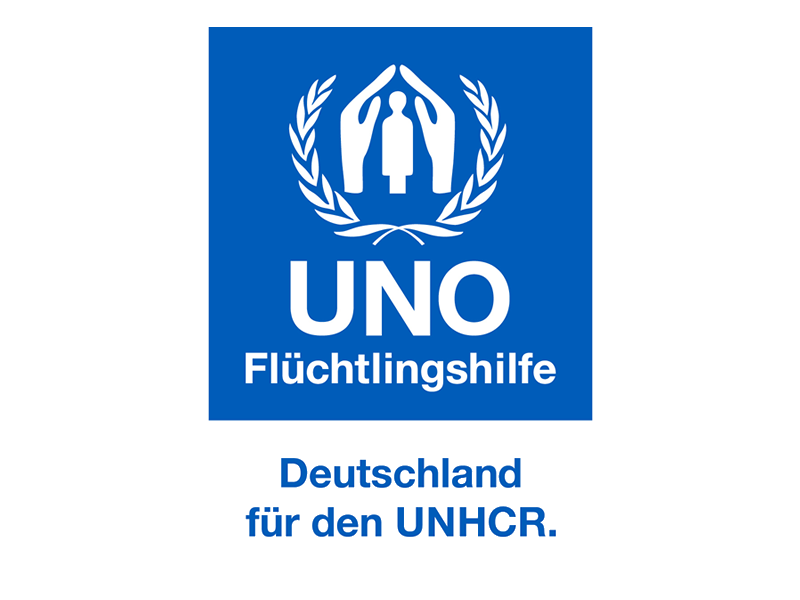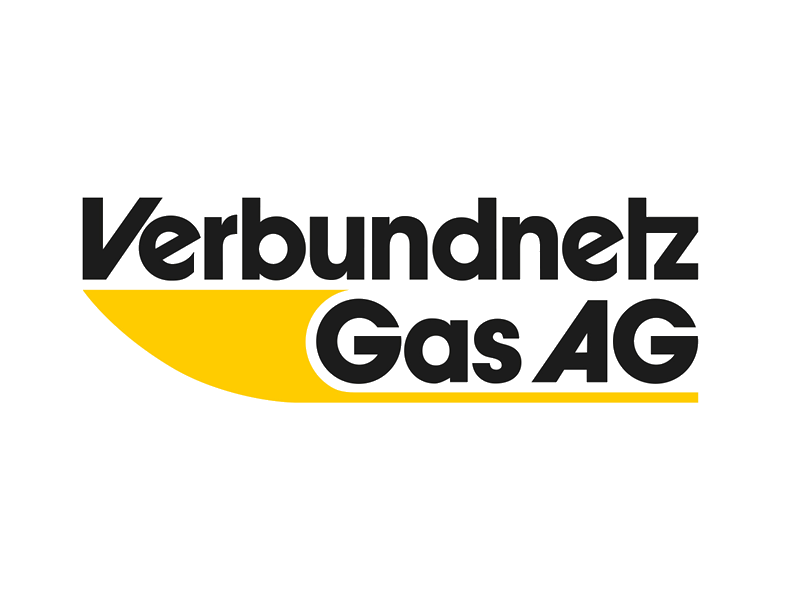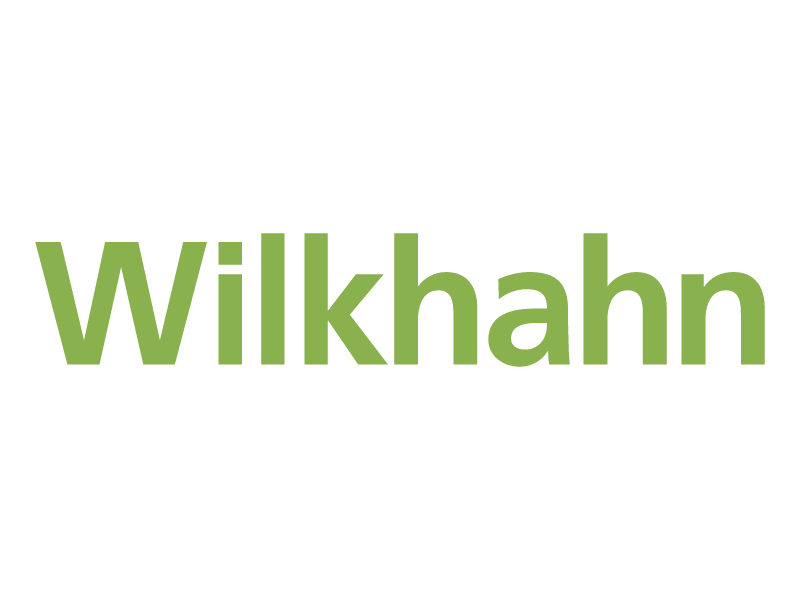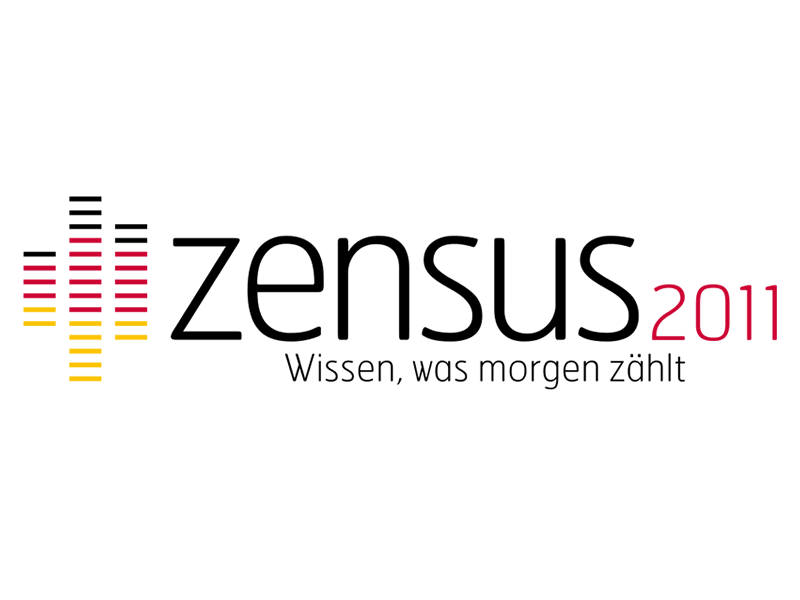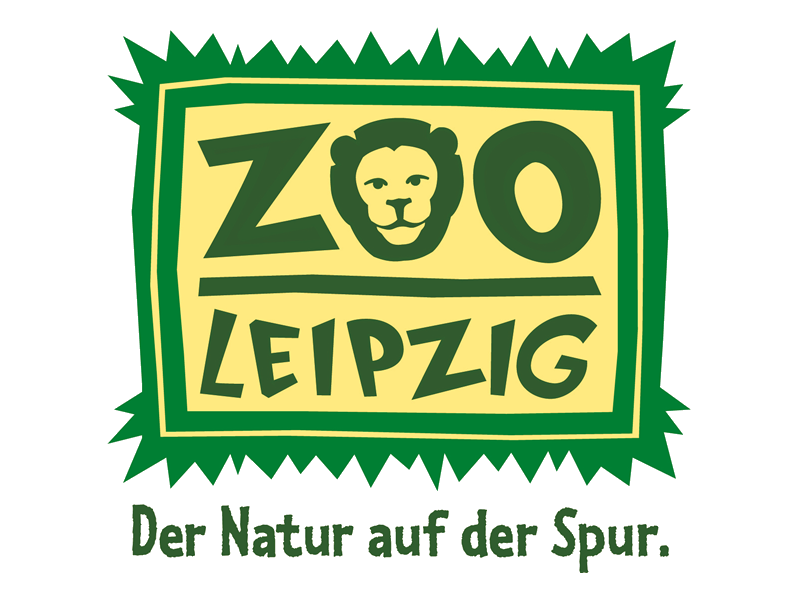 Let's talk.
Do you have any questions or would you like an individual offer?
We look forward to your inquiry.