We know
… what we're doing!
Because we listen to you very closely – and understand what you aim to achieve. Because we analyze before we act. Because we develop a media strategy that suits you. And because we choose the most effective media for your creation to reach the right audiences. This way, we generate maximum media attention for your communication.
How do we do that? This is how: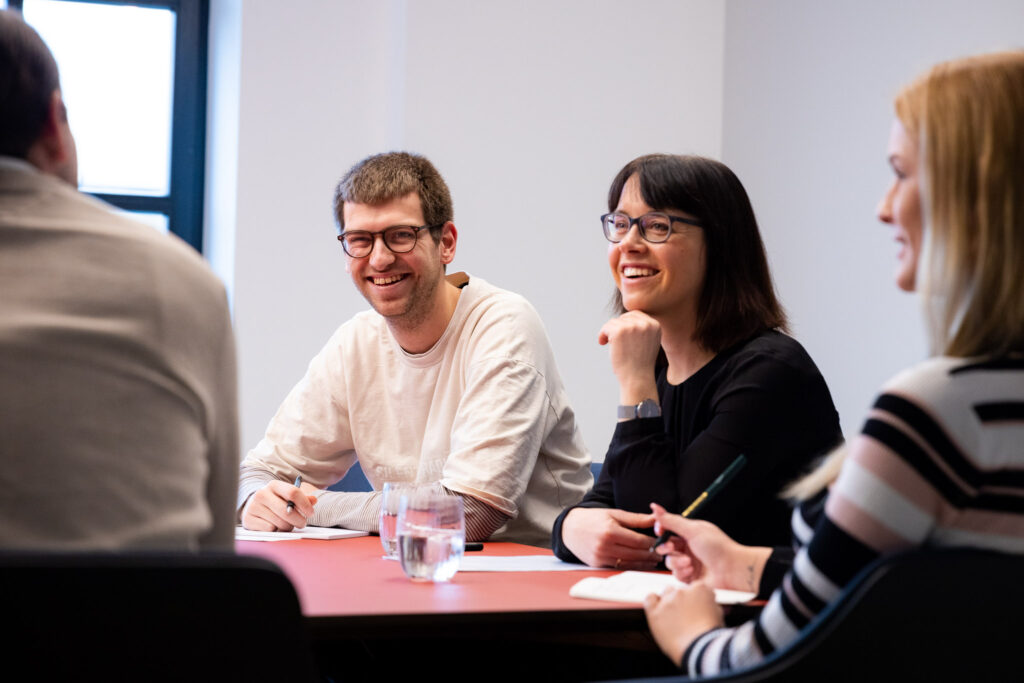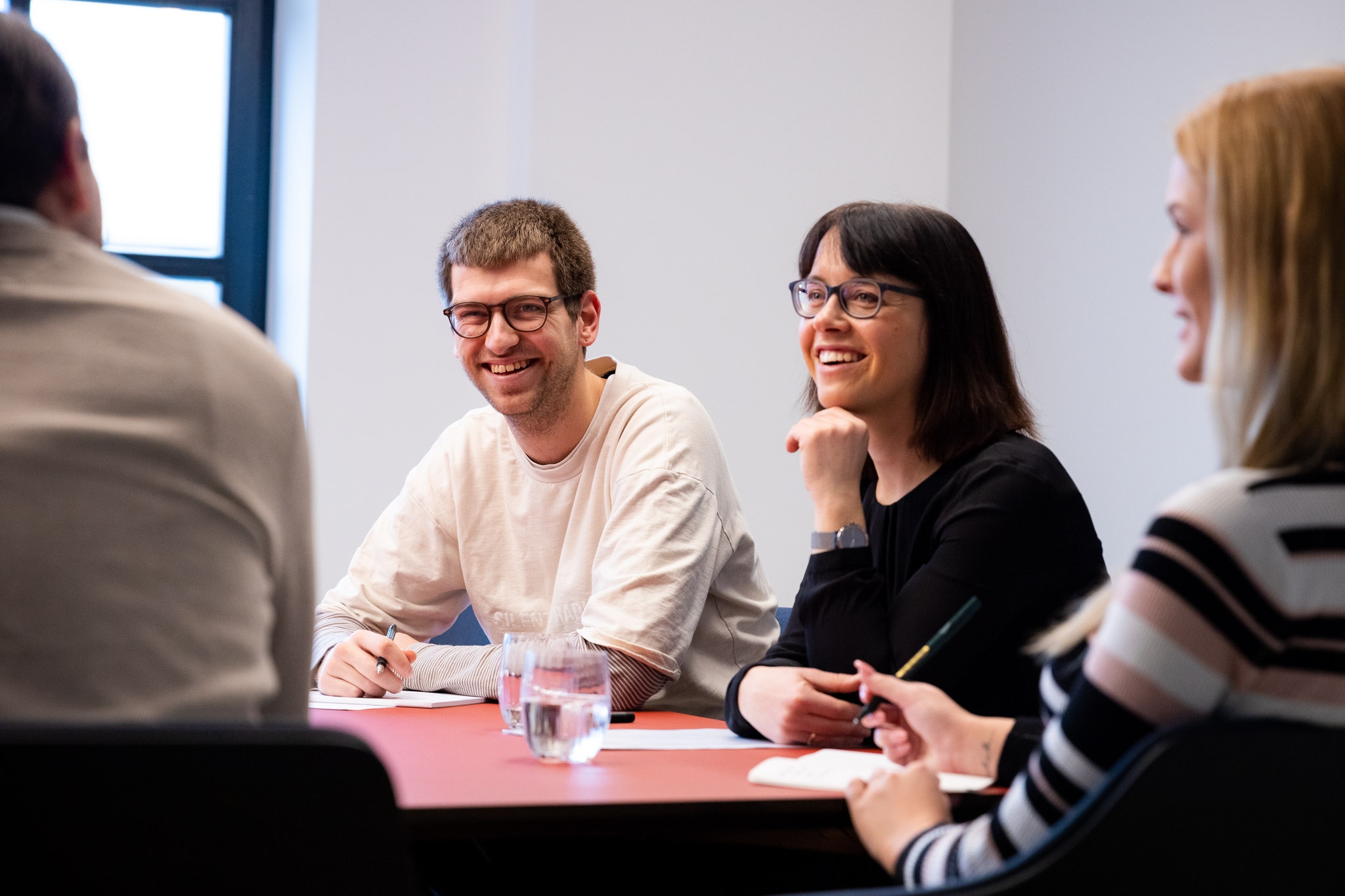 Always by your side.
From your inquiry to the evaluation. For individually tailored planning, with your personal and experienced contact person. We counsel you with support, coordination or as a part of your team.
We analyze the market.
And we've been doing it for decades. Making use of all relevant market media studies and databases. That's why we always have optimum knowledge of the latest developments, the competitive situation and consumer behavior. This is how we identify trends before anyone else does.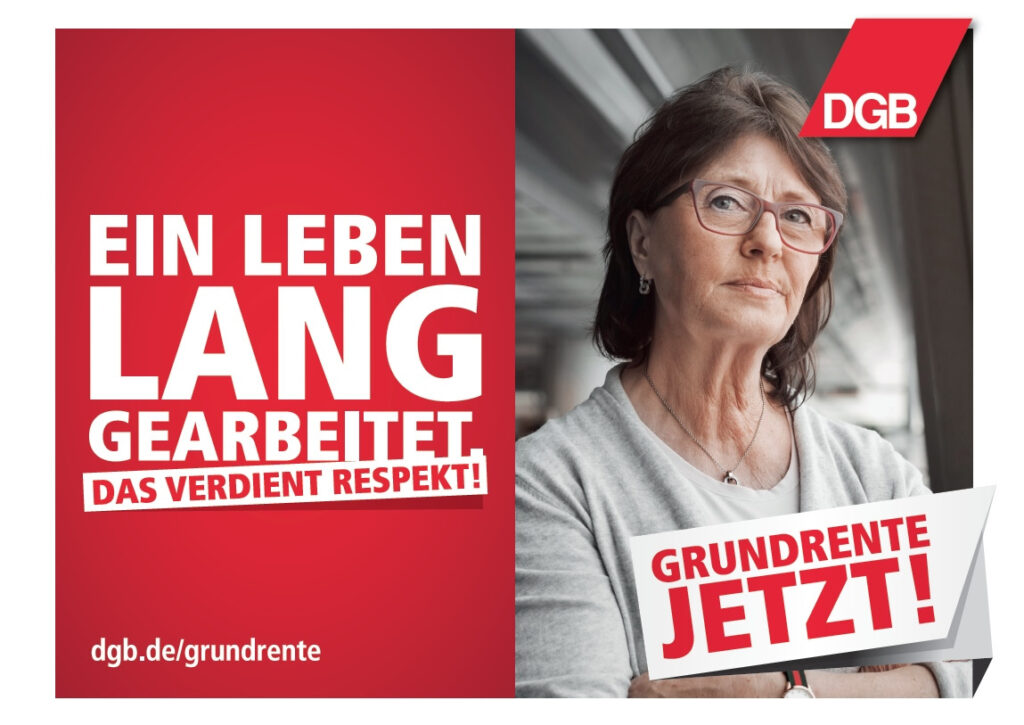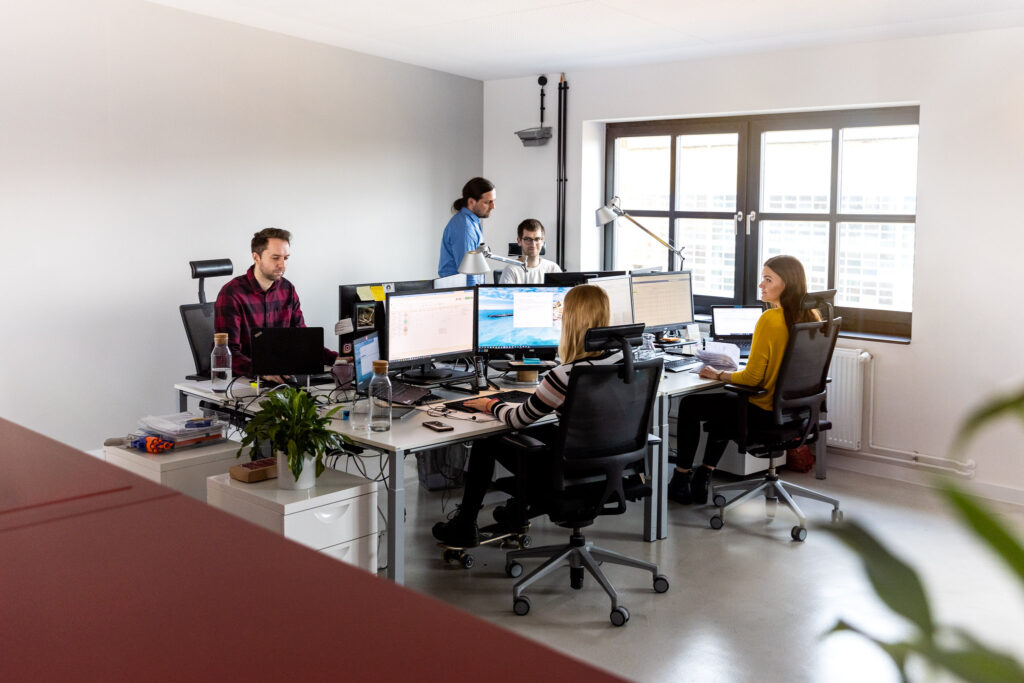 We analyze the target groups.
We translate marketing target groups into media target groups: Based on the evaluation of socio- and psycho-demographic characteristics, we identify and locate the target groups that are relevant to you.
We choose the most effective media.
With a sound data pool and our many years of experience, we build the media plans that are right for you. We work transparently throughout the entire process and keep track of the budget. This is how we achieve the best effect for you and your target groups.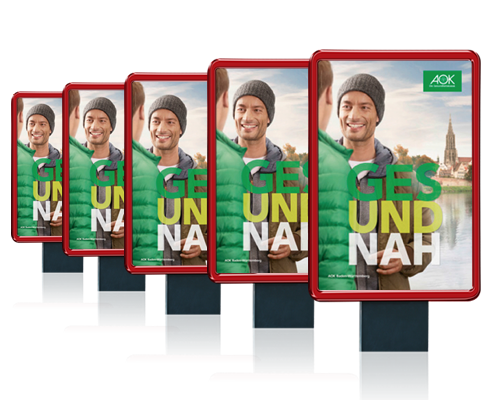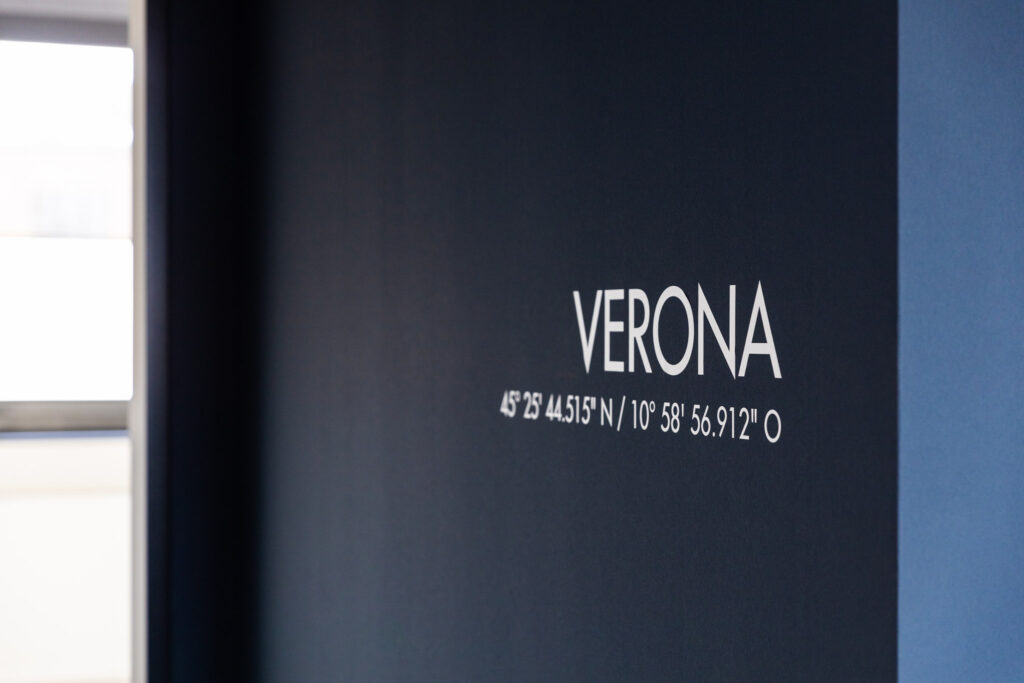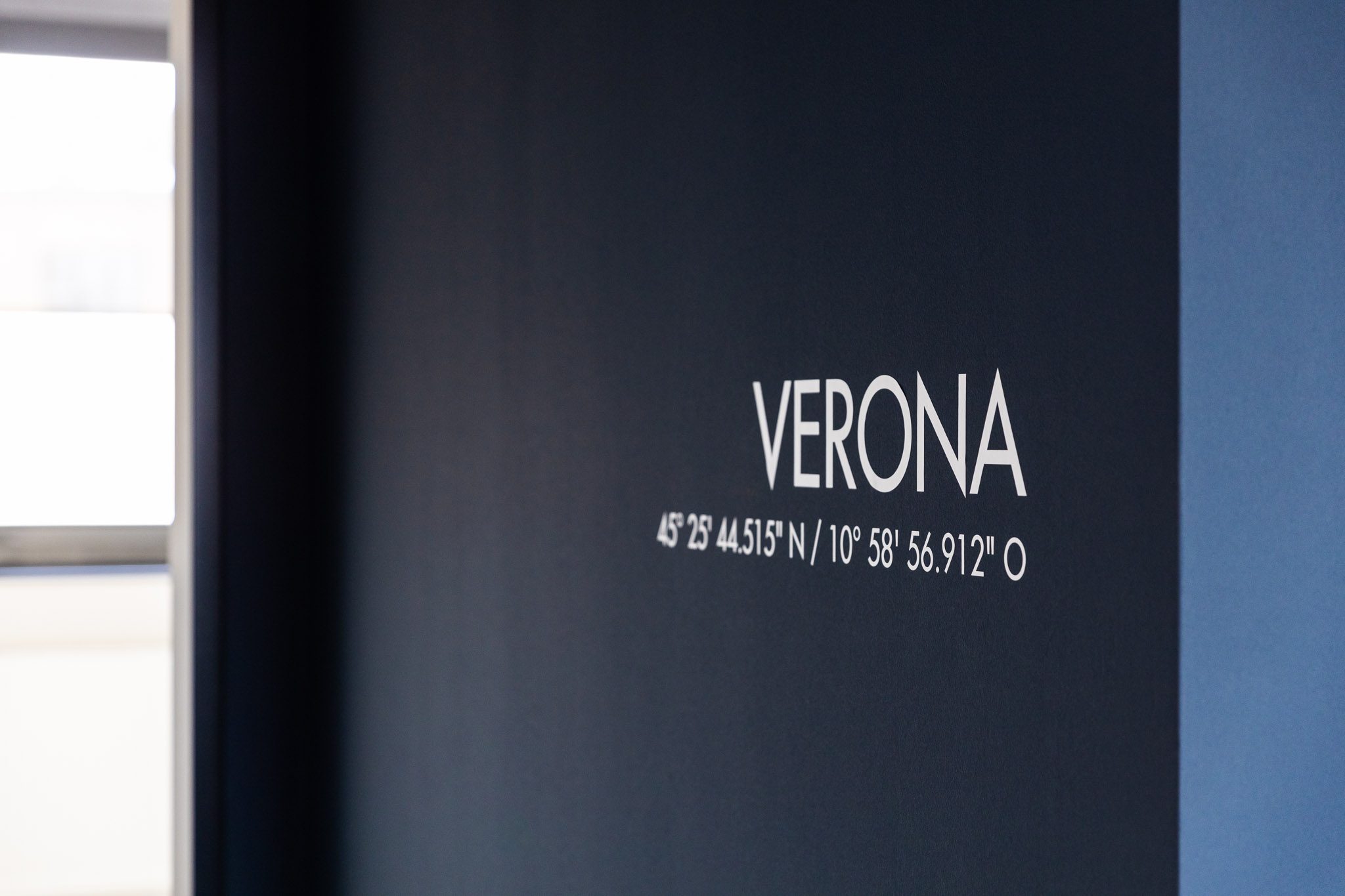 We ensure success.
With fair media buying conditions. With efficient solutions that take some weight off your shoulders. And through proactive, permanent optimization during implementation.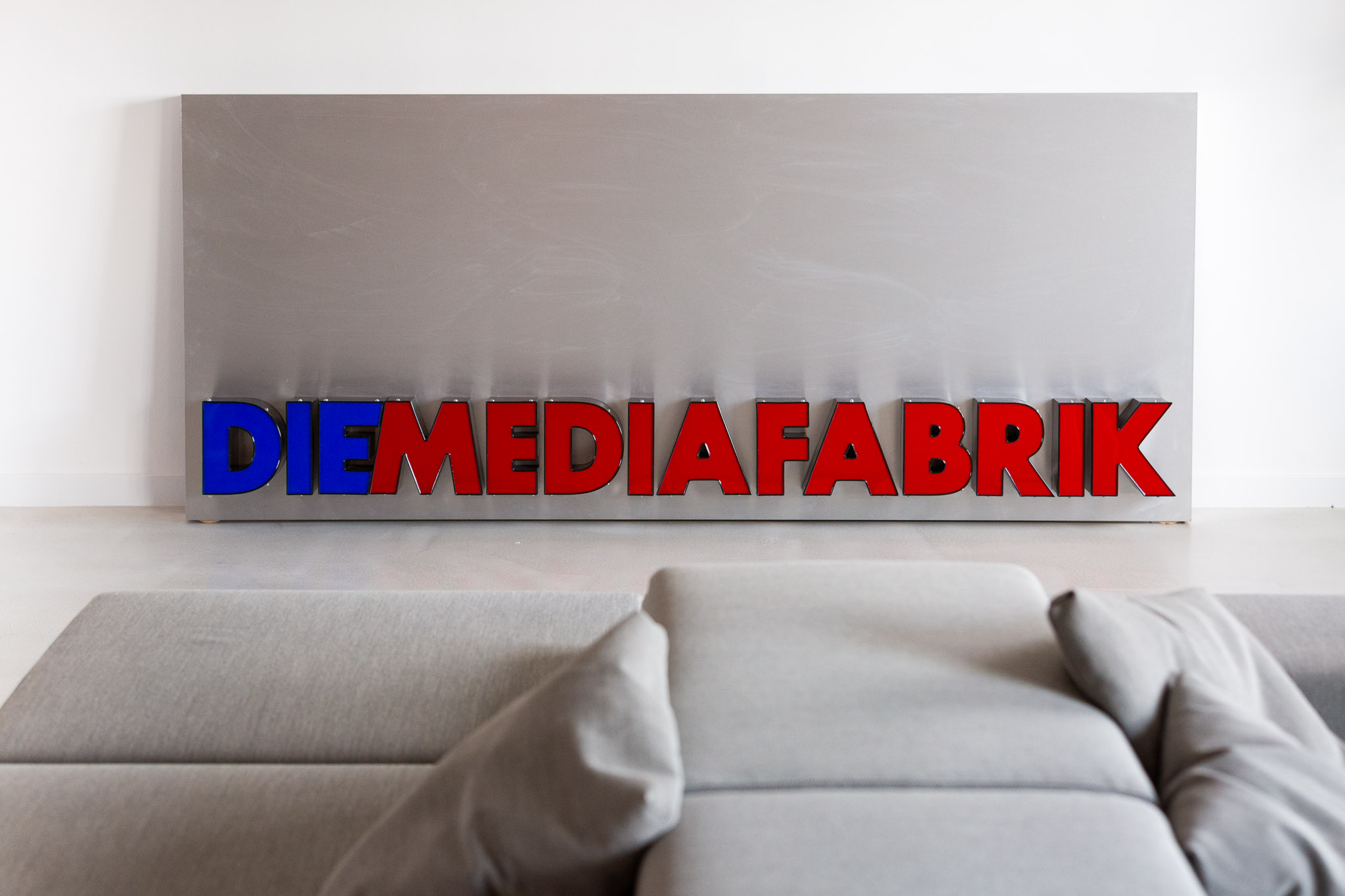 Impulse
We develop a holistic strategy based on channels, formats, advertising pressure and time frame.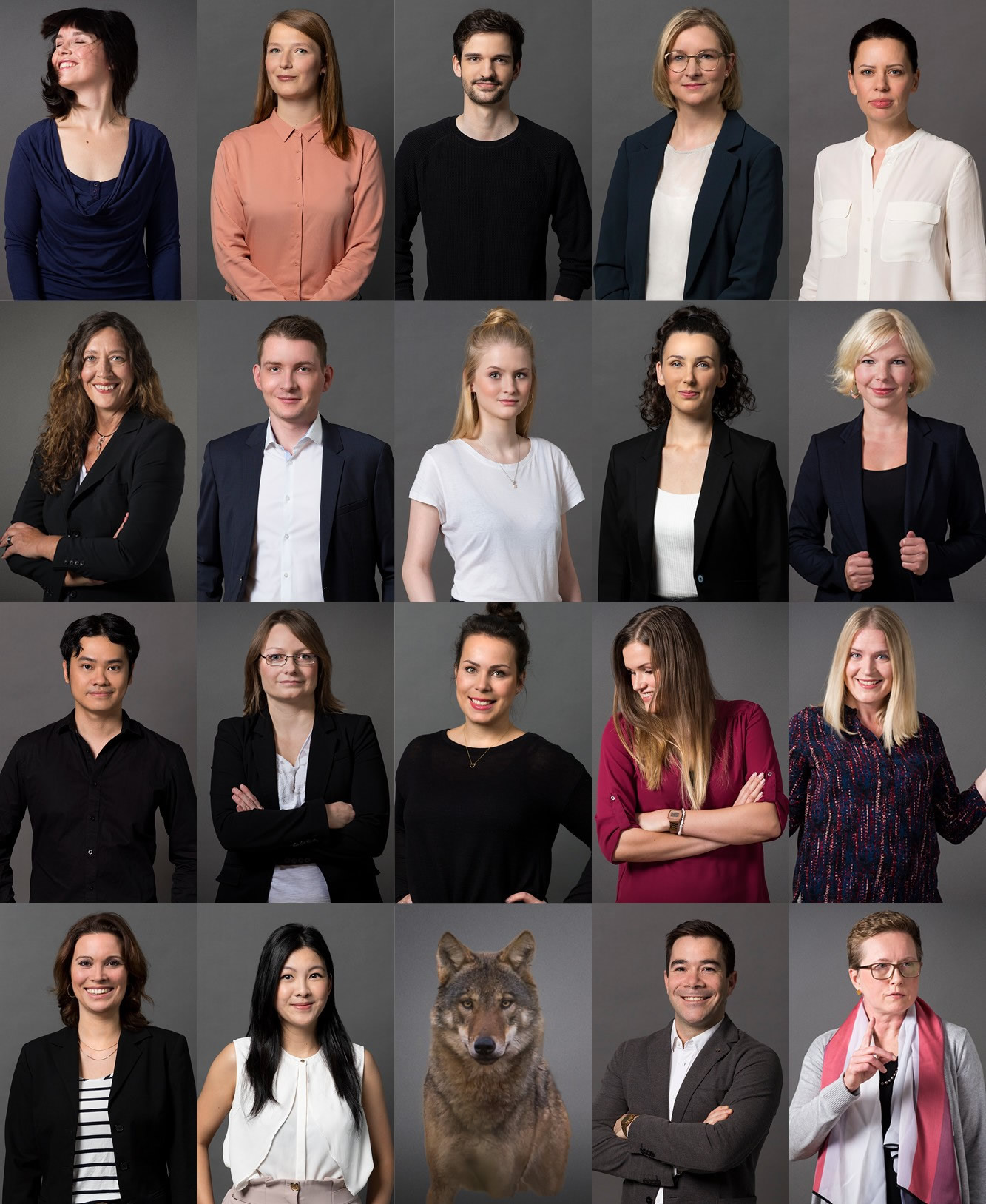 Execution
We're by your side, all the way from initial consultation to securing success – also off the beaten path. To achieve the best result for you and your communication.
Our client portfolio.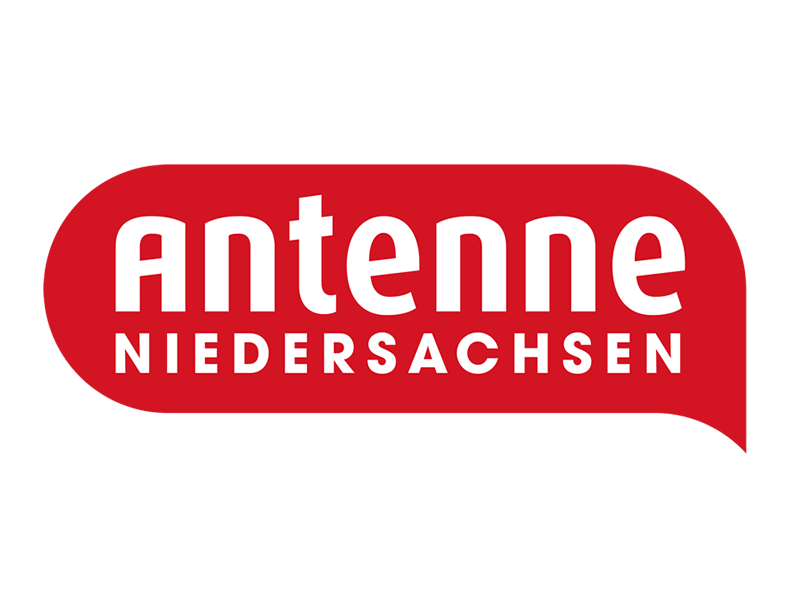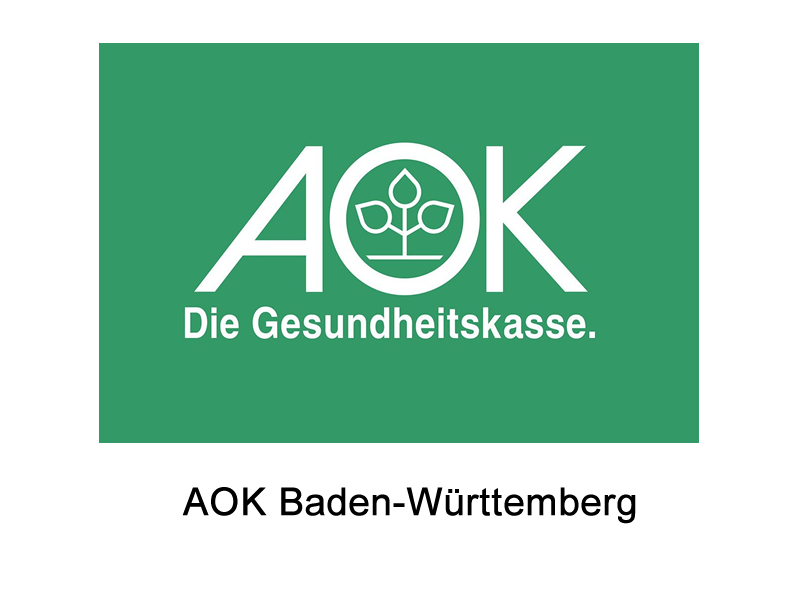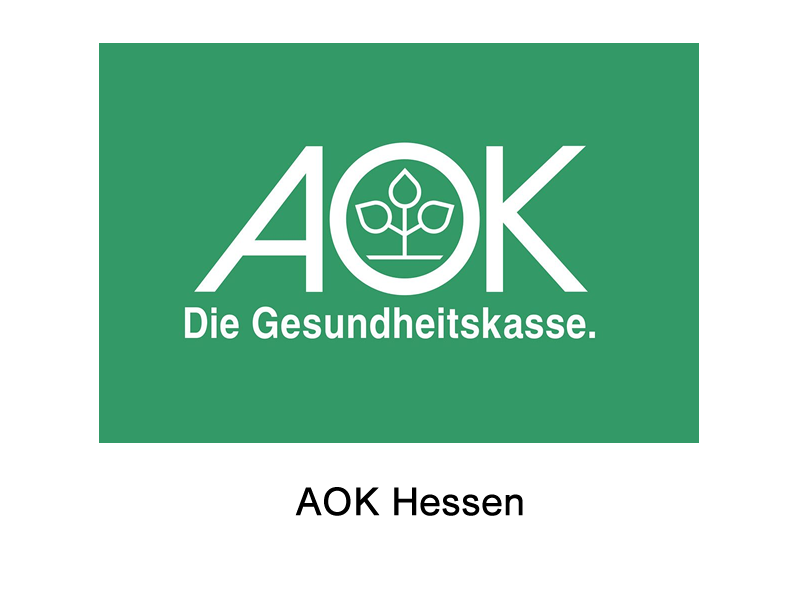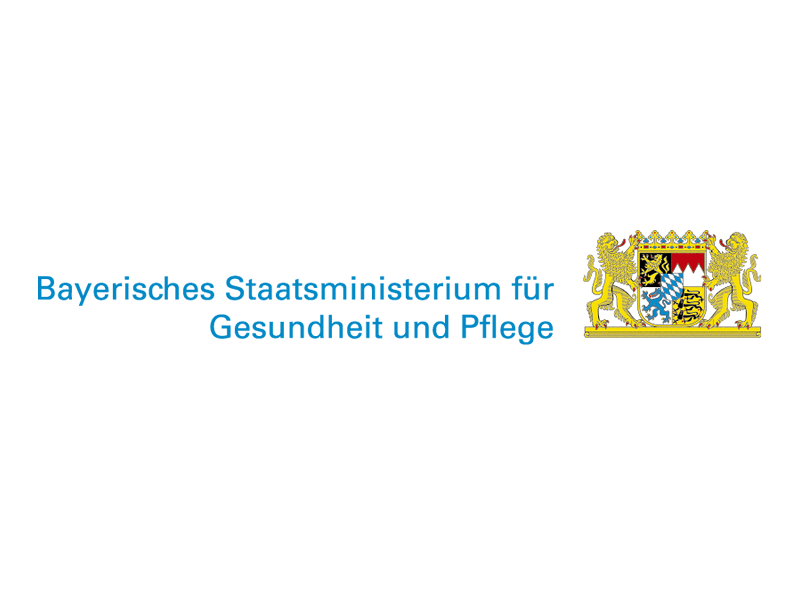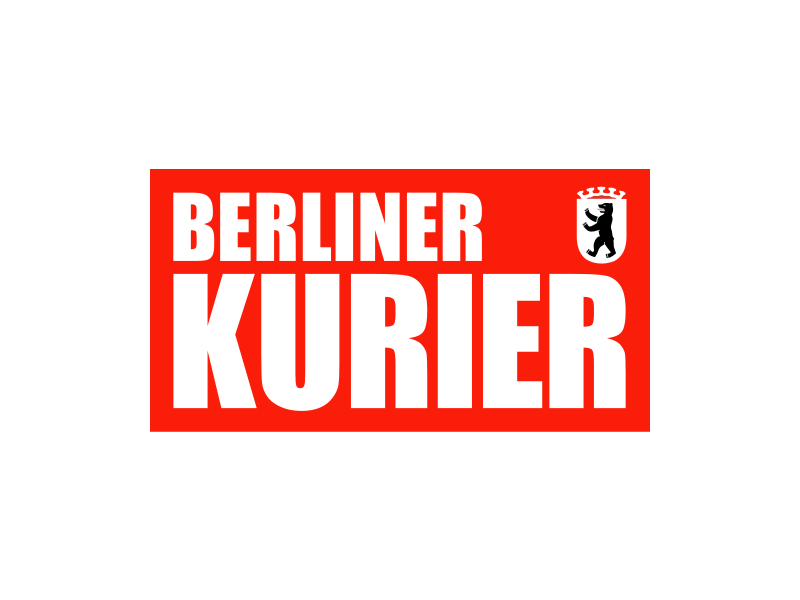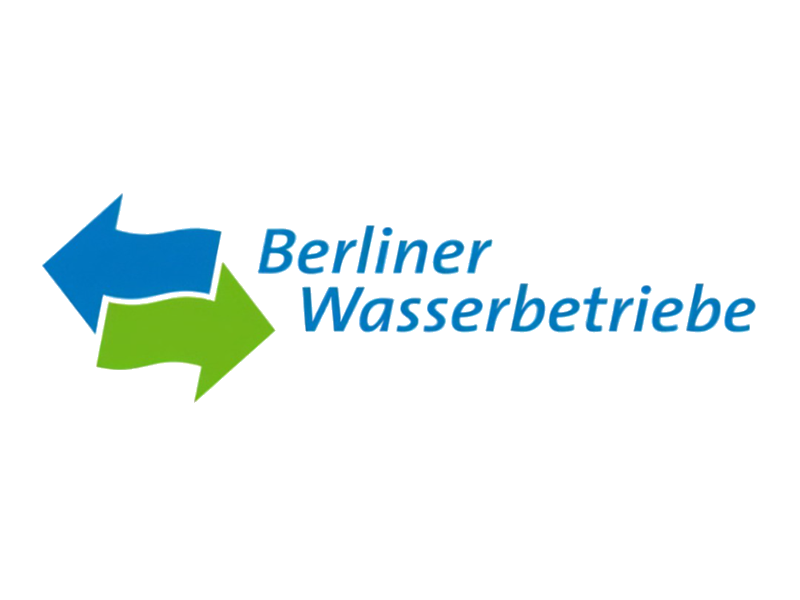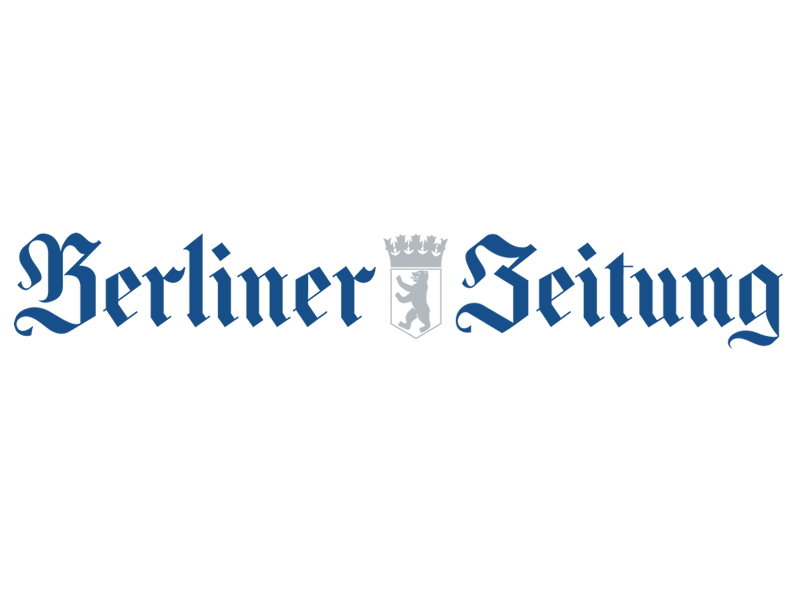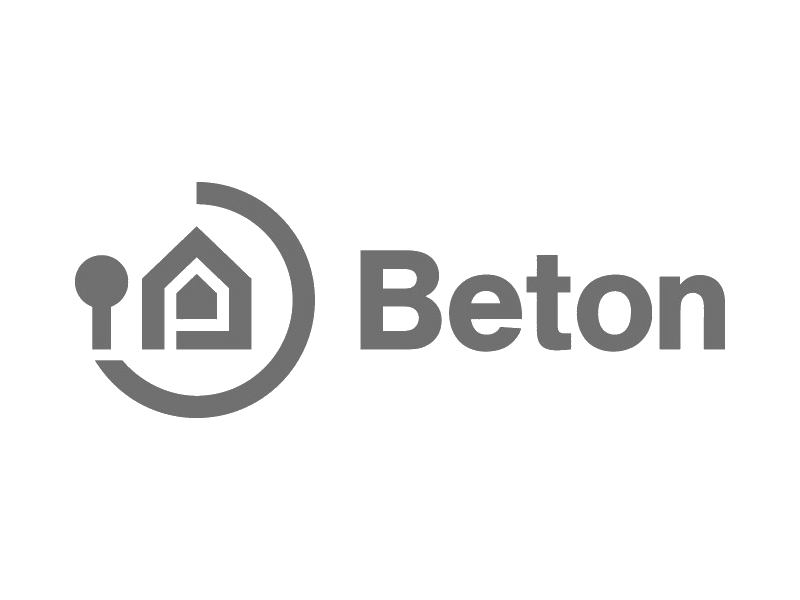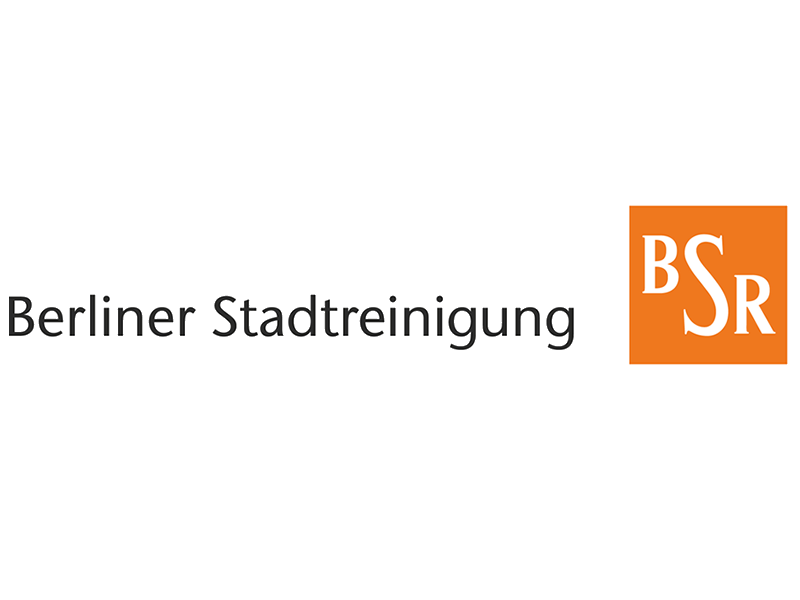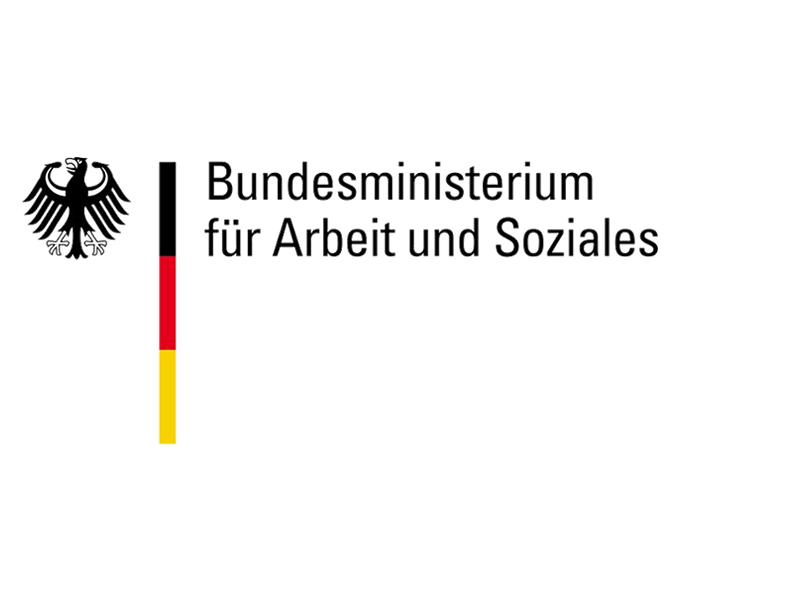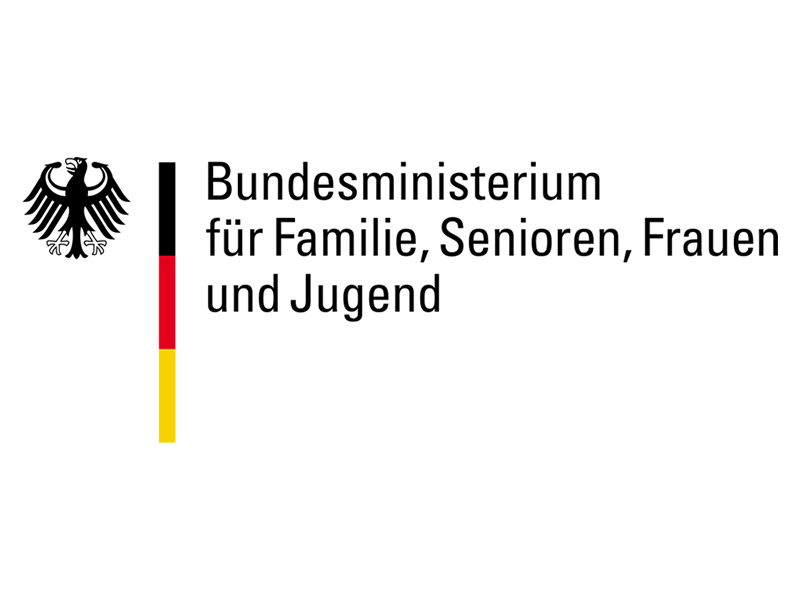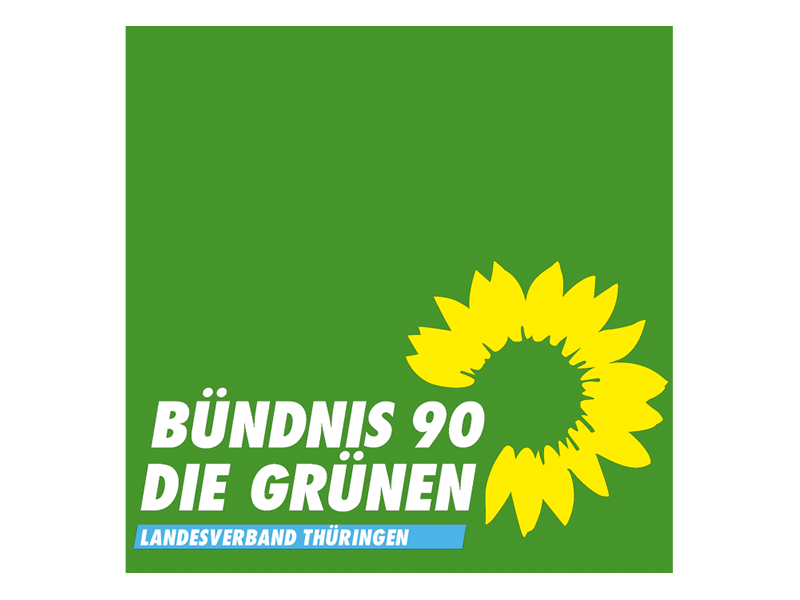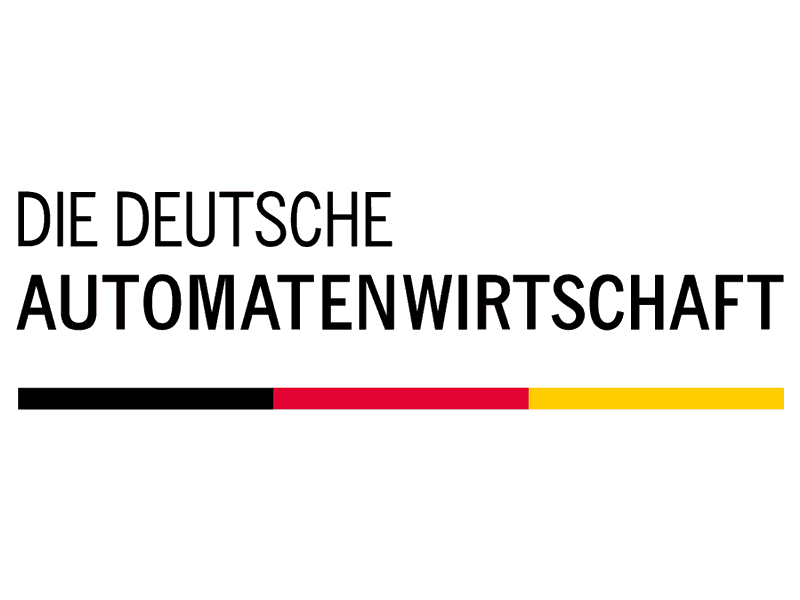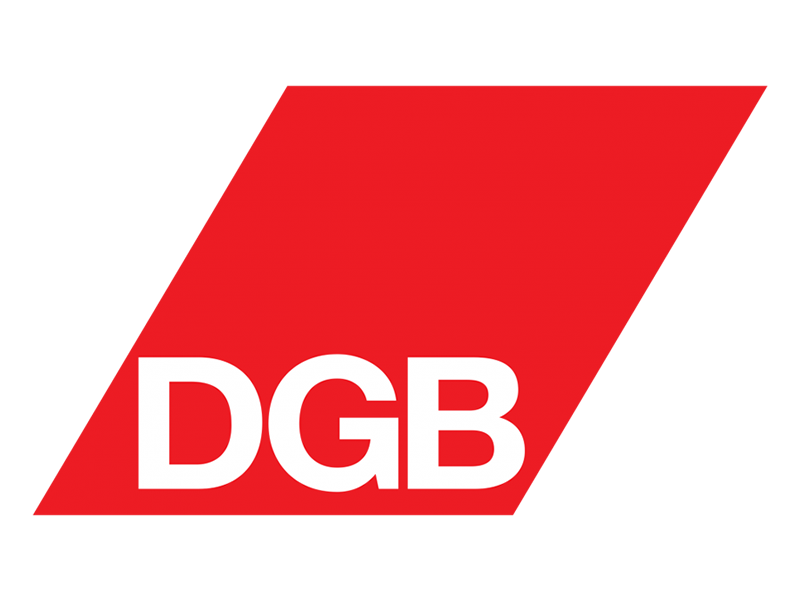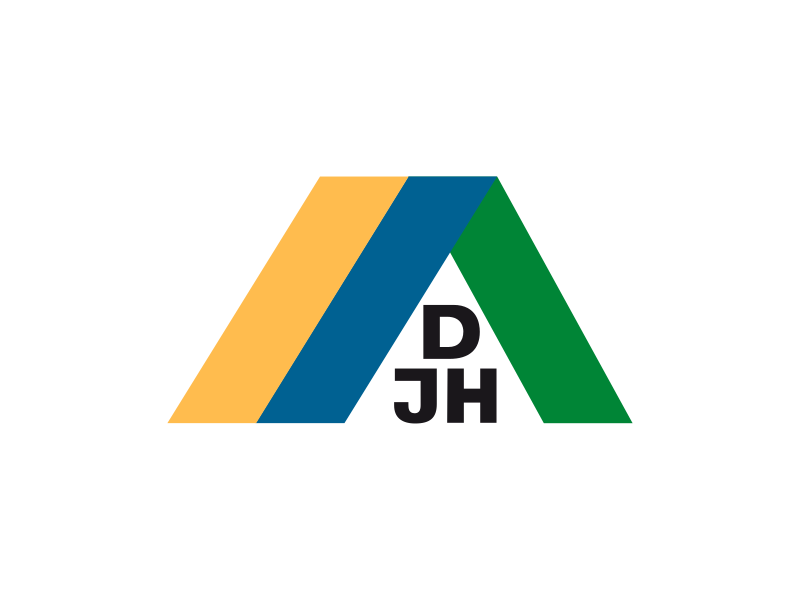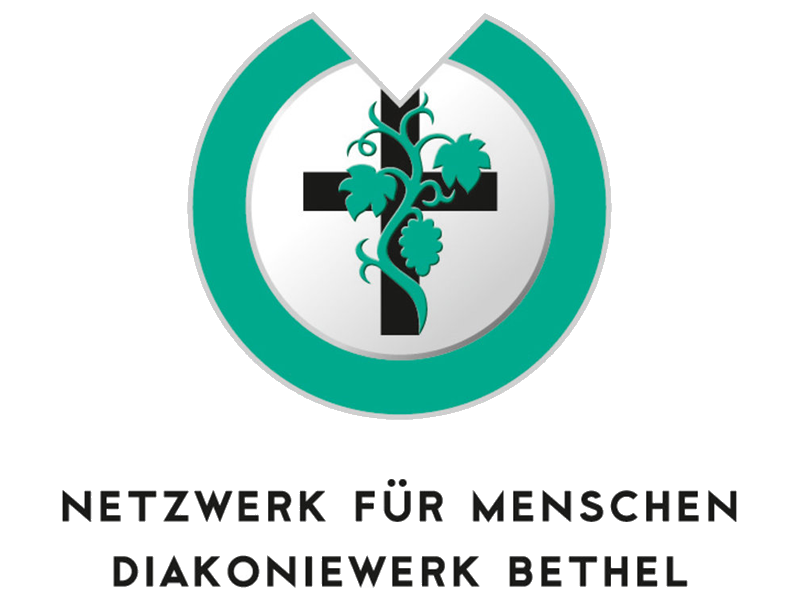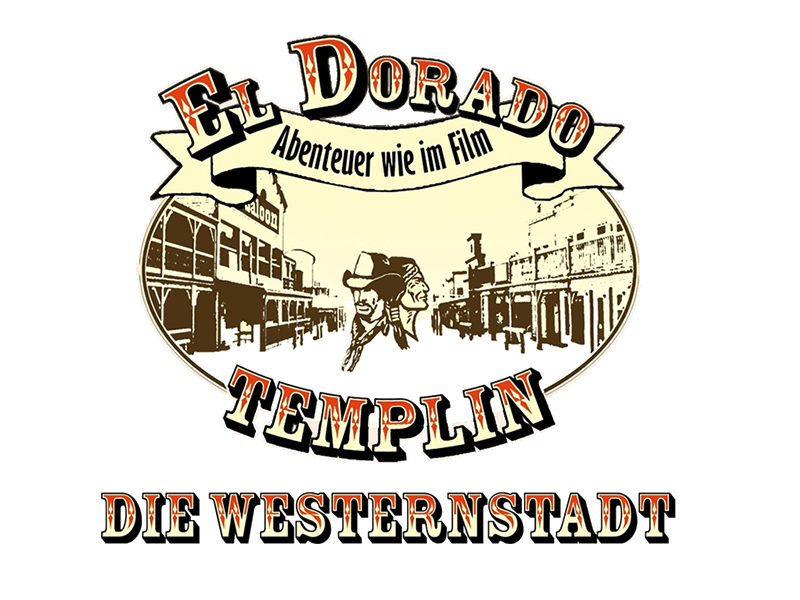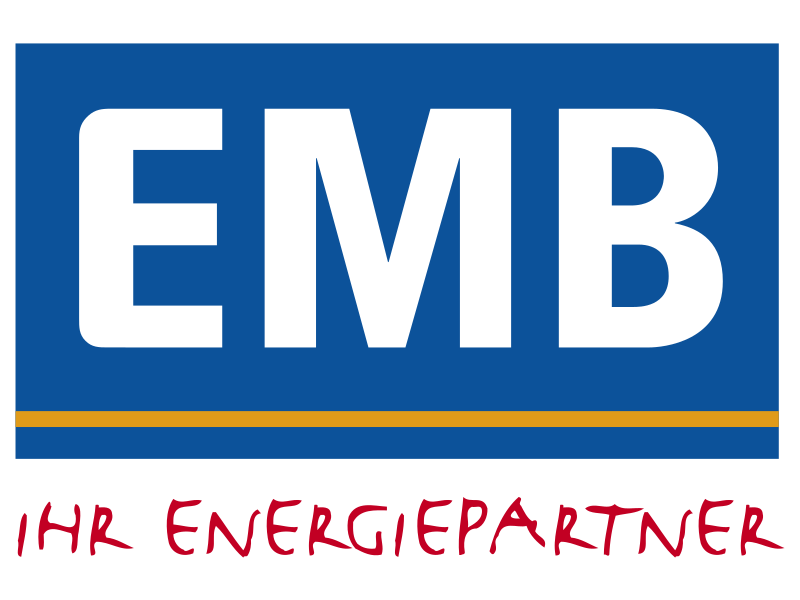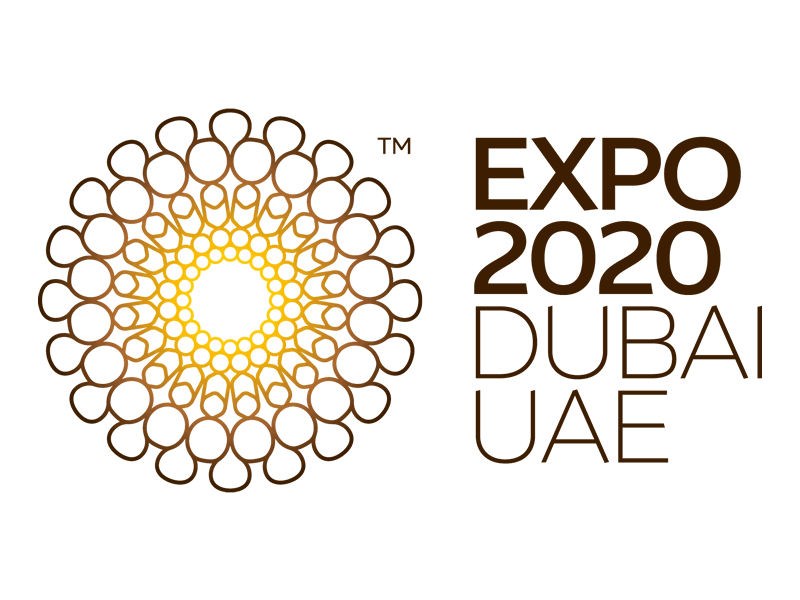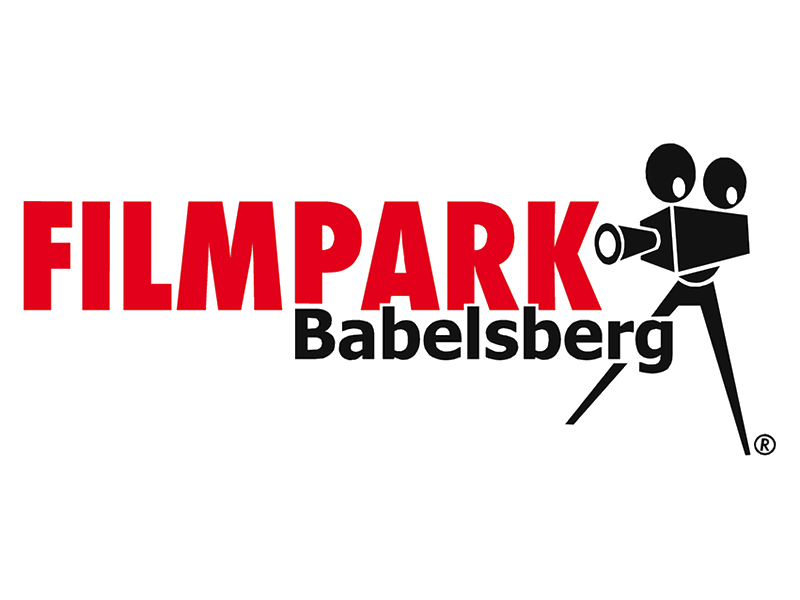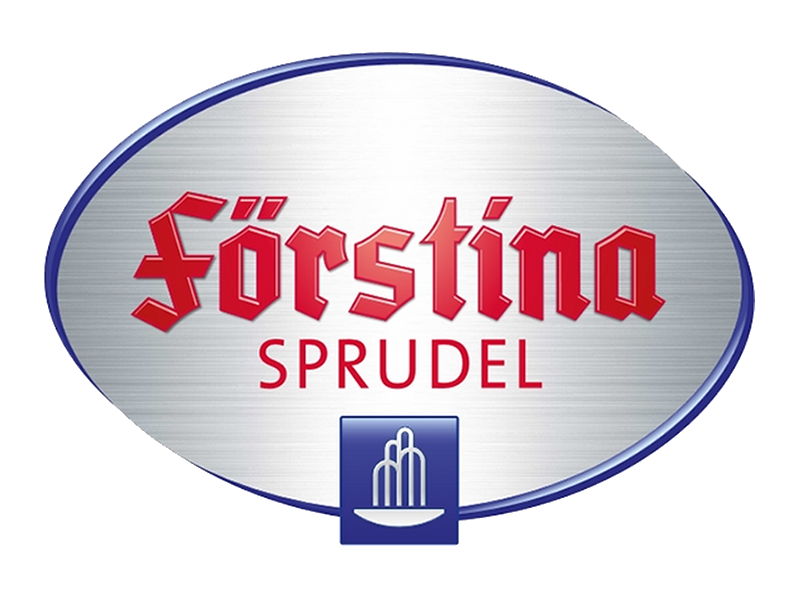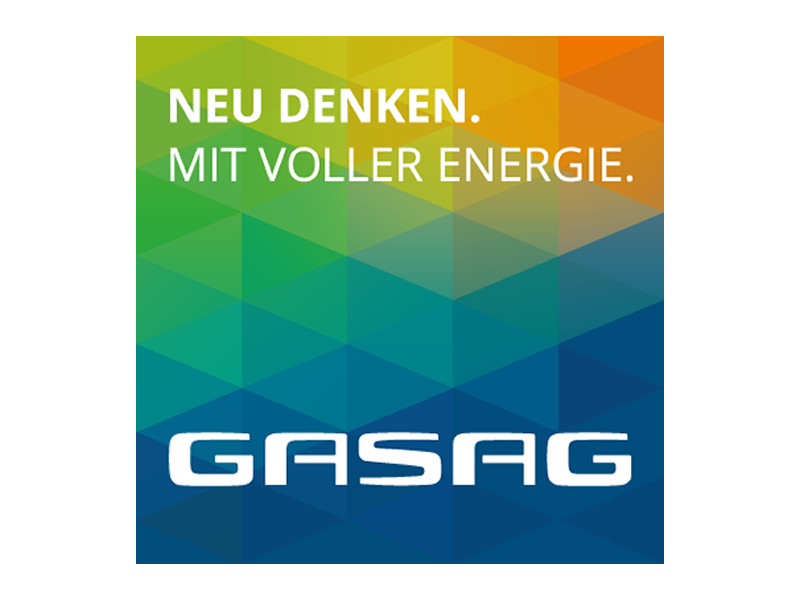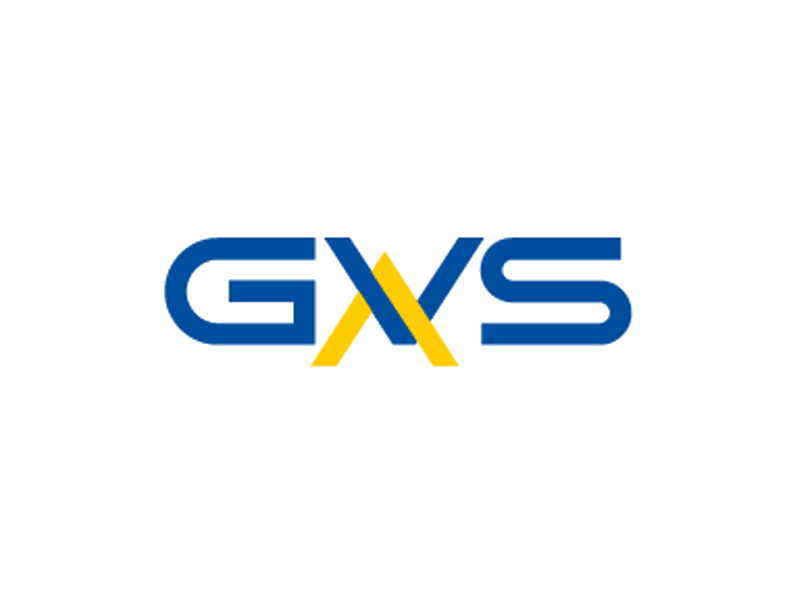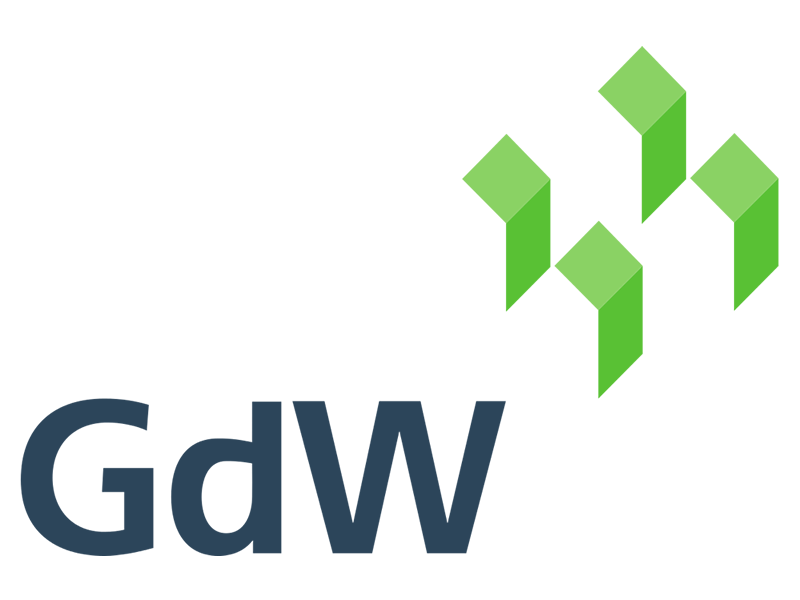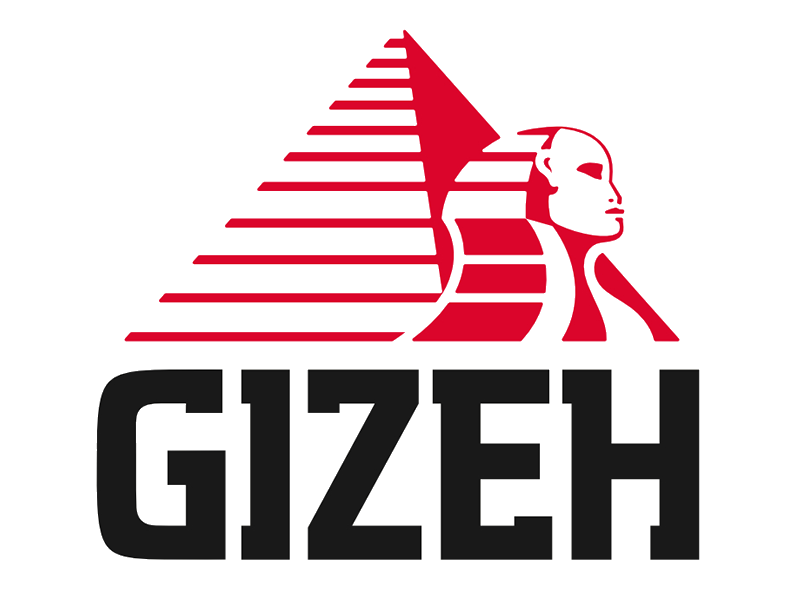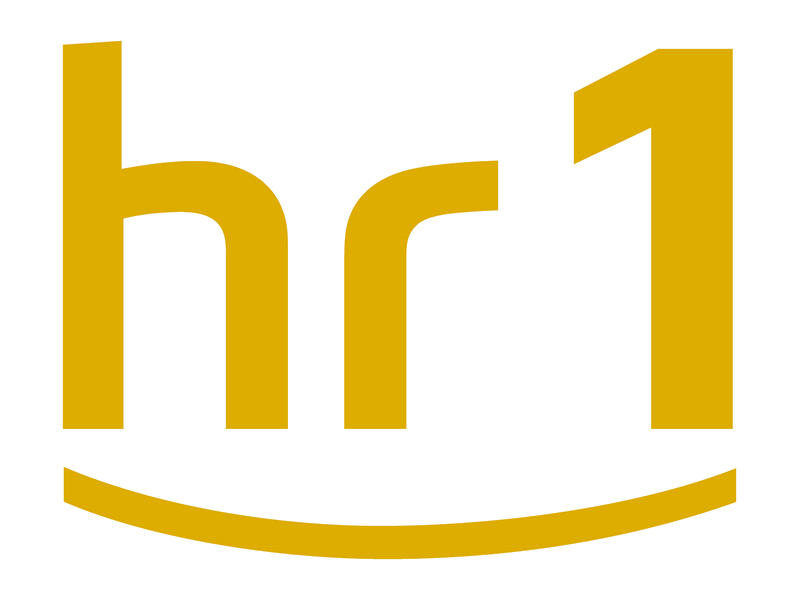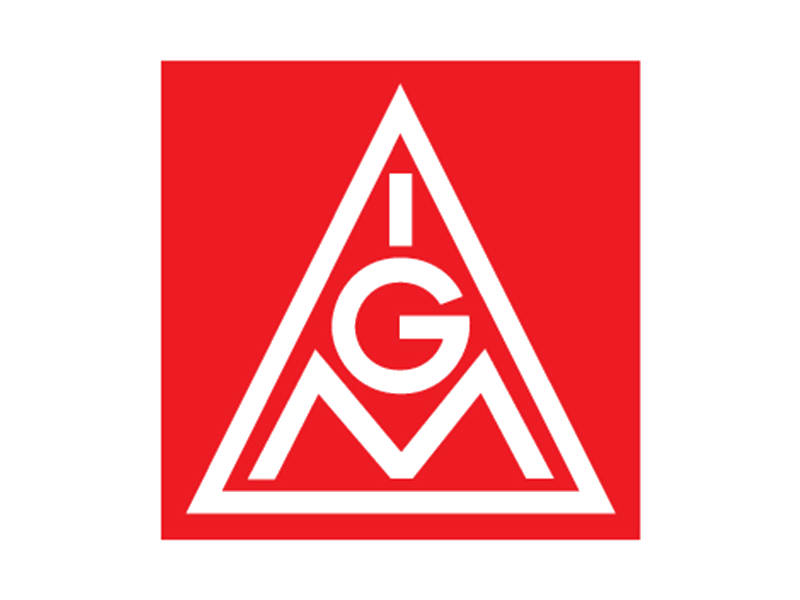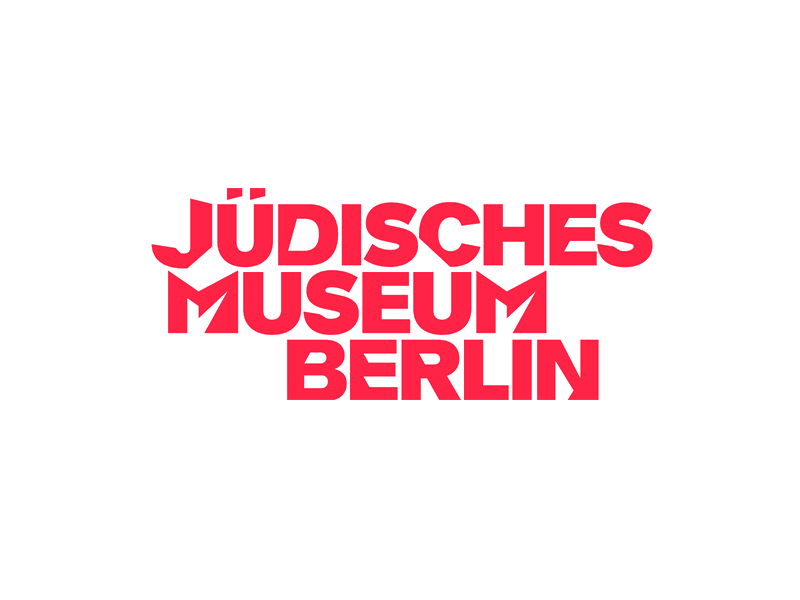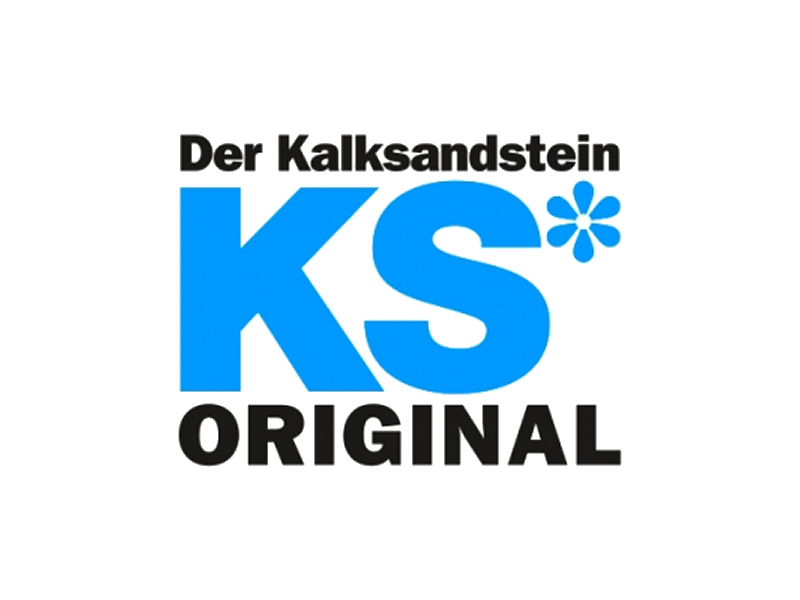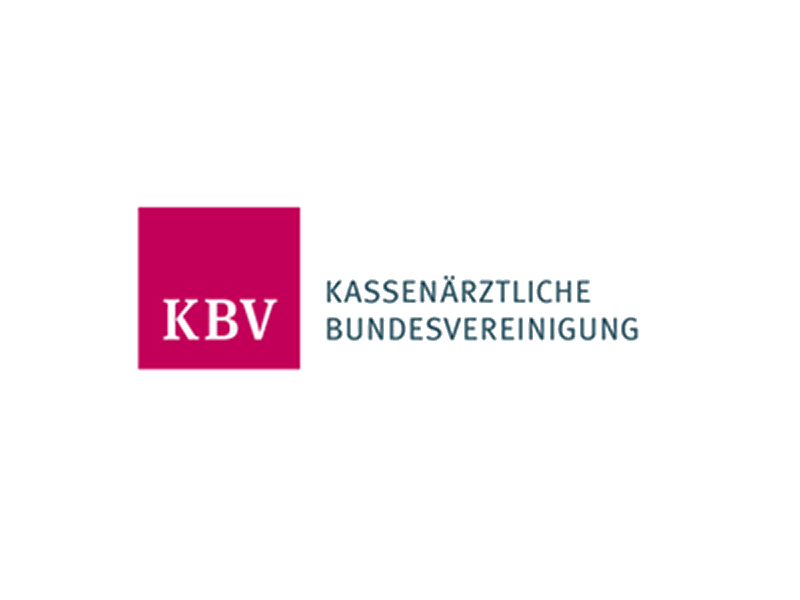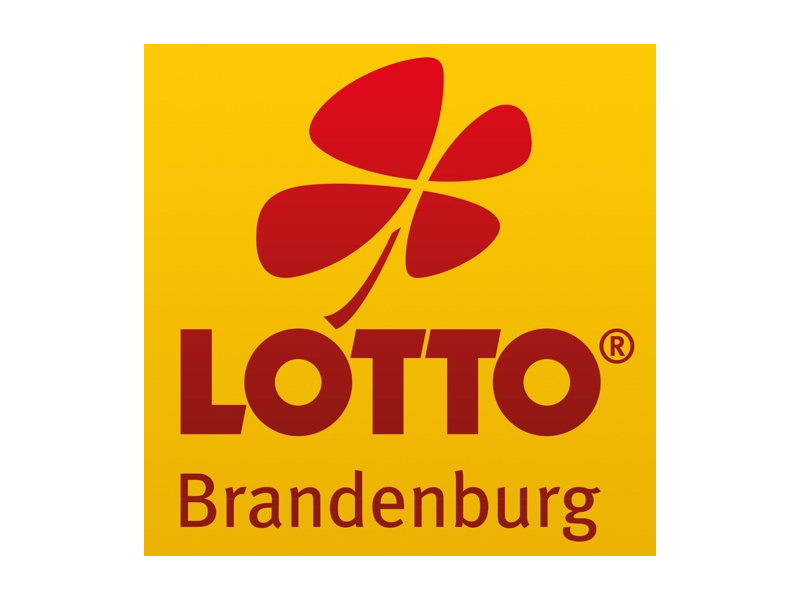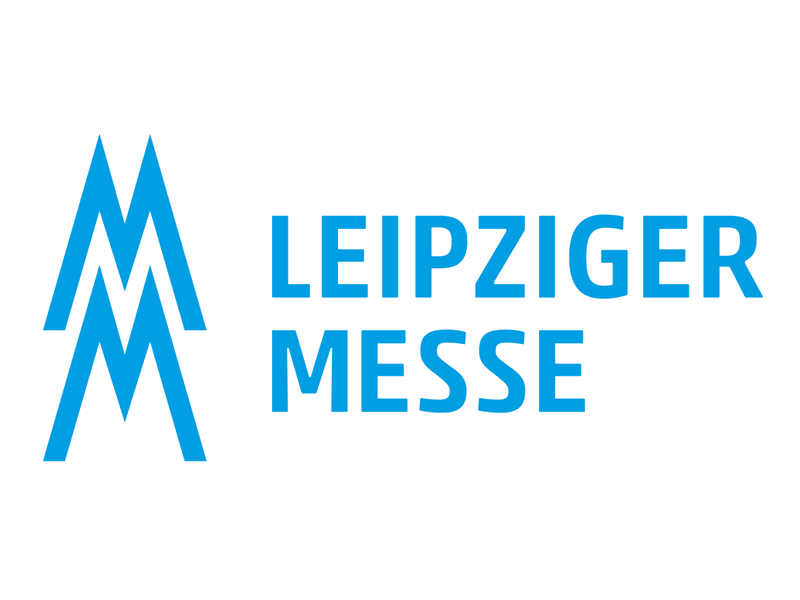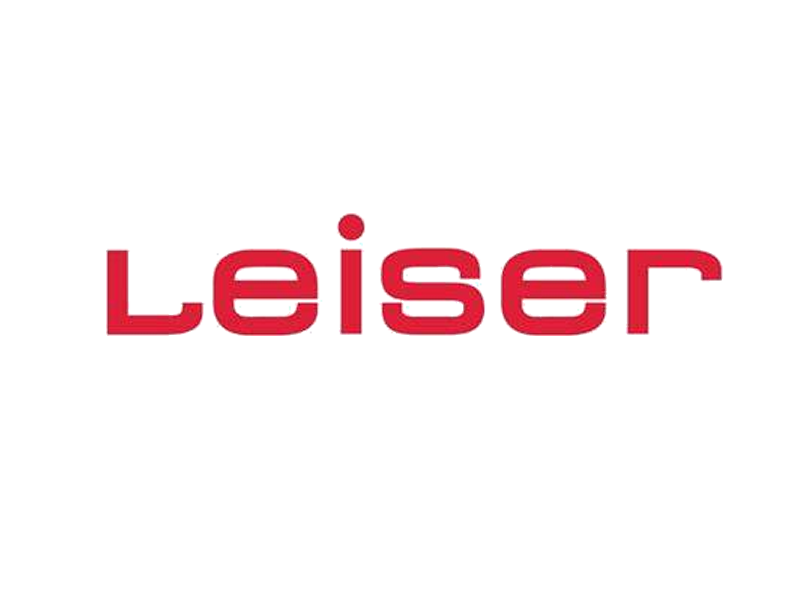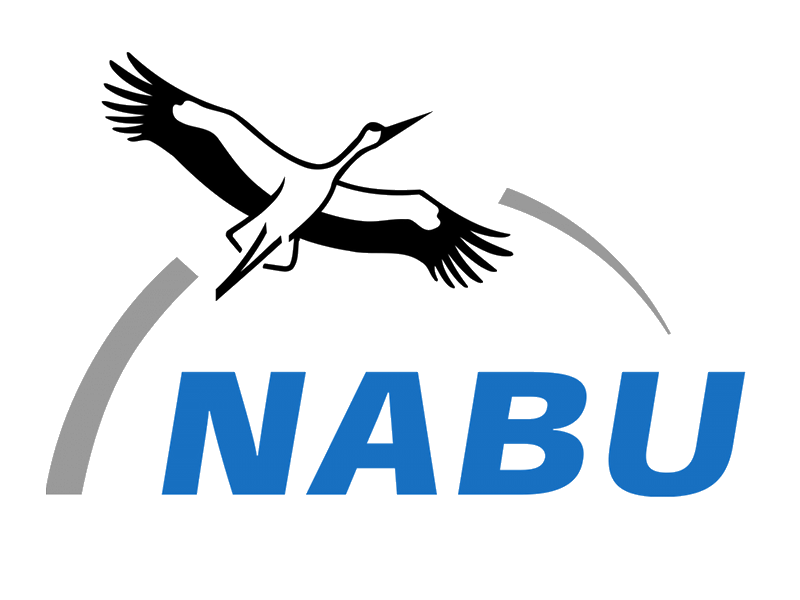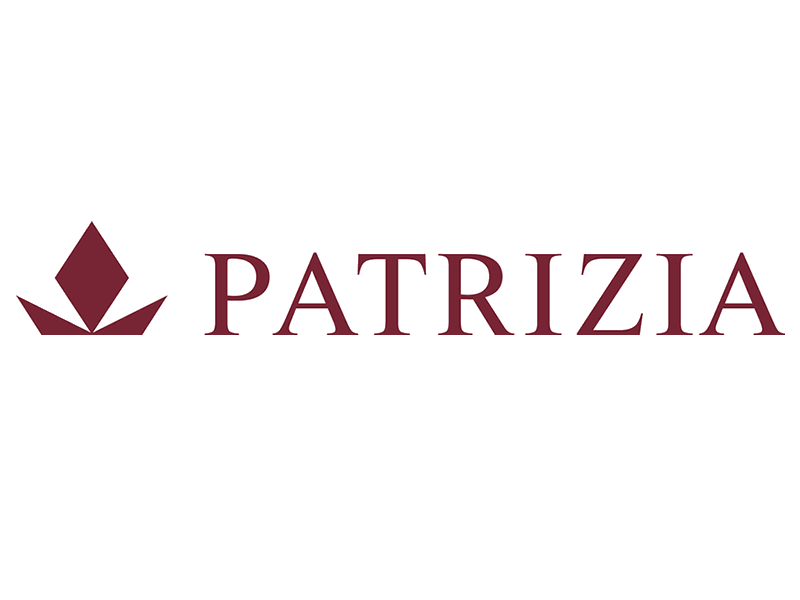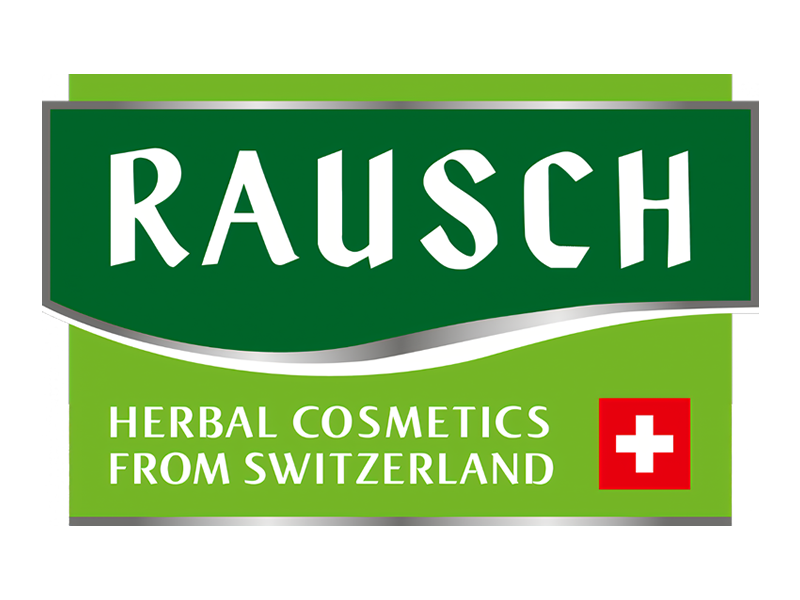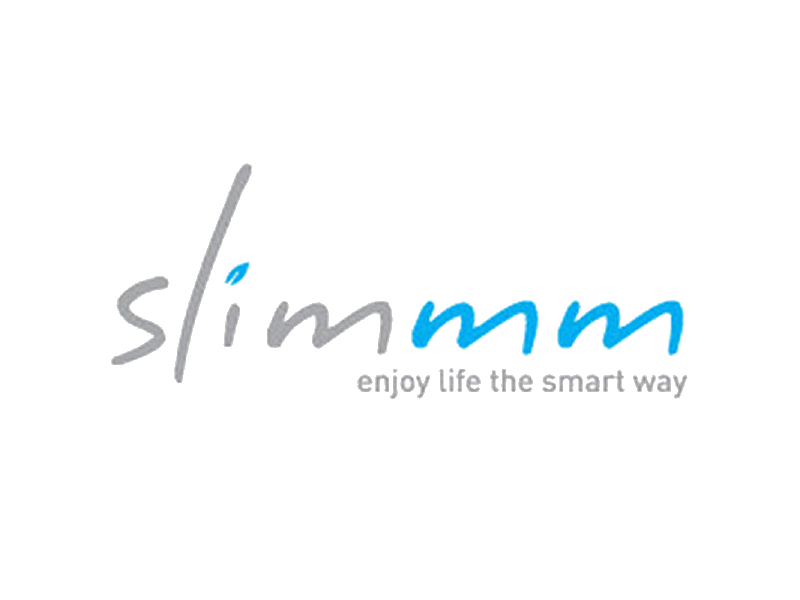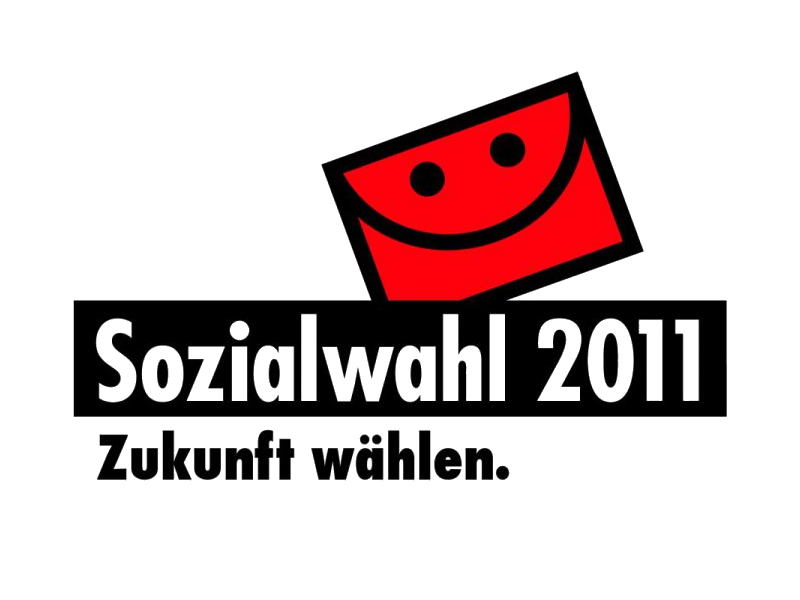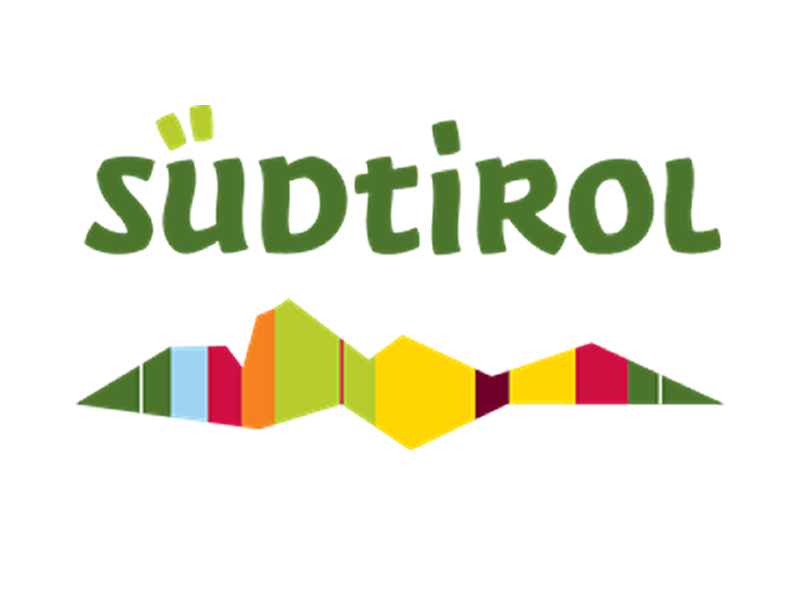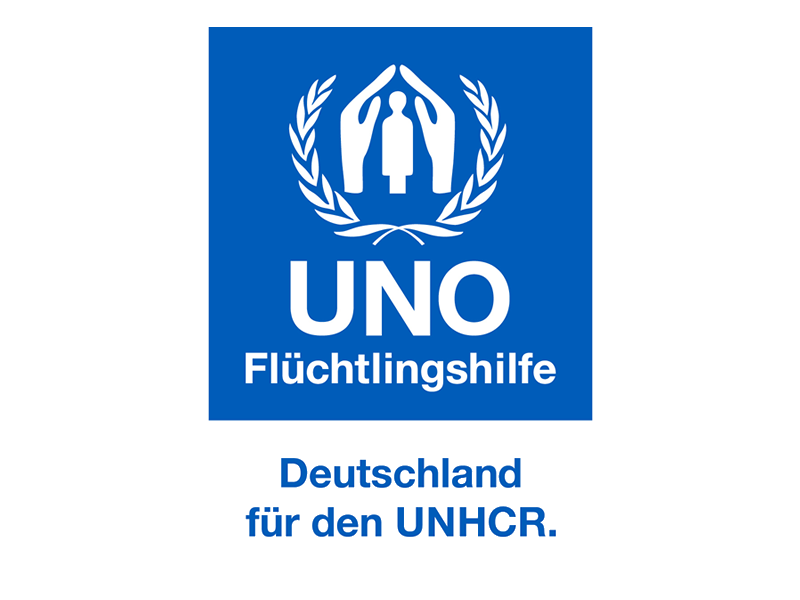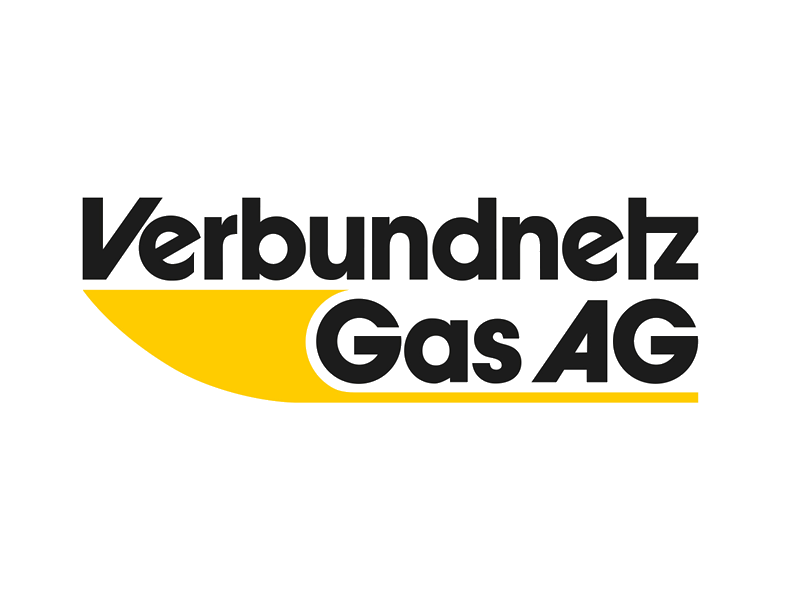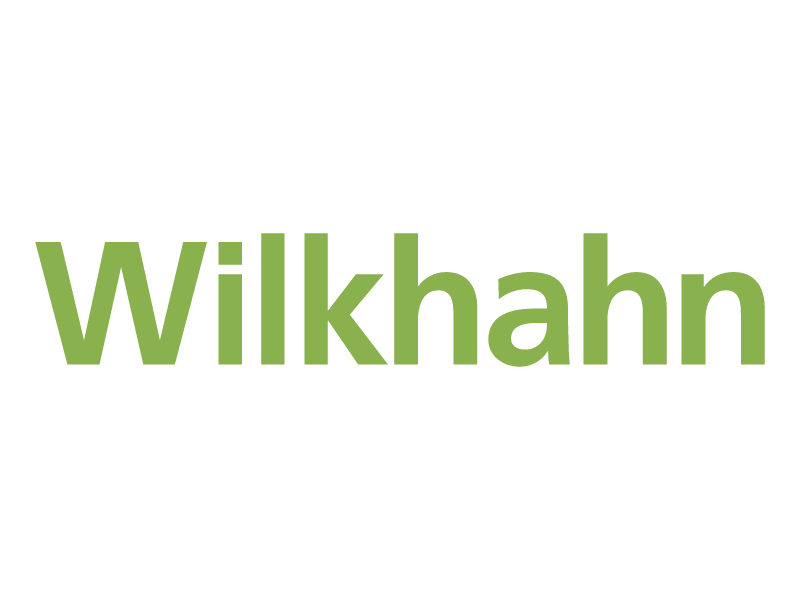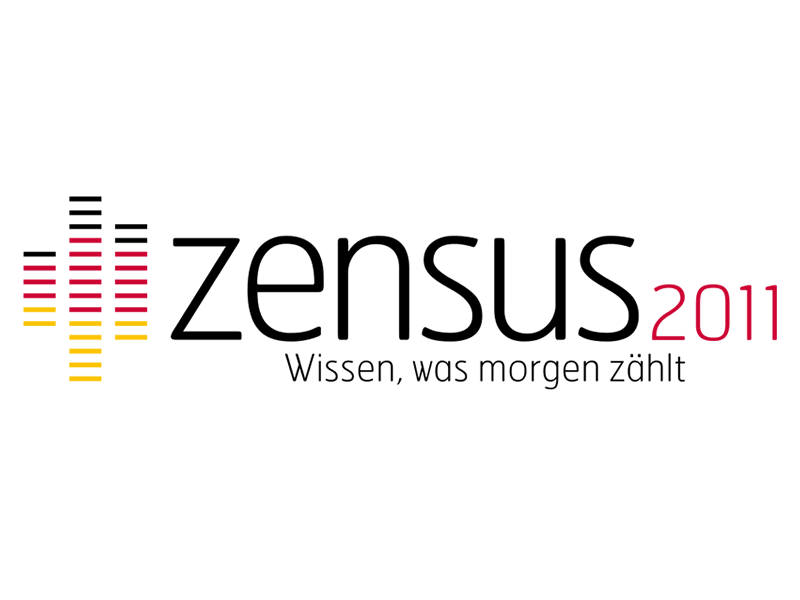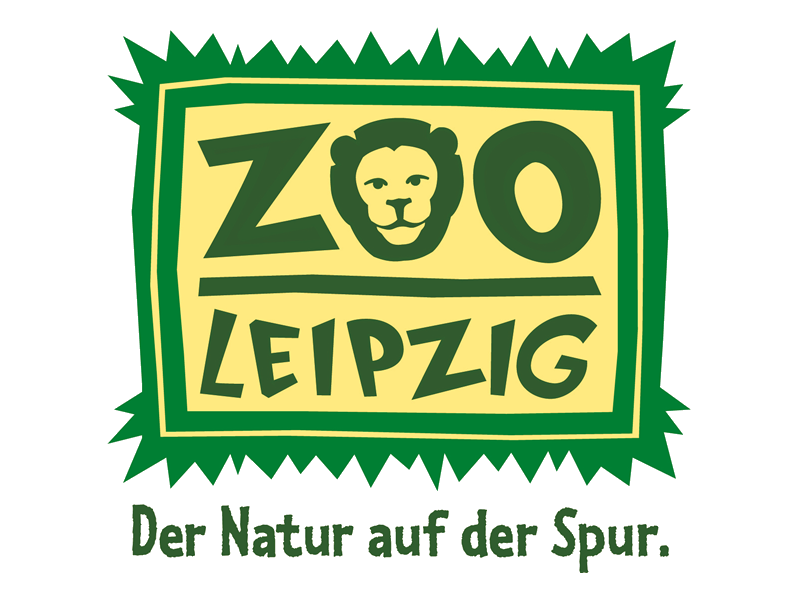 Let's talk.
Do you have any questions or would you like an individual offer?
We look forward to your inquiry.