We act with attention.
And: We help you get attention. Getting noticed is not so easy these days. Your message competes with countless others. What to do?
Excellent creative work is a good start. What's next? We come into play. Whether in print, radio, TV, digital or outdoor advertising – we put your messages in the right places. All traditional or offbeat. To achieve this, we develop a media strategy that's precisely tailored to your communication goal and takes your campaign to where we want it to take effect.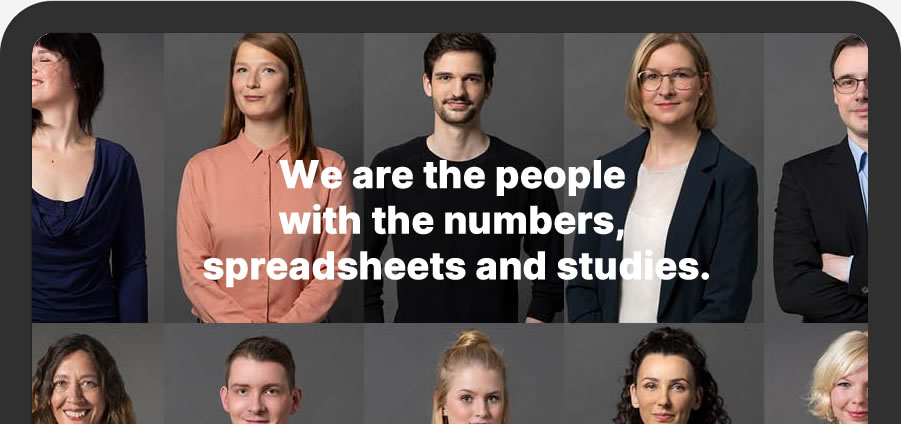 How do we work?
Closely with you!
First, we listen carefully. Sounds simple, but it makes sense. Because we need to understand what you need to achieve. Developing an accurate media strategy is one thing. The other is to implement it as effectively as possible. And this is how we do it: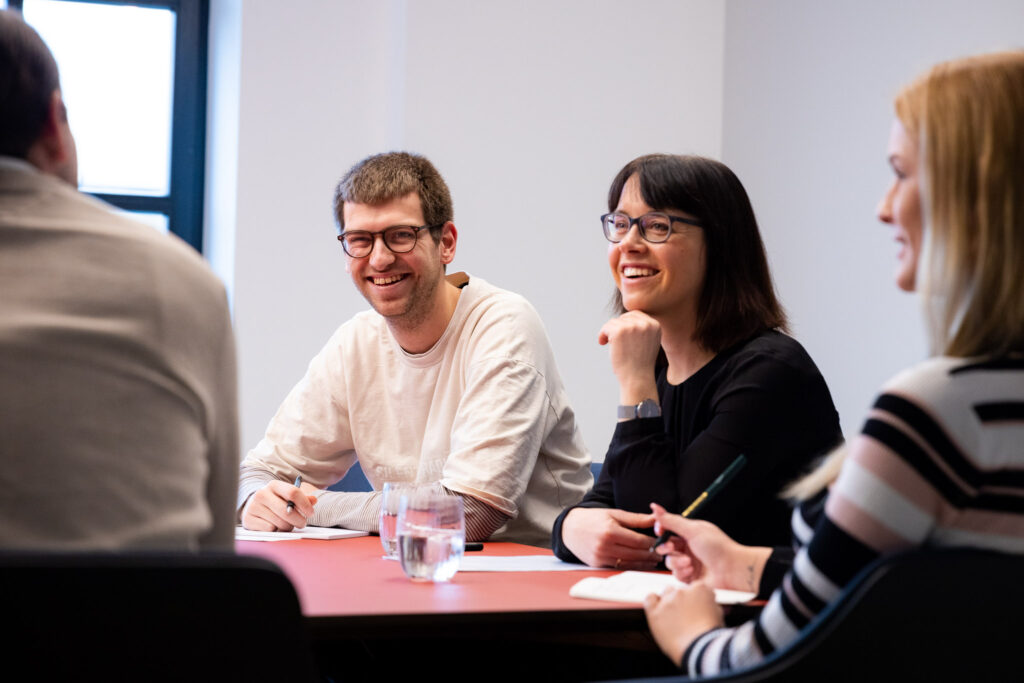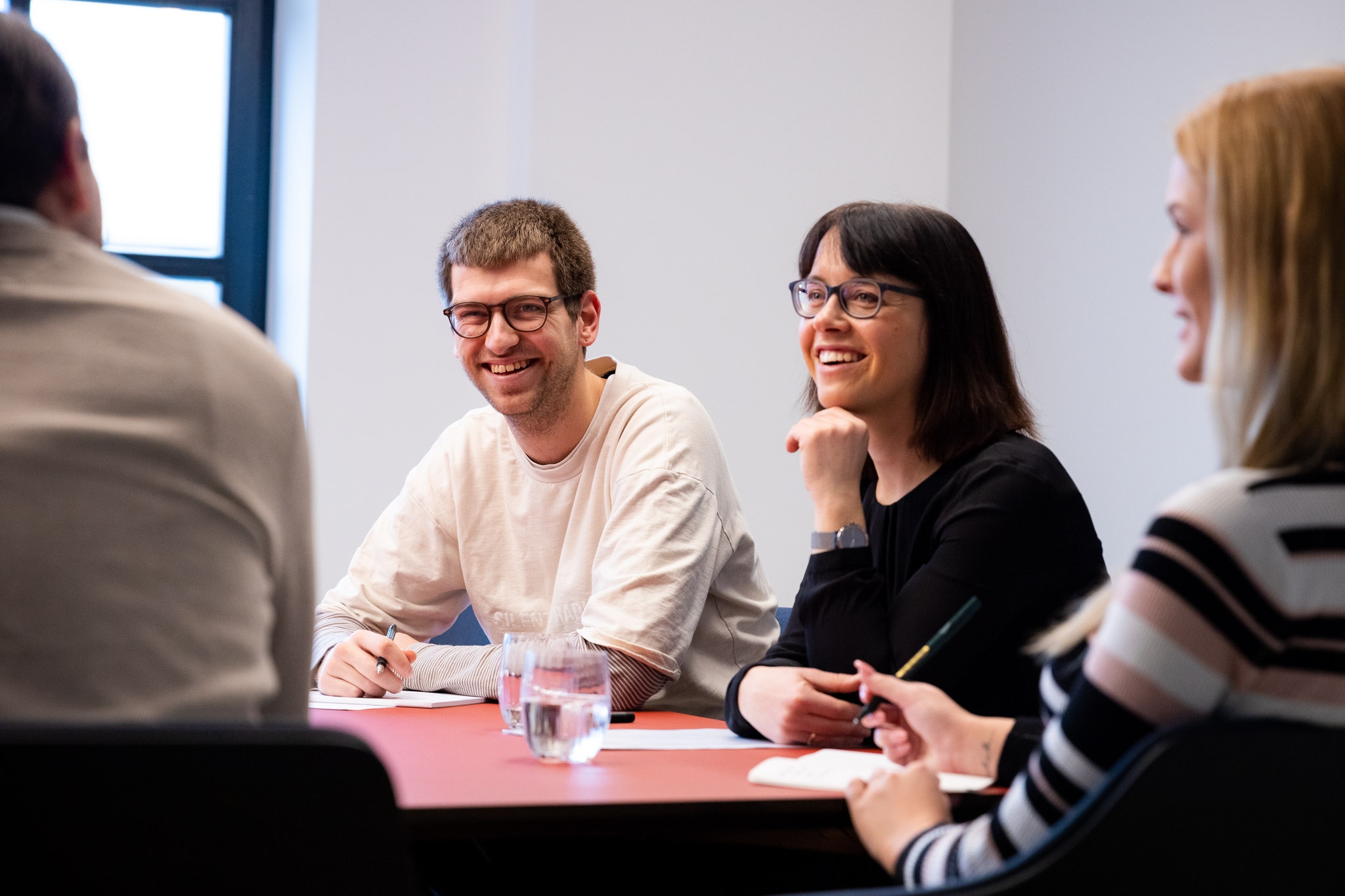 In unison and continuously – and as part of your team.
Your permanent contact person guides you through all stages of your campaign – from planning to purchasing.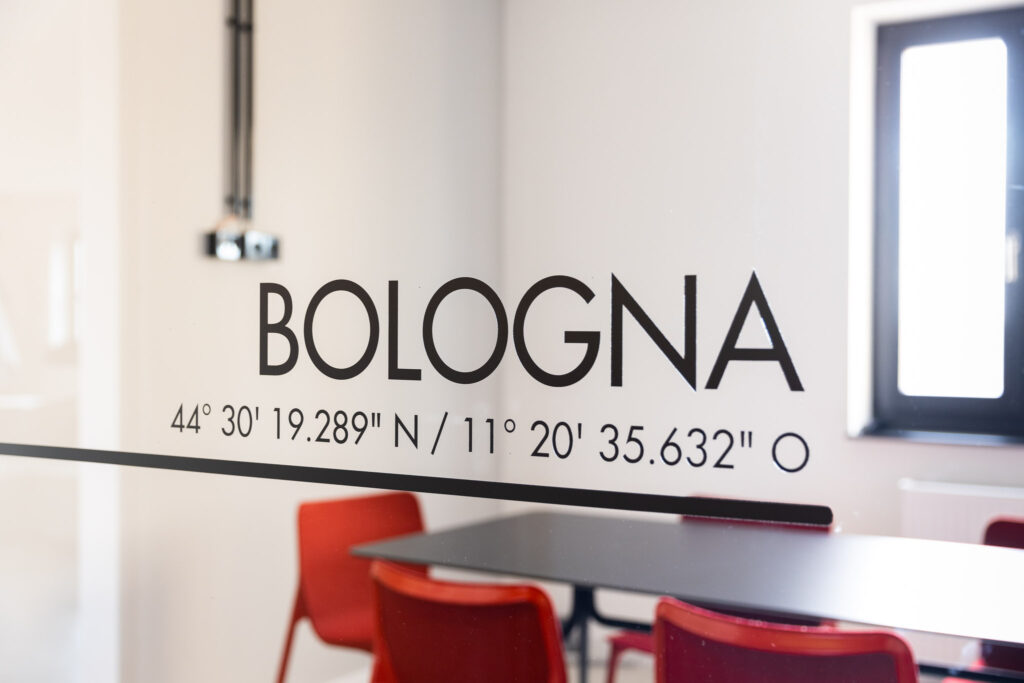 Transparent and solid – and keeping track of the budget.
We act according to the common guidelines and rules of conduct of the organization of media agencies (GWA).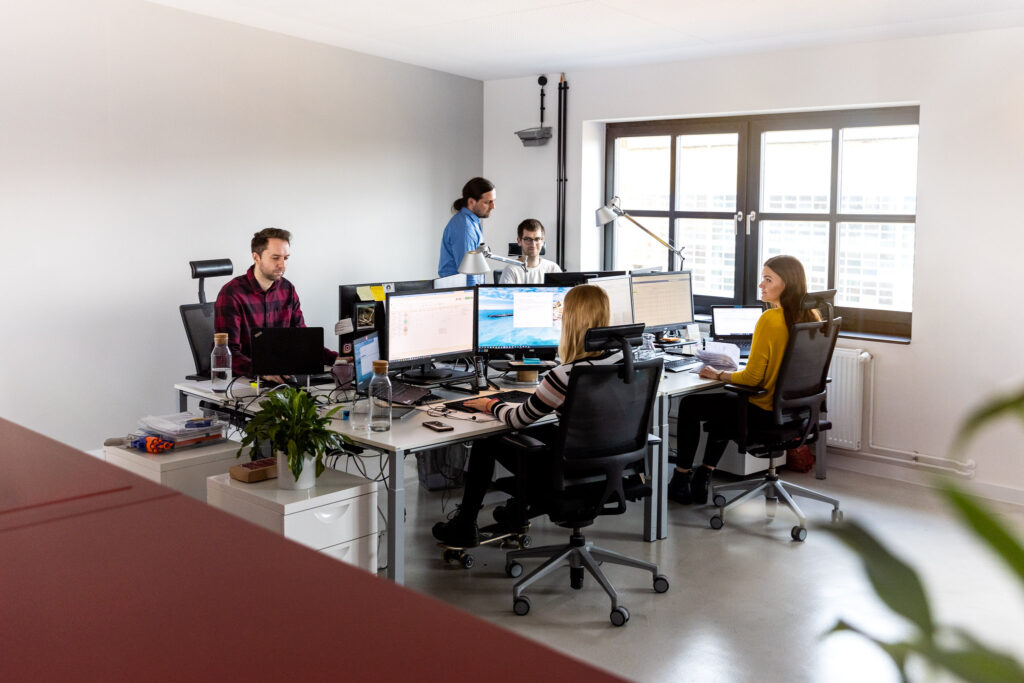 Organized and orchestrated – and with the very best contacts.
We take work off your shoulders where we're at home: in all media genres.
Who are our clients?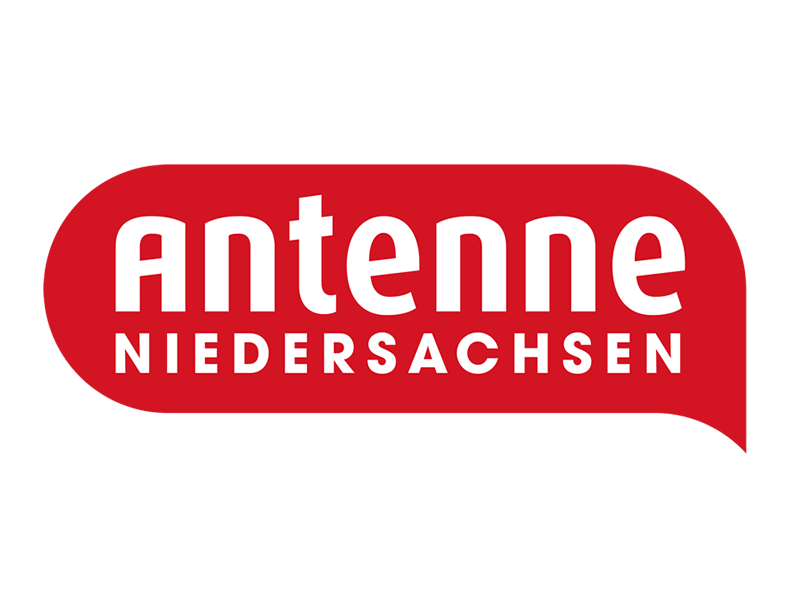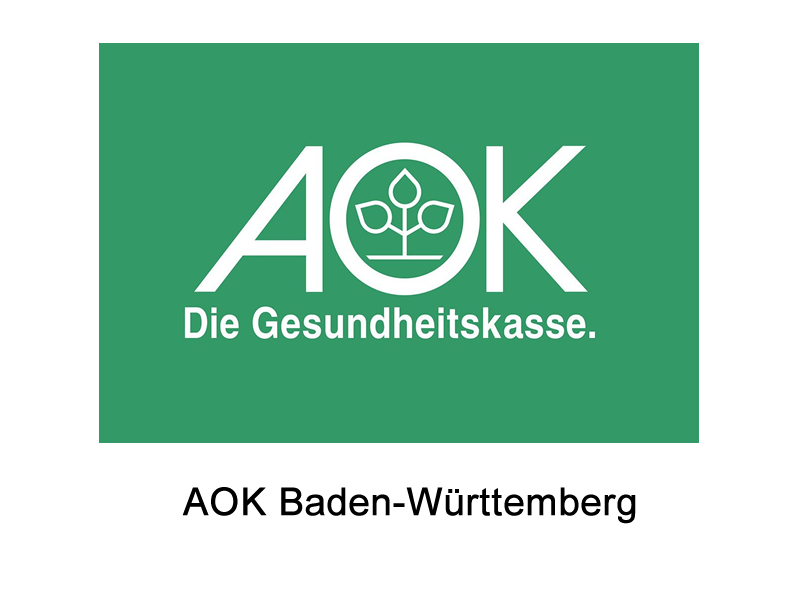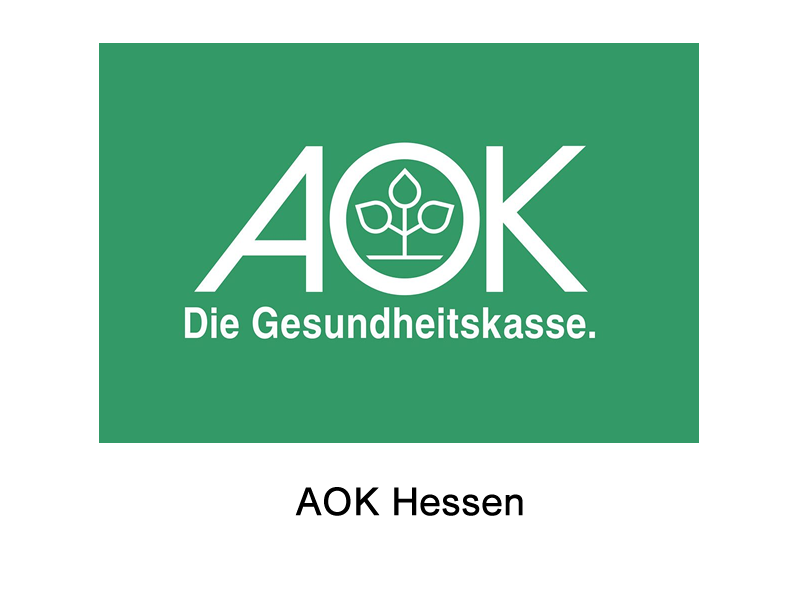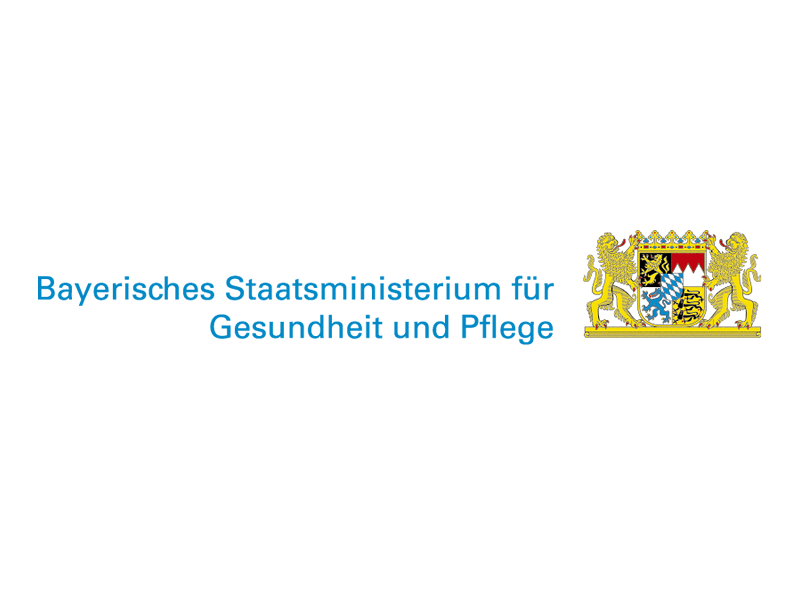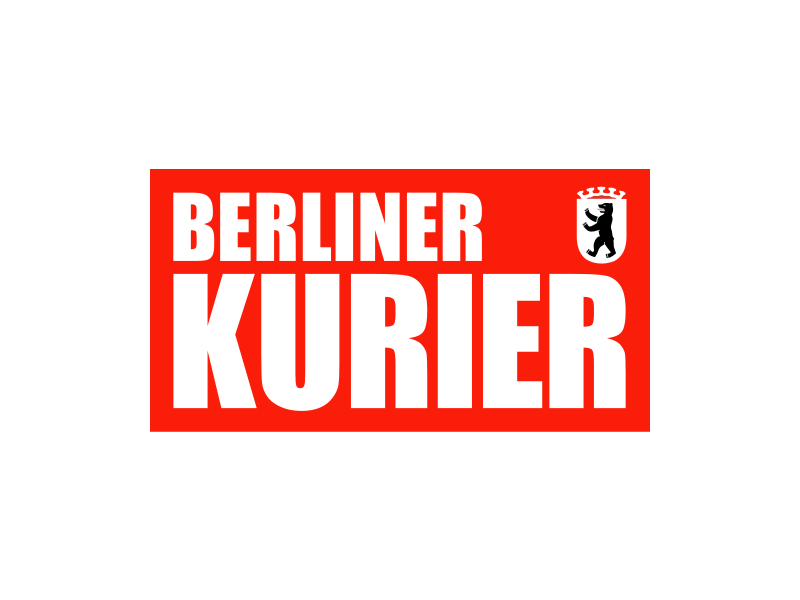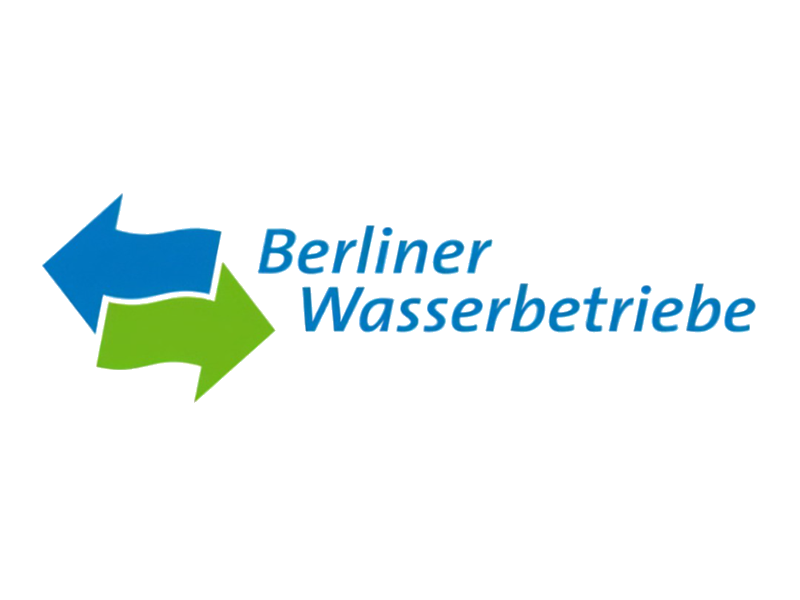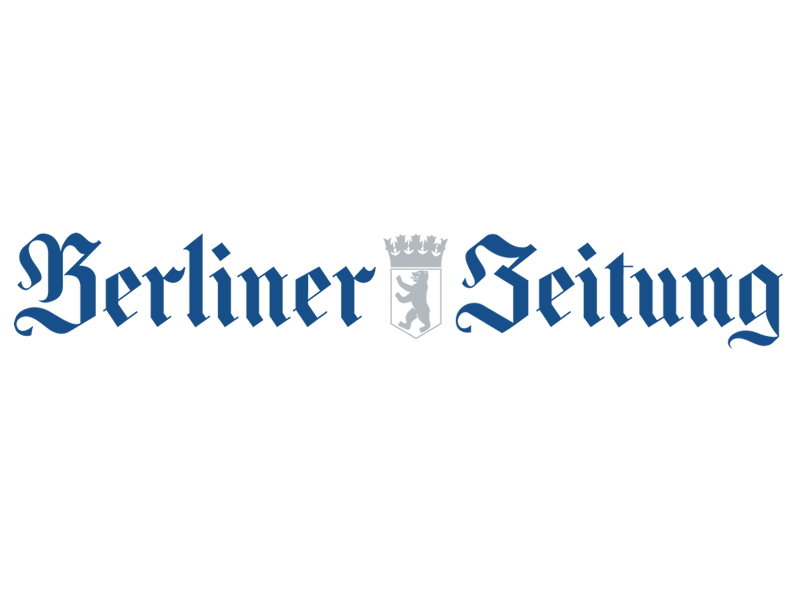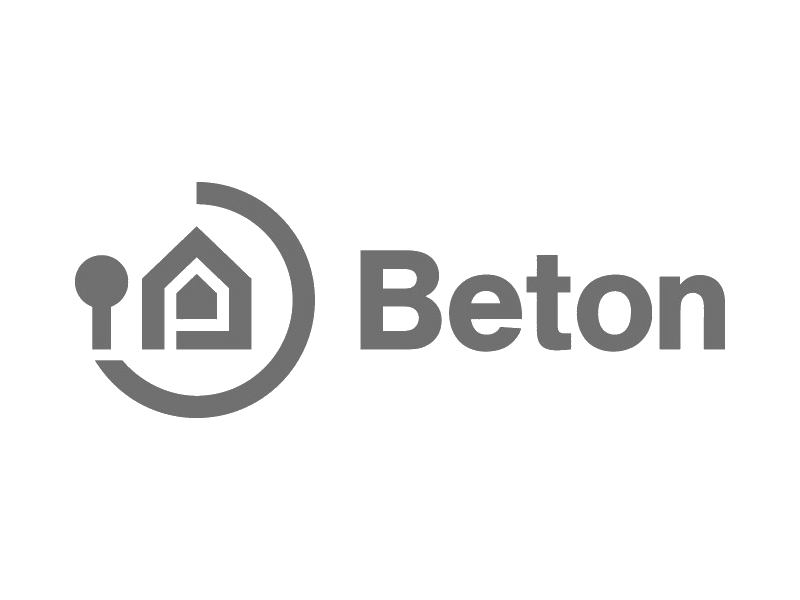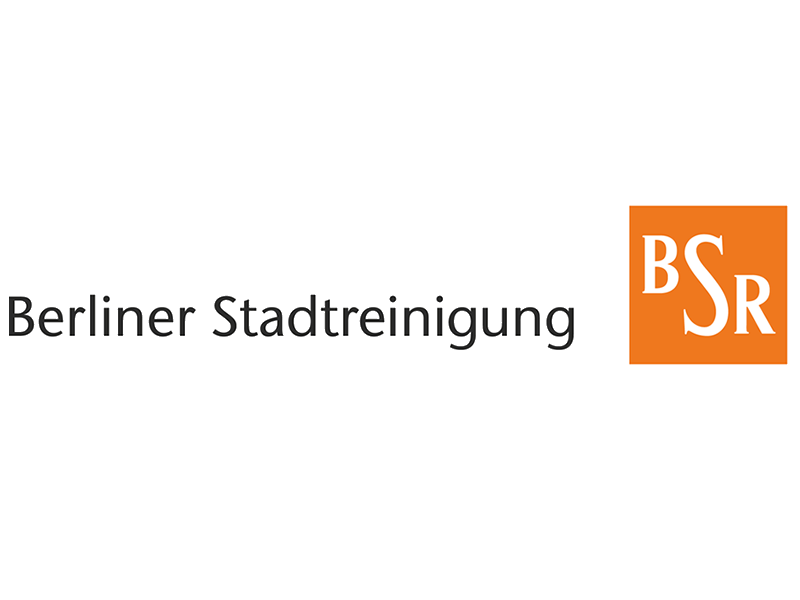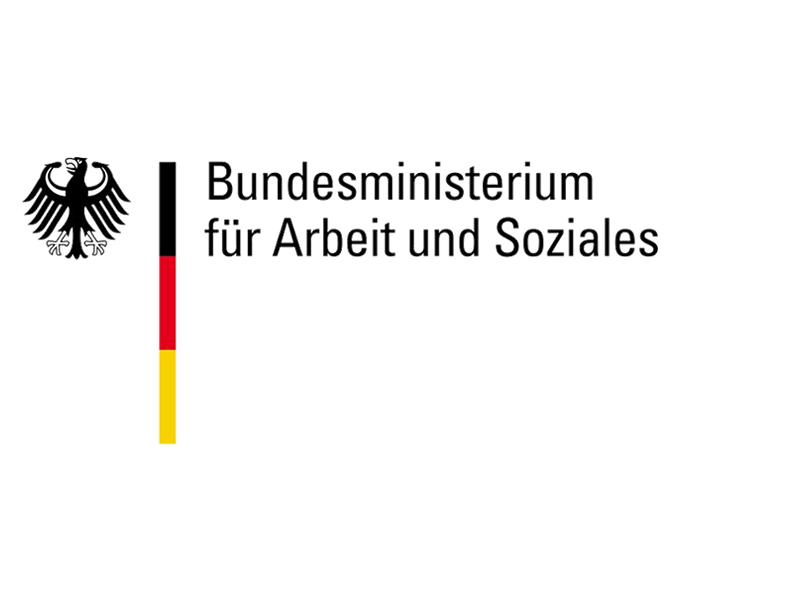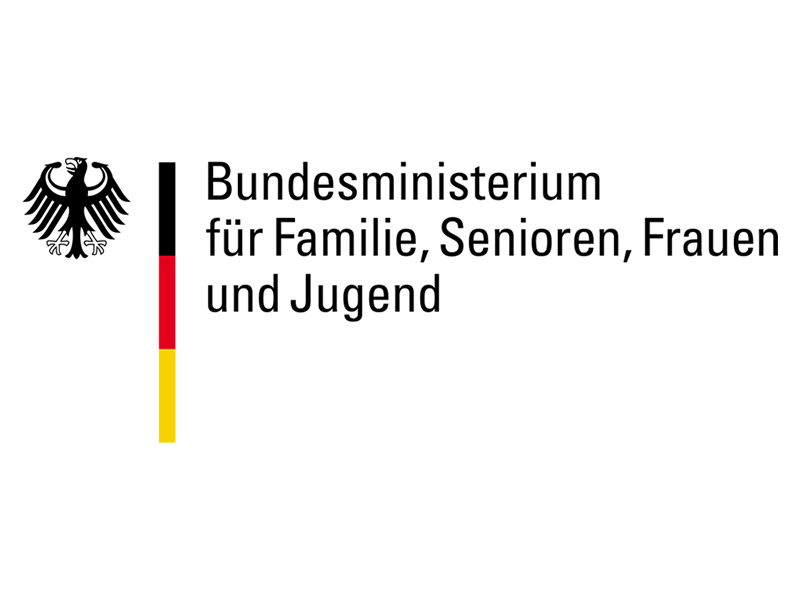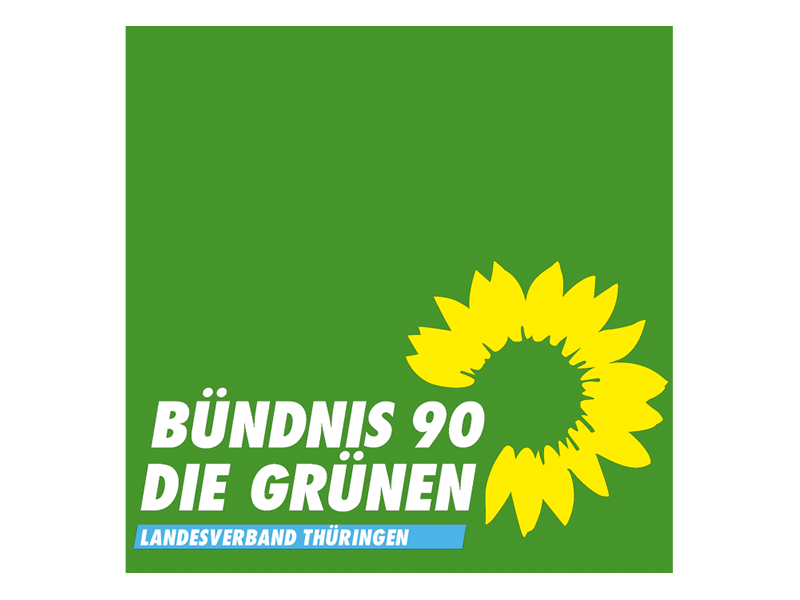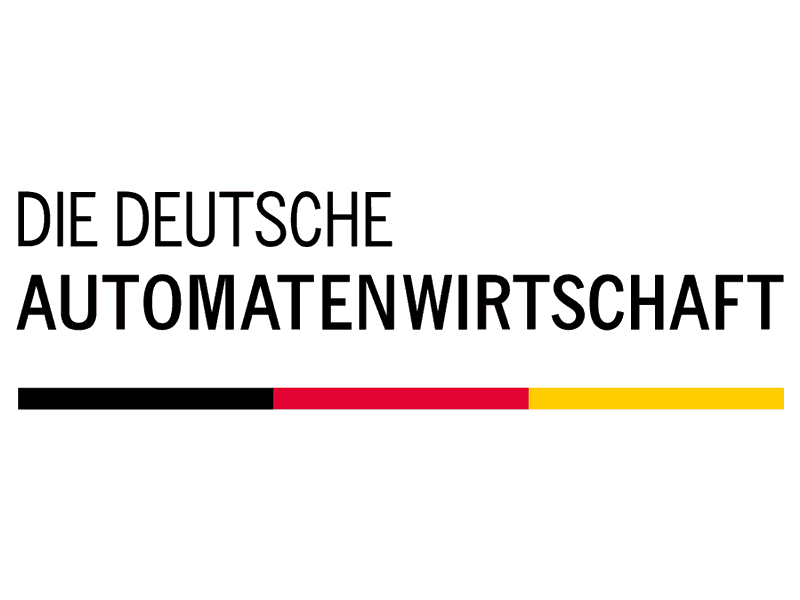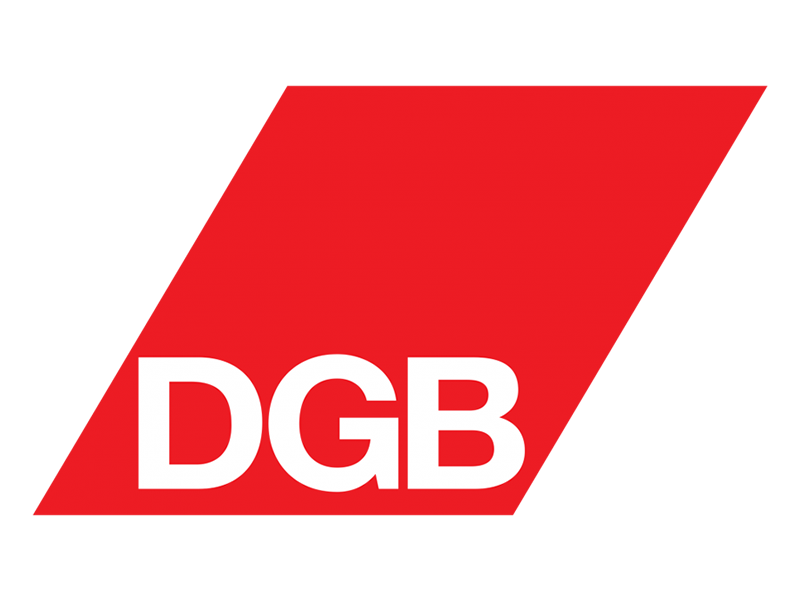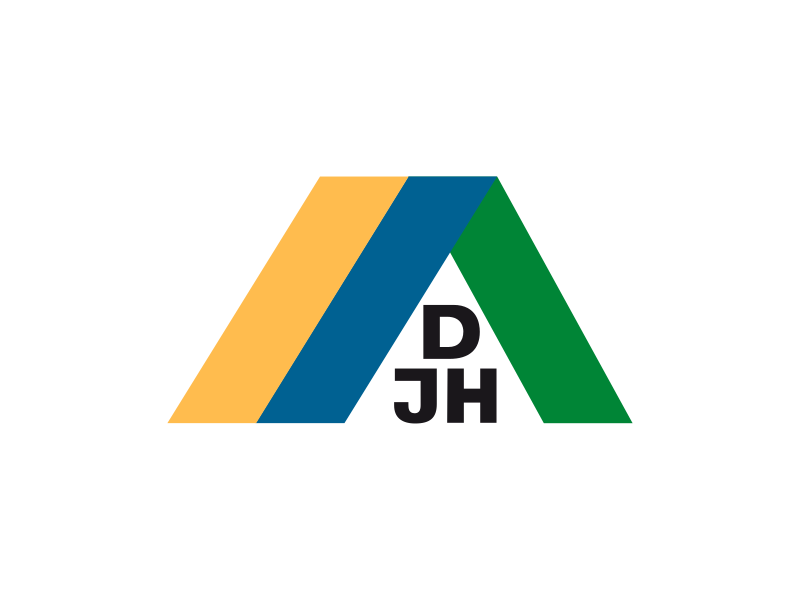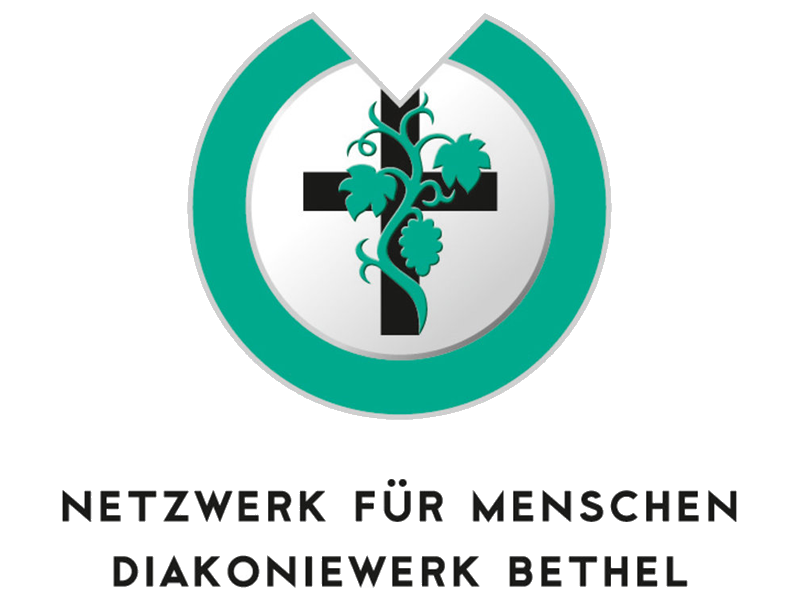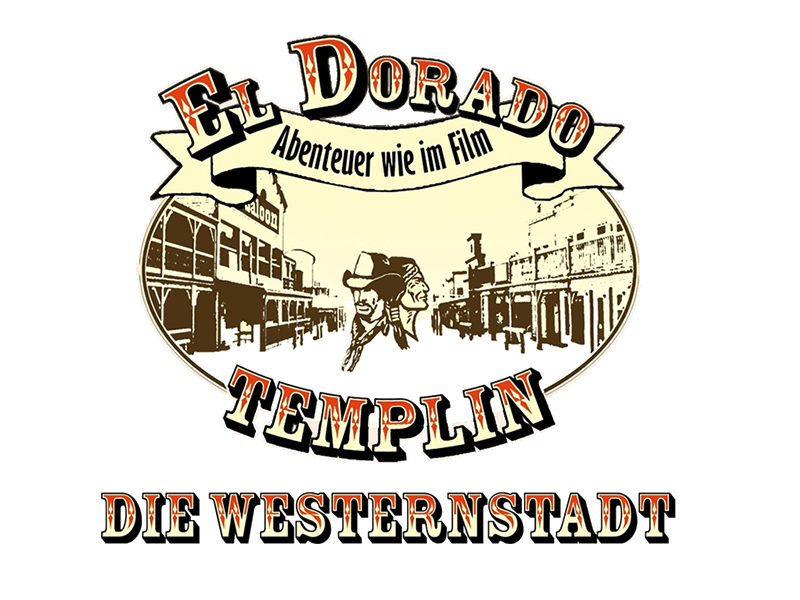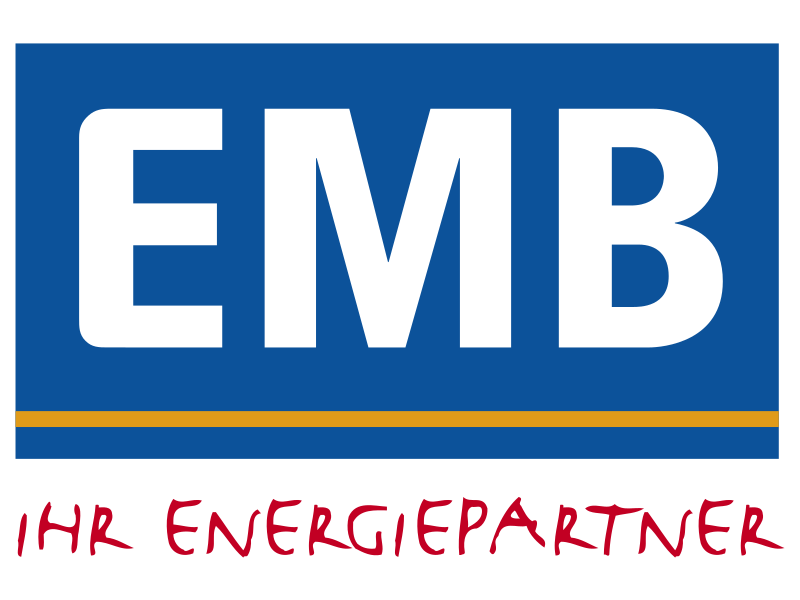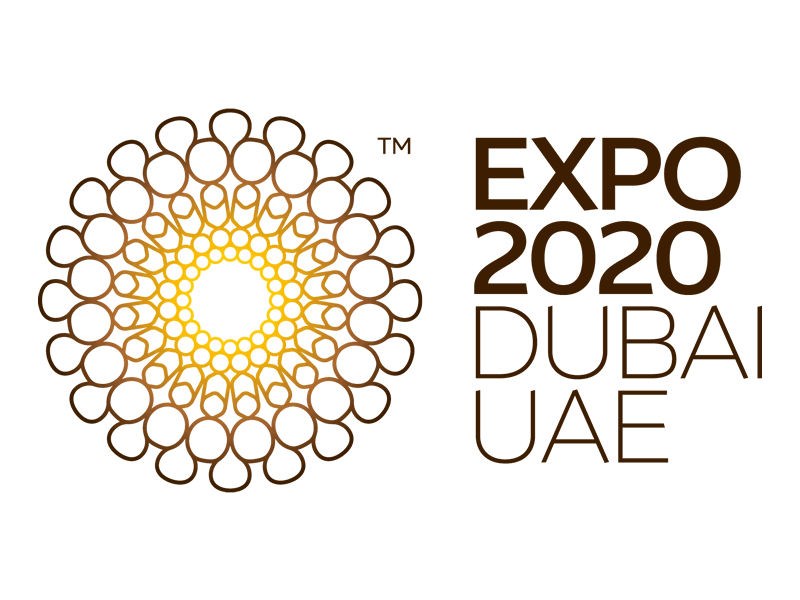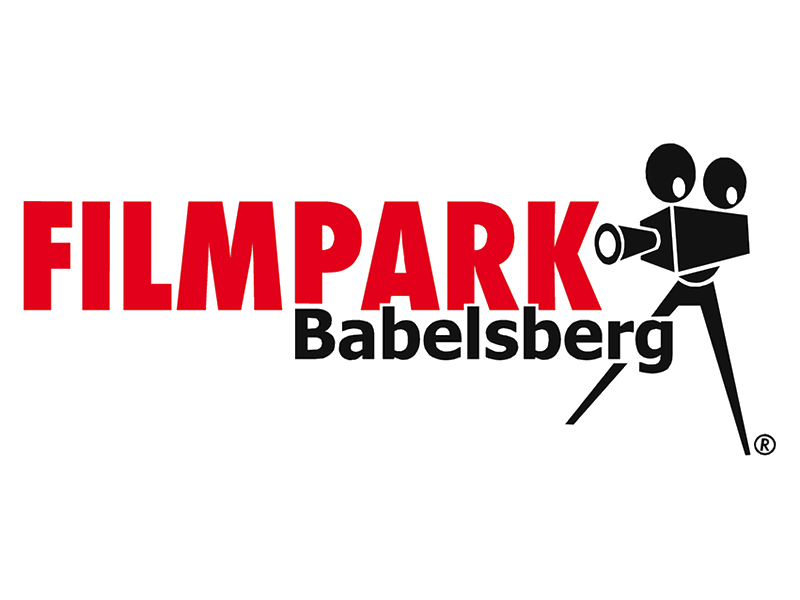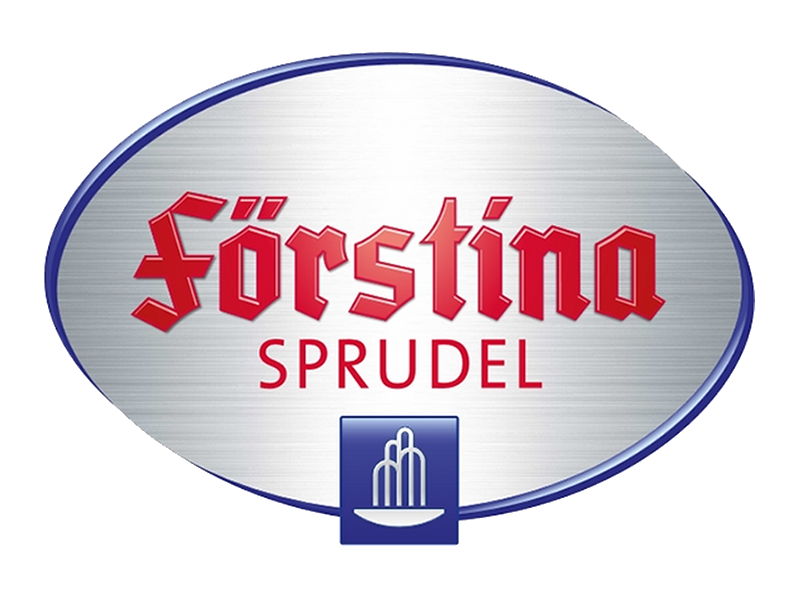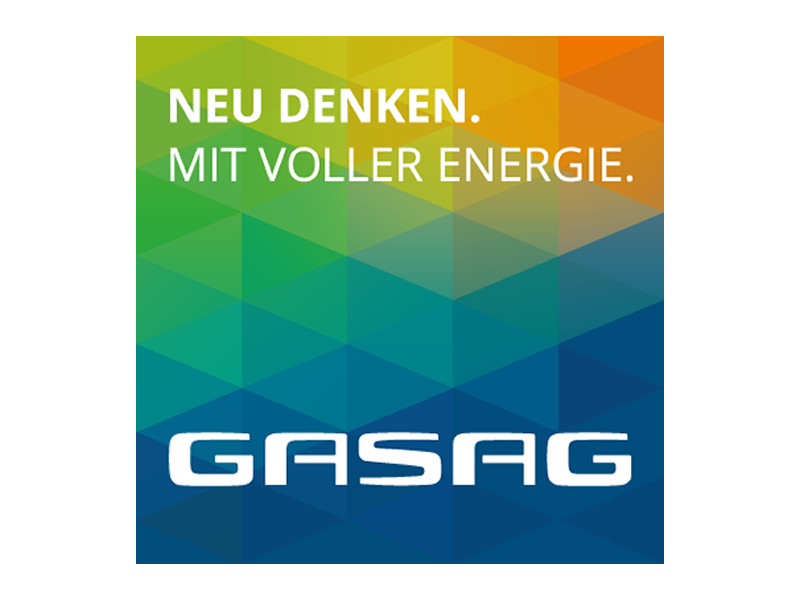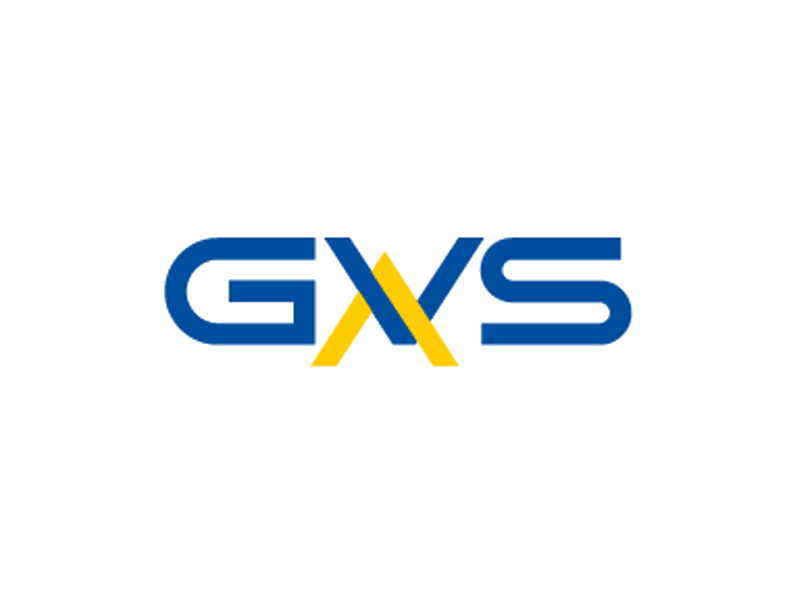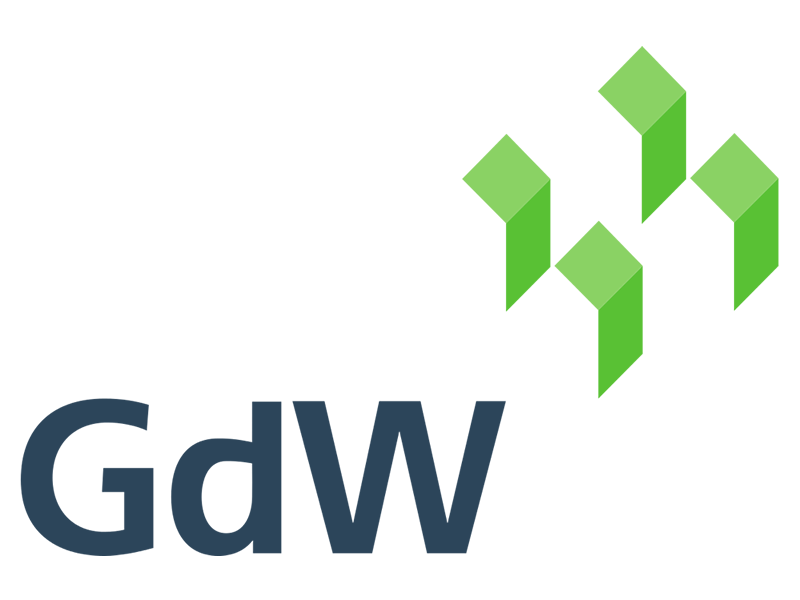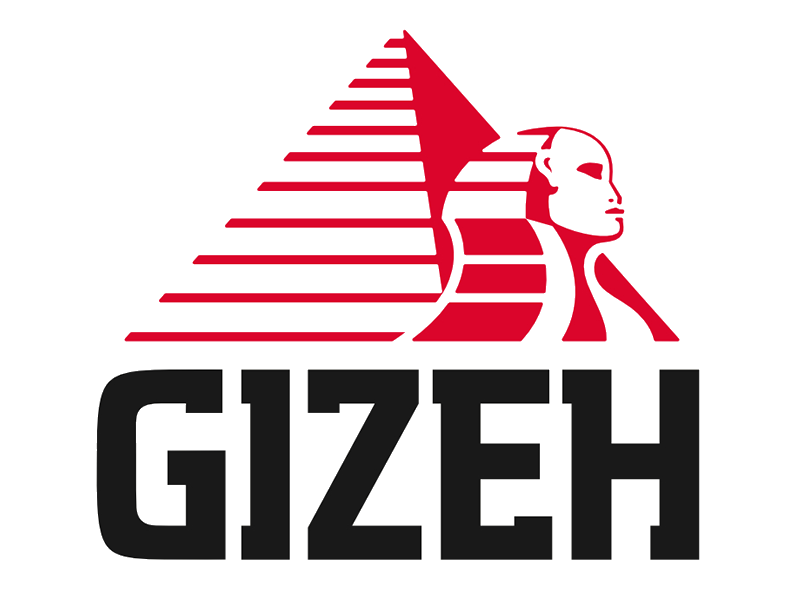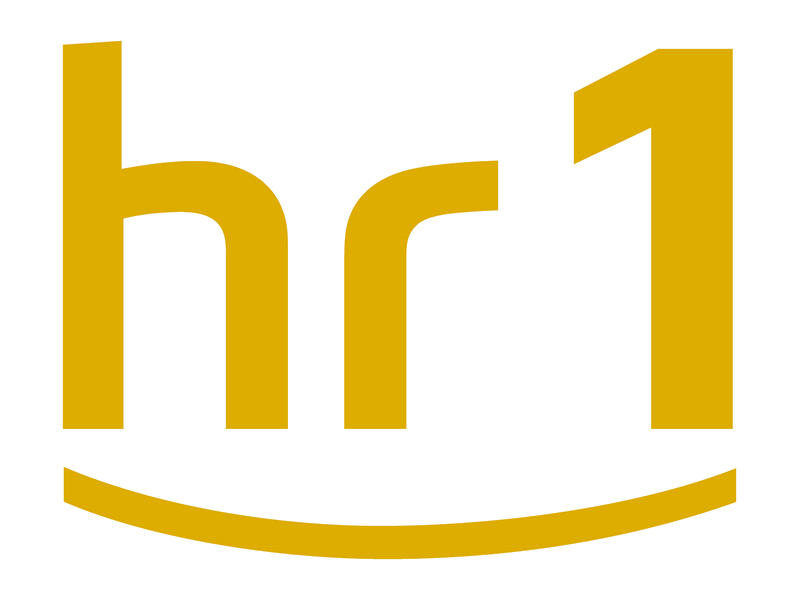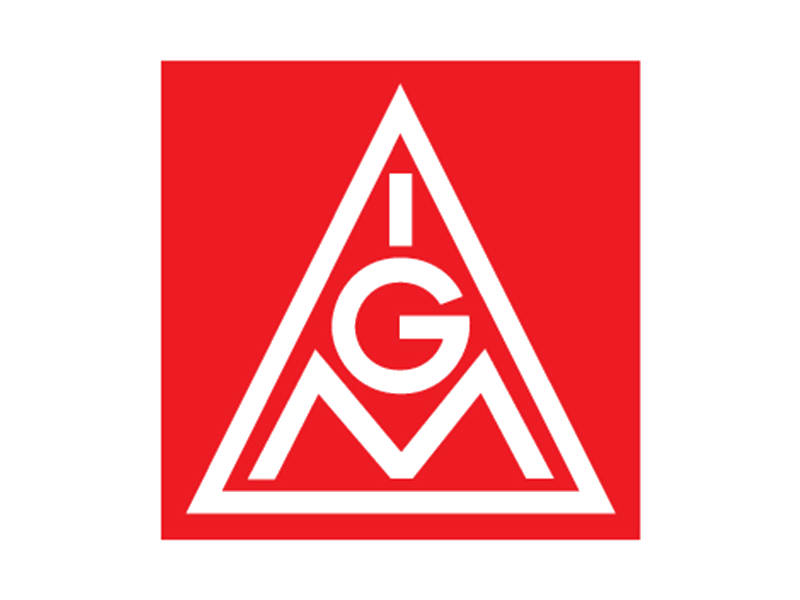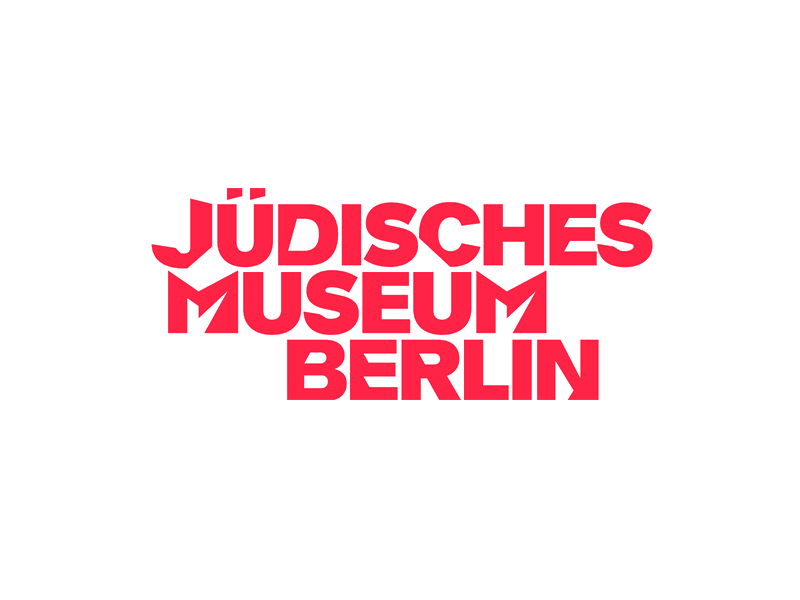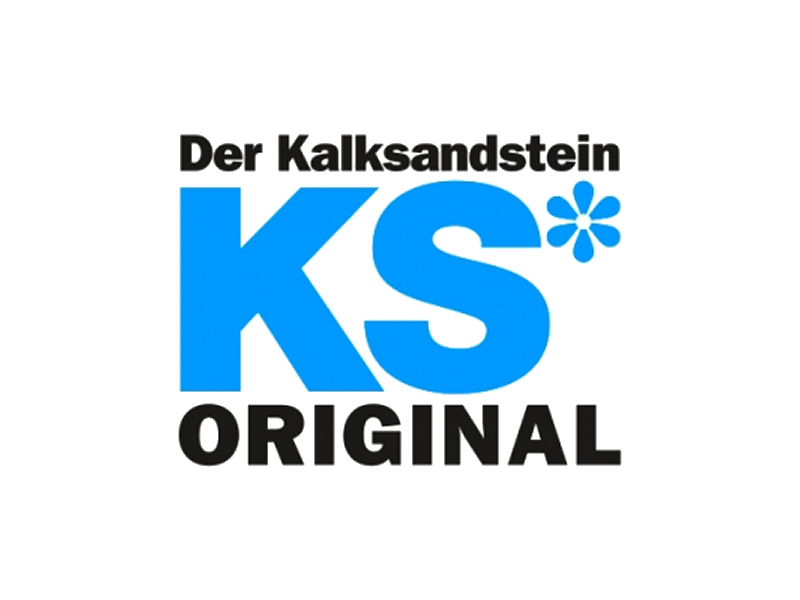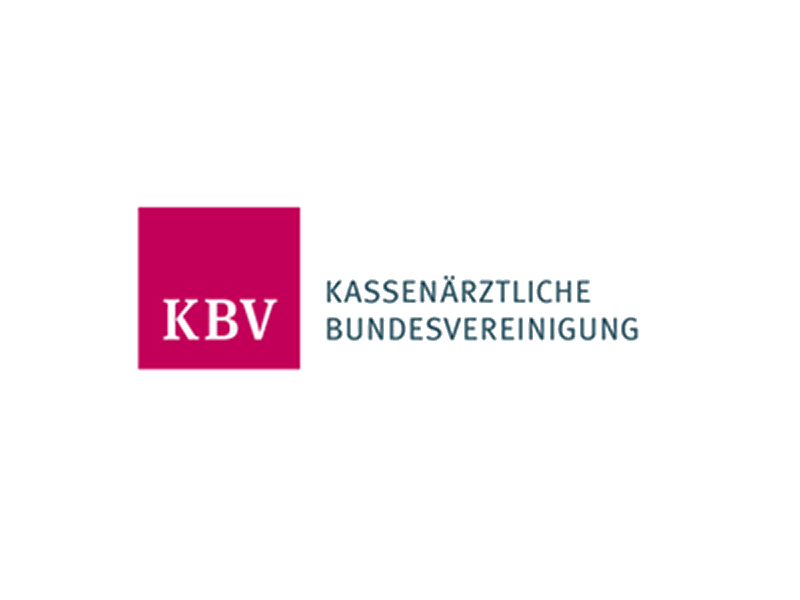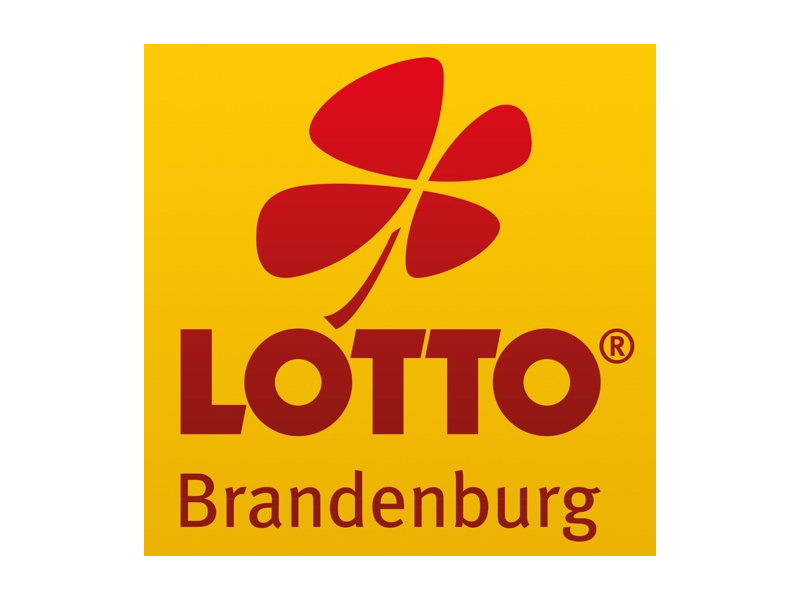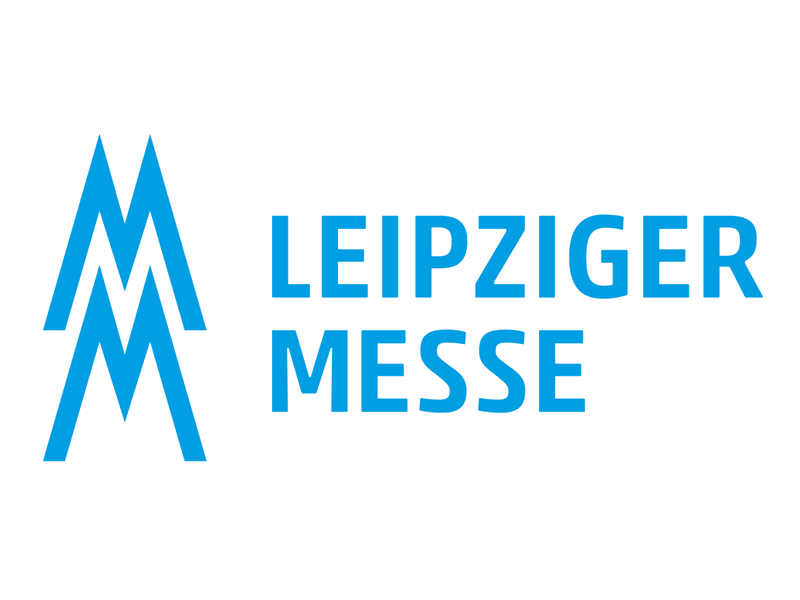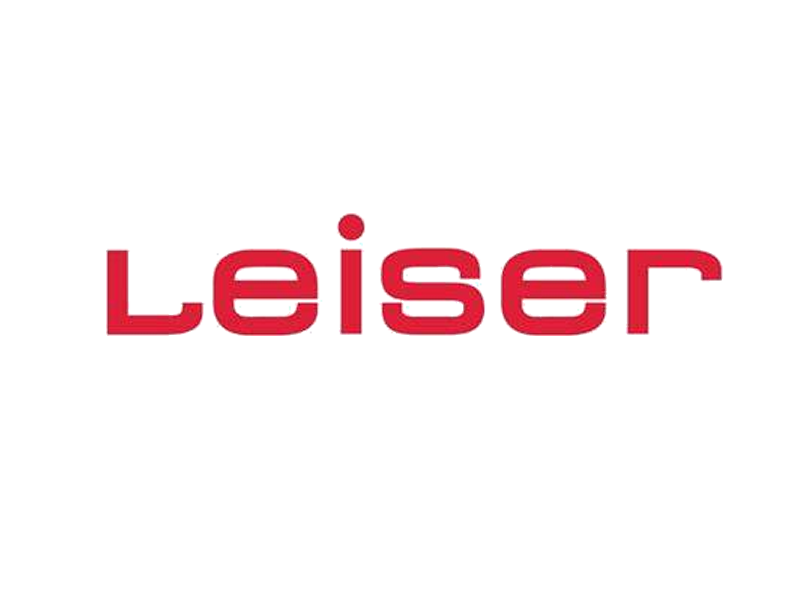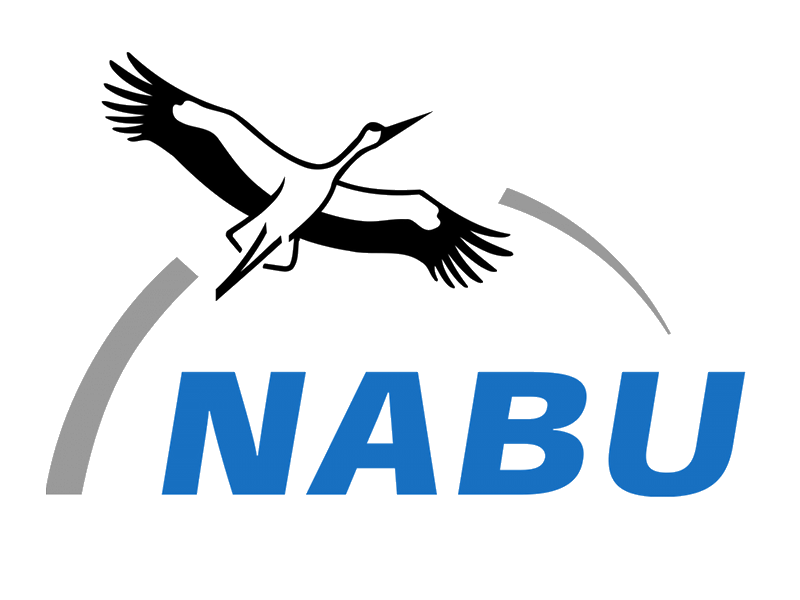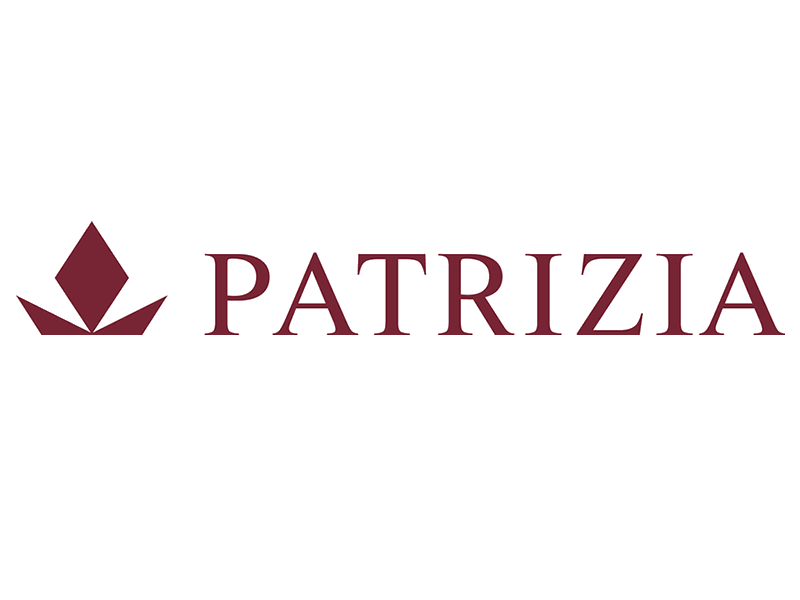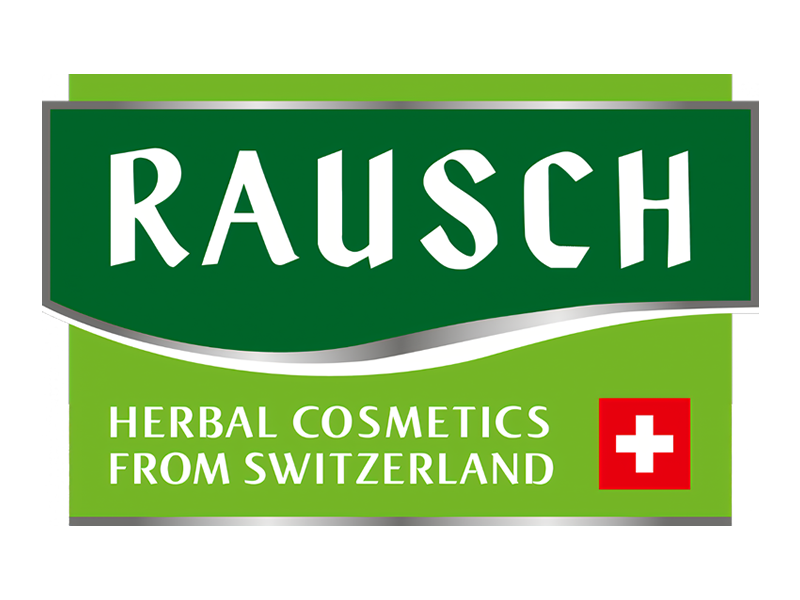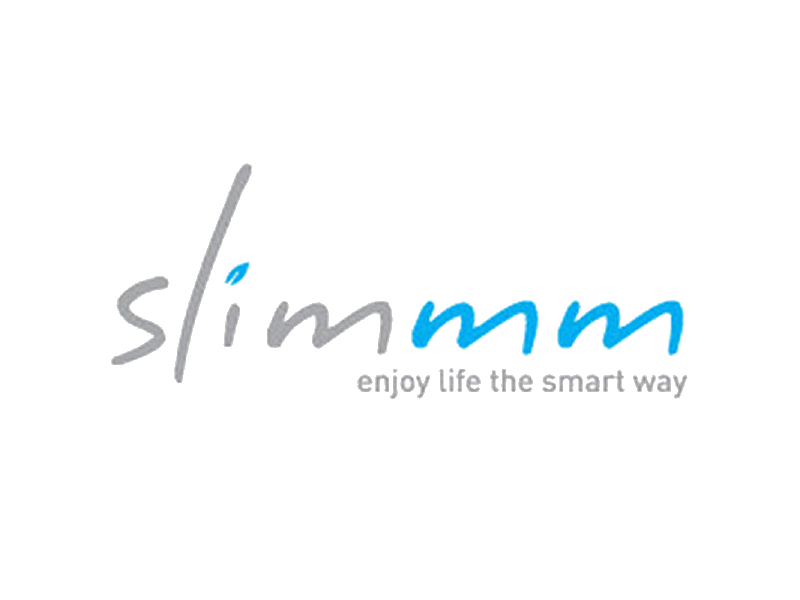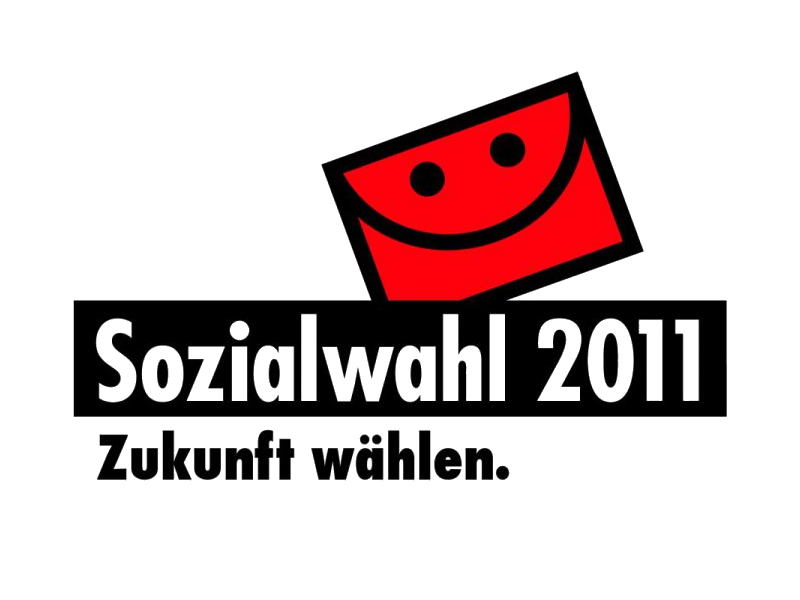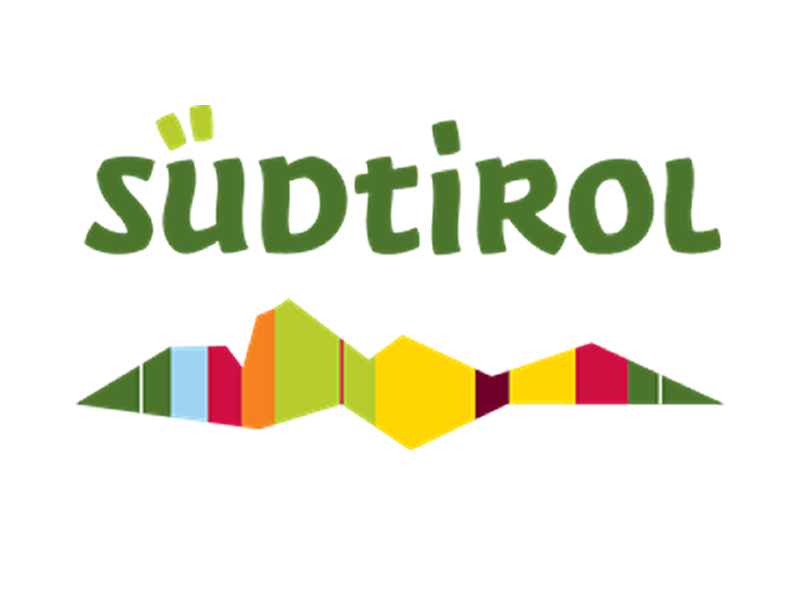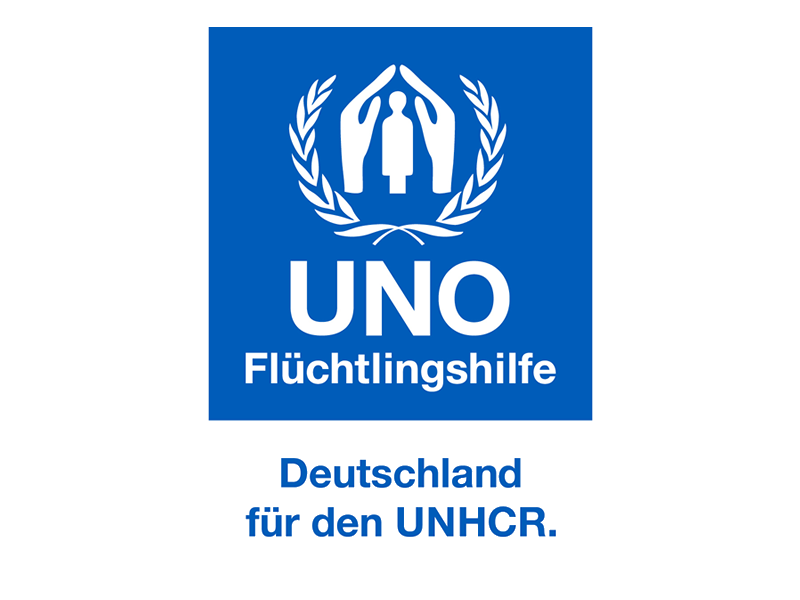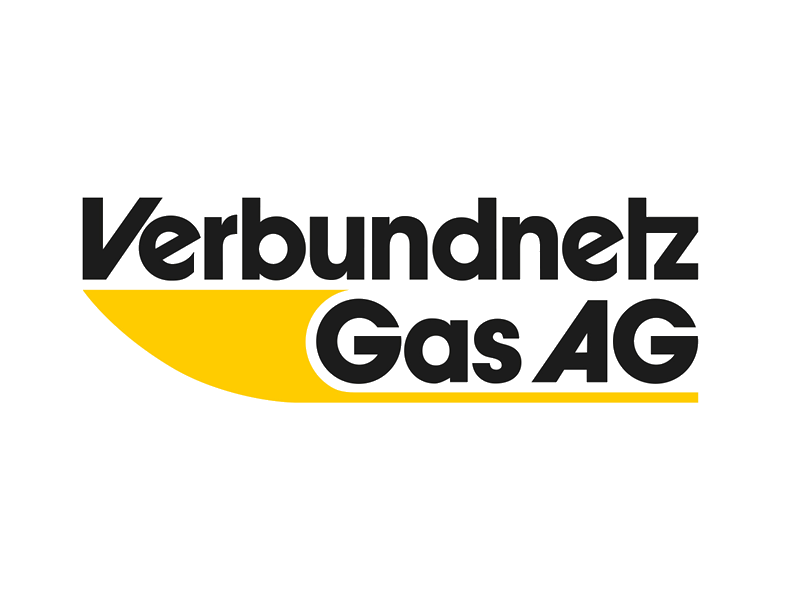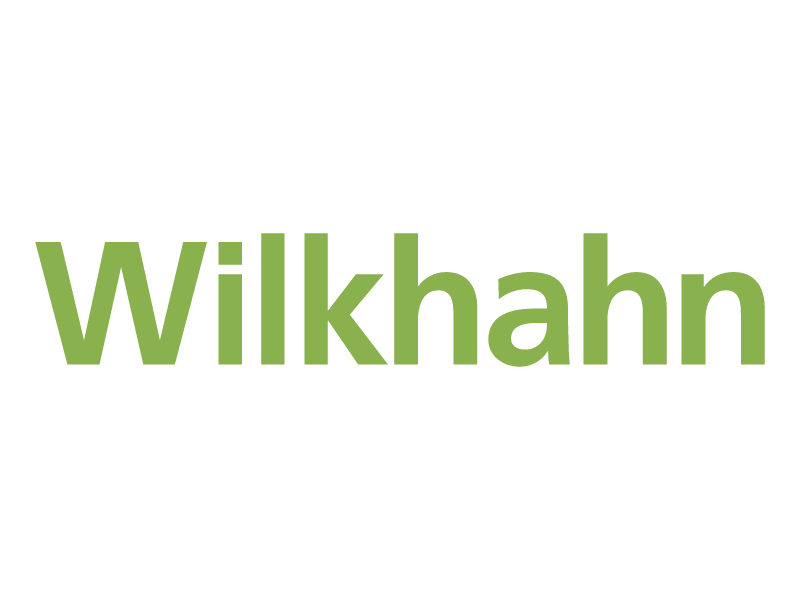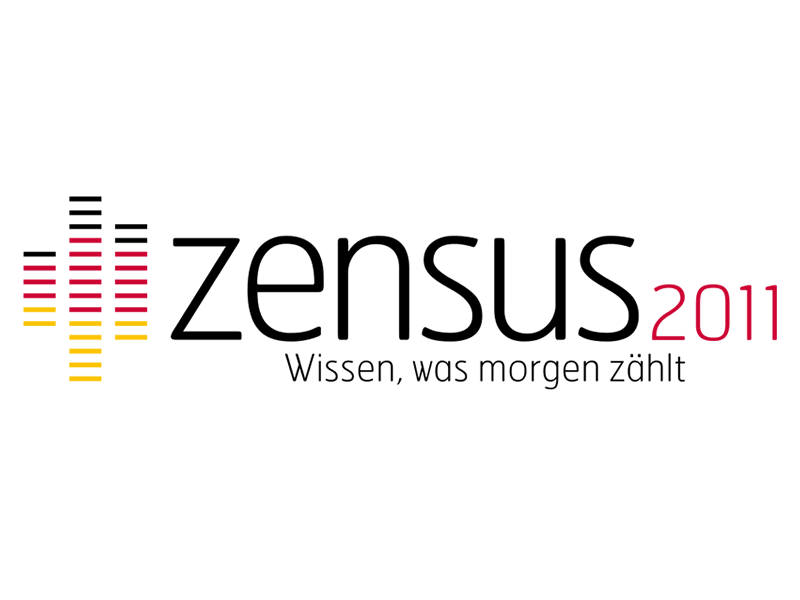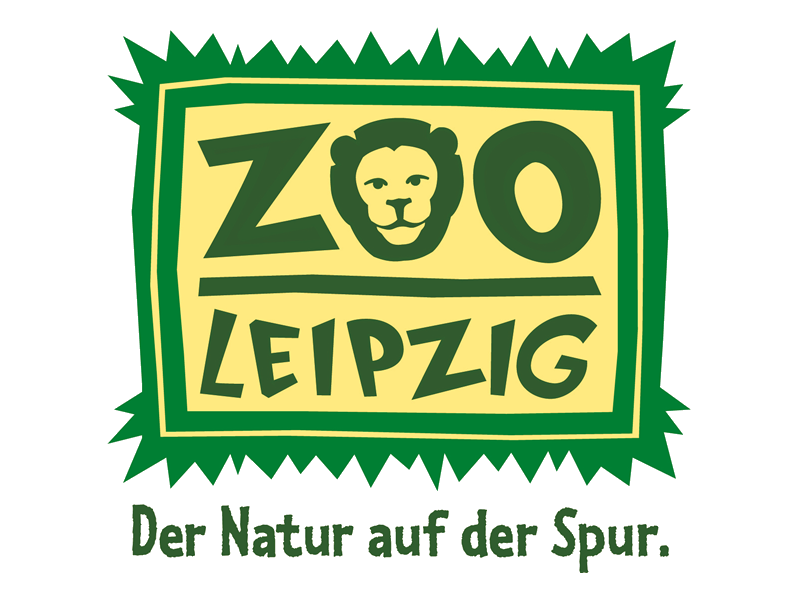 Individual offer.
Do you have any questions or would you like an individual offer?
We look forward to your inquiry.