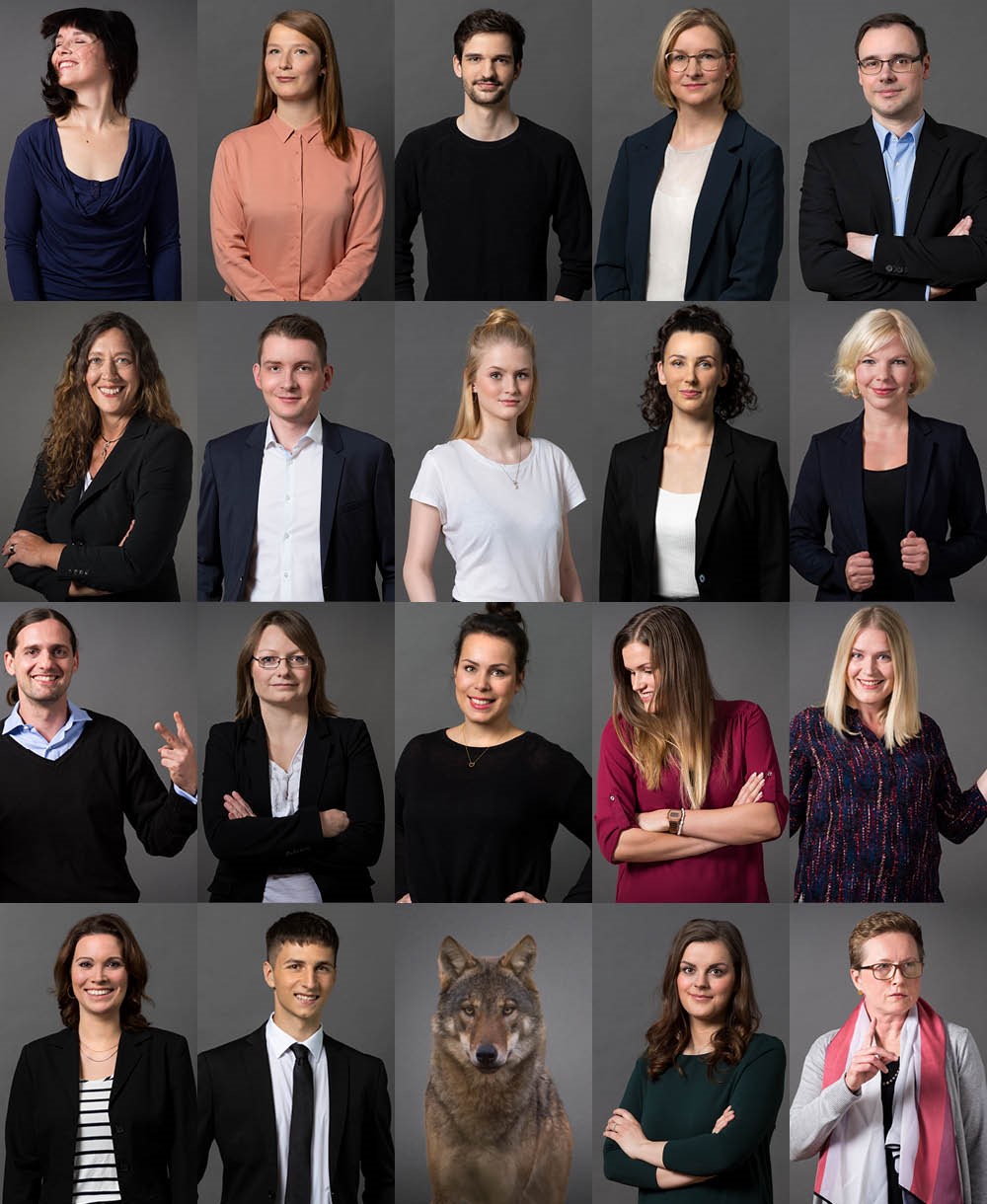 Who are we?
We are the people with the numbers,
spreadsheets and studies.
Altogether, we're a 44-strong team of customer consultants, buyers and media strategists. In addition to our Berlin headquarters with sister companies for digital and out-of-home, there is also the MEDIAFABRIK Stuttgart office in Baden-Württemberg.
We serve many clients from politics, healthcare and various sectors of the economy – and we love our job. We rely on face-to-face, personalized consulting and look forward to meeting you – or meeting you again.
DIEMEDIAFABRIK was founded in 1997 by Andreas Kinsky and Peter Peschel, two experts with many years of experience in the world of media and brands.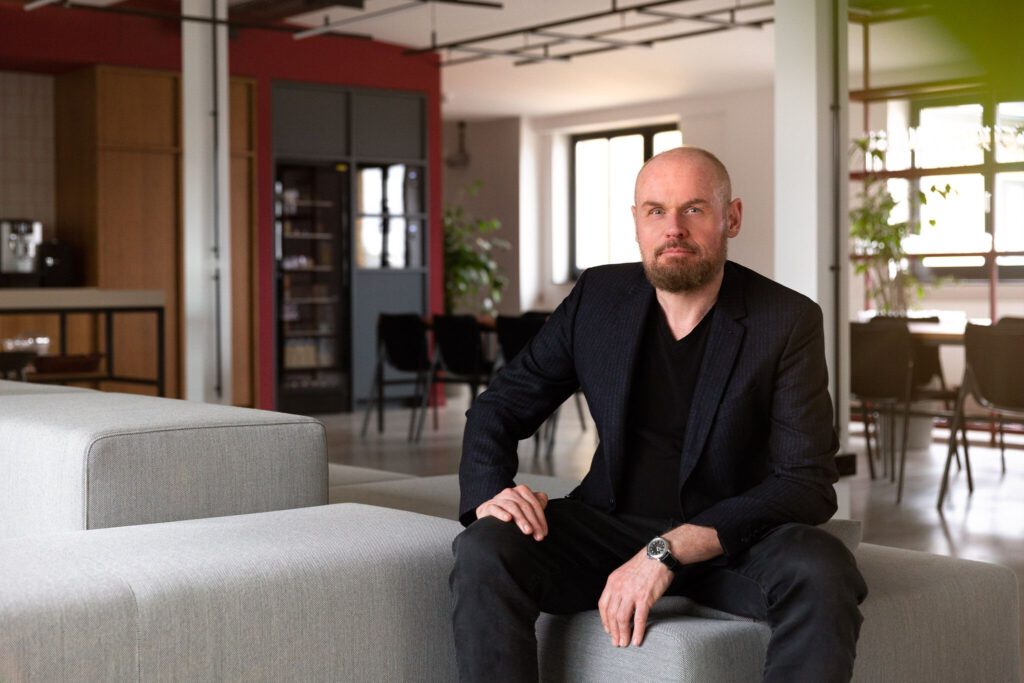 Customer consultants, buyers and
media strategists.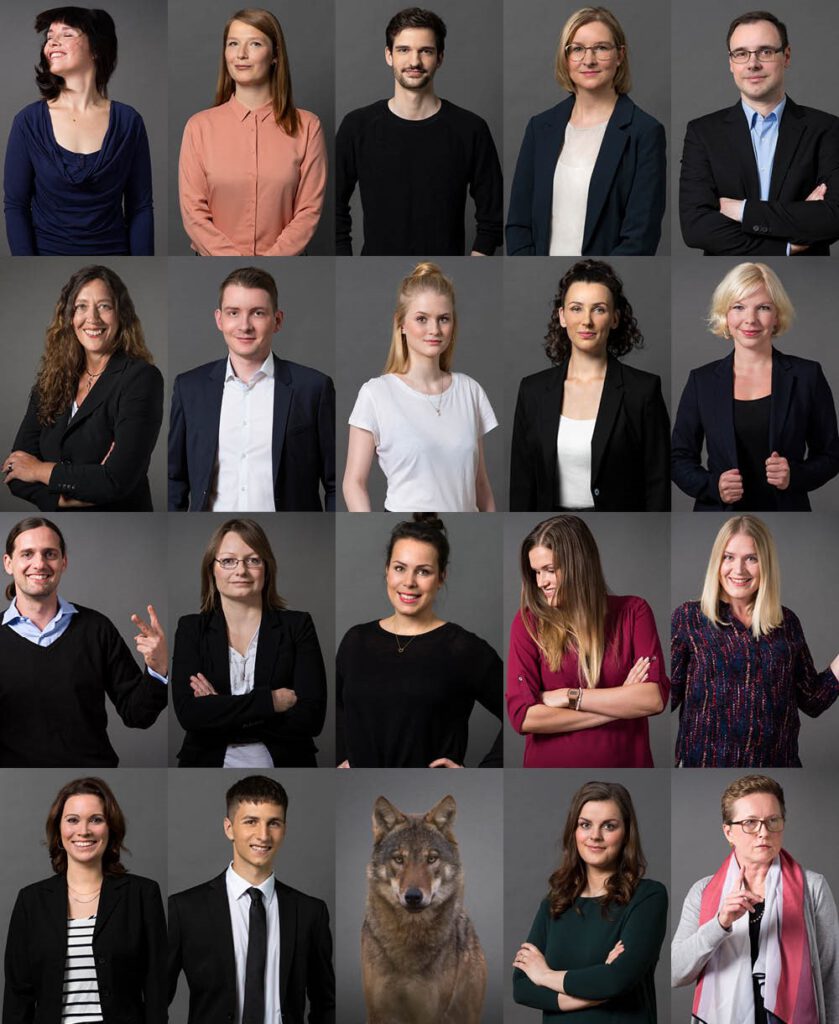 Our clients.